That fleeting moment: 20 photos taken exactly one second before a disaster
I wouldn't want to be in this woman's shoes...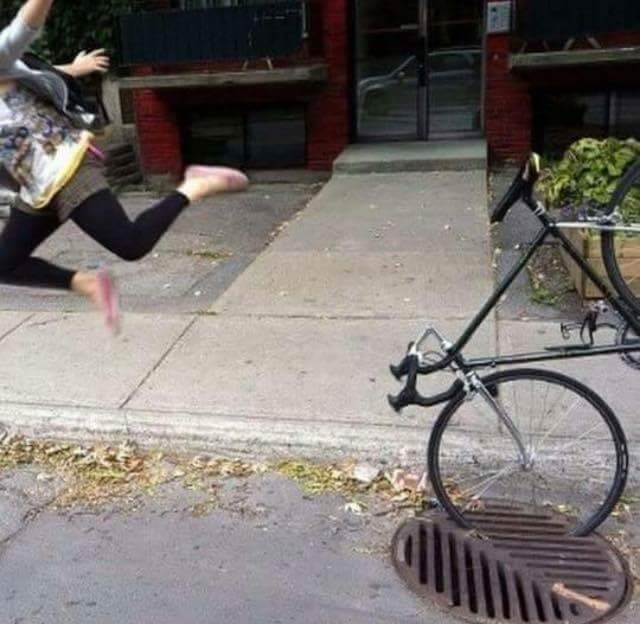 An apparently idyllic moment...
Gotcha!
We just needed this little girl to make an epic fall!
Ouch!
What a tasty looking dessert!
Losng at Jenga with little dignity.
These friends were ready to take a selfie with the lake in the background ...
Poor child!
Perfect fun, until someone dropped a drink into the group photo ...
Out of the saddle!
Never trust a monkey...
It was supposed to be a perfect photo with our dog, but ...
Some seconds before disaster...
There was no escape from fate on that day!
Poor kid!
Don't put too much trust in a toucan...
Perfect timing!
Oh, now I can enjoy my ice cream ...
It was supposed ot be a perfect day at the sea, but instead...