When reality doesn't live up to expectations: 19 people who were disappointed with their purchases
1. Don't Trust Instagram Ads!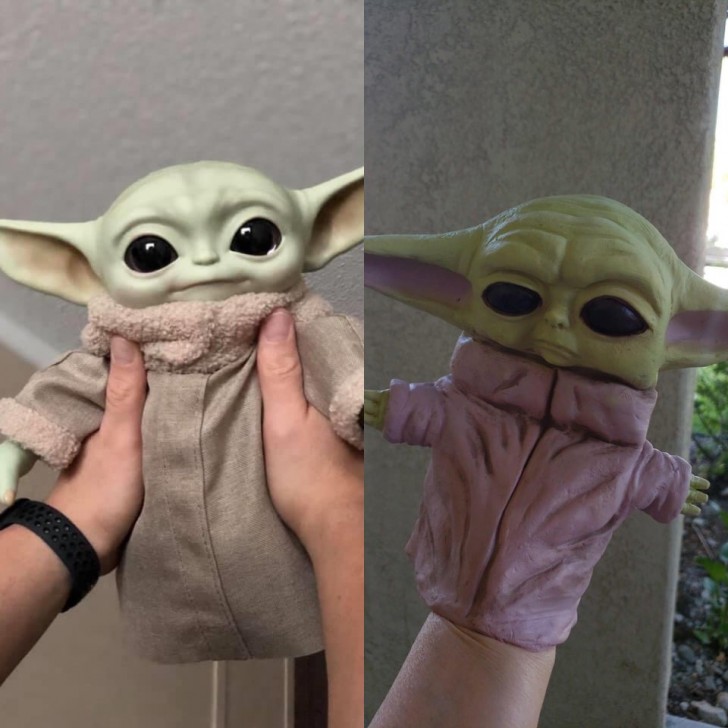 It's not a small difference, don't you agree?
3. You're not even safe buying a rag doll
4. Maybe it would look good on the cat...
5. No comment!
6. It's not bad but there's something that doesn't quite convince us...
7. "The salad I ordered from the Indian restaurant nearby vs what they actually brought me"
8. The "happy" donut...
9. Here's what can happen when you try to buy an alpaca toy online ...
10. Dobby, is that you?
11. He ordered on the basis of the photo on the left ...
12. "They looked smaller when I ordered them ..."
13. You never know what's going to arrive ...
14. "It seemed like a good idea when I ordered it"
15. There is a little size difference
16. Ready for the discoteque!
17. These pants did not meet customer expectations ...
18. This nightgown has a medieval flavor ...
19. No comment