19 photos of common objects that manage to be much more expressive than some people
1. He seems to be shouting with his arms in the air: "Run! Save yourselves!"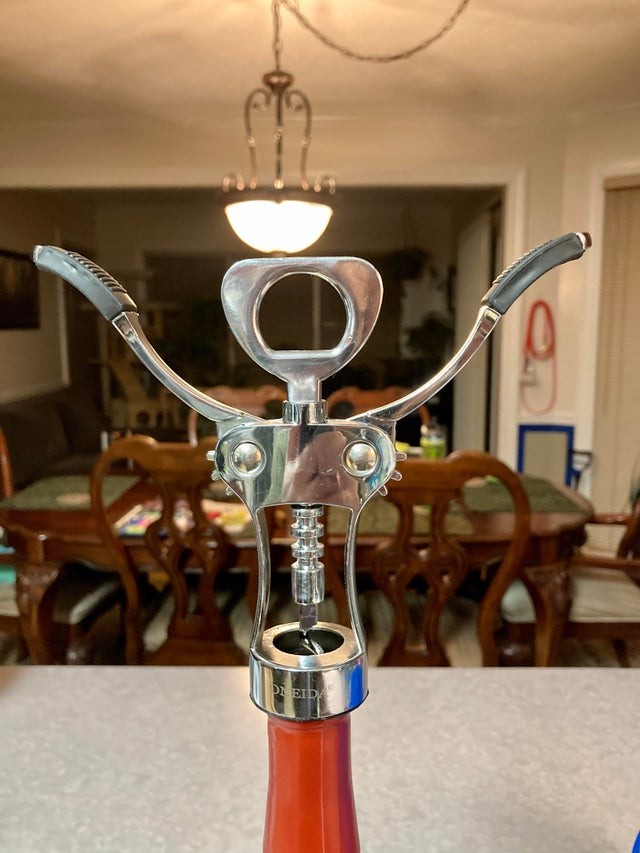 2. "I don't like the 'look' of my cappuccino this morning ..."
3. He looks like a mop who doesn't really want to work today ...
4. These shorts look very perplexed, don't you think?
5. A hat that looks like it's having a bad time!
6. A very expressive rock!
7. This muffin shows all its disappointment before it is eaten
8. A happy jalapeño!
9. "While I was taking a walk in nature I found this rock covered with moss ... it looks like a giant baby!"
10. A door that expresses all its joy
11. This stick of incense seems to get more angry the more it burns...
12. A comical-looking church in Madeira Beach, Florida
13. When you pull the handle too hard and the door is as shocked as you are by what happened
14. Doesn't it remind you of someone?
15. It looks like a little dog trapped in a plastic box, but rest assured: it's just a scone!
16. A suspicious cockerel ...
17. These two look scared ...
18. "Even my coffee refuses to wake up in the morning ..."
19. Mr. Sofa is inviting you to sit down, don't be rude ...