Don't be fooled by the perspective: 16 photos to look at at least twice to grasp their meaning
1. "I assure you, there are 4 of us!"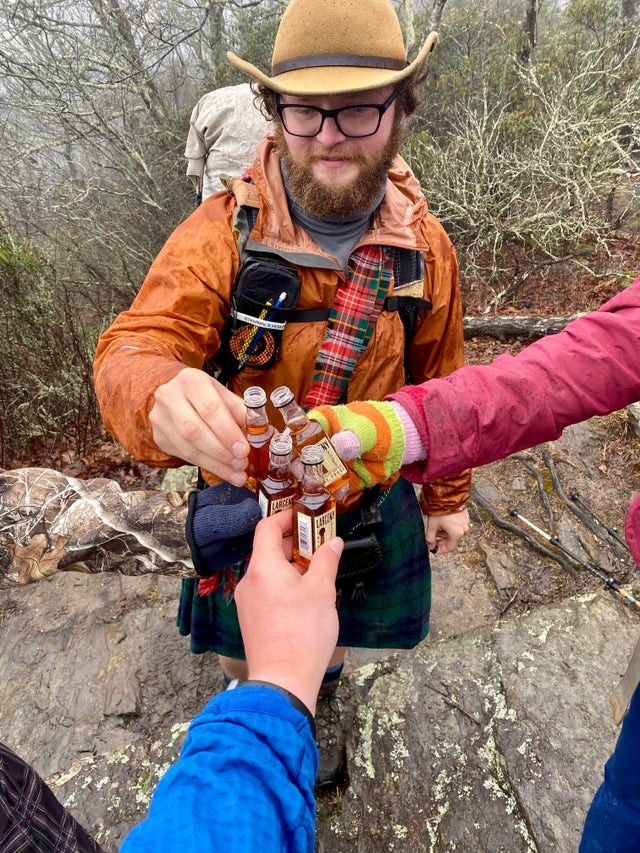 2. Don't worry, it's just a guy wearing a black hoodie ...
3. Is that someone about to dive in? Ah no...
4. Can you spot the popcorn bag?
5. When perspective plays tricks on you
6. Look closer...
7. You might need a few seconds to understand this image...
8. "I'm flying Jack!"
9. The floating fisherman!
10. "Is there a bear in my bed?"
11. I spotted some unaccompanied legs on the subway ... carrying a suitcase
12. But what a beautiful wedding dress!
13. Hey guys, never skip arm day!
14. What a beautiful smile!
15. A family selfie with dad, but without his legs!
16. HELP!