When reality surpasses fantasy: 15 unique animals that Mother Nature has gifted us
A completely white deer?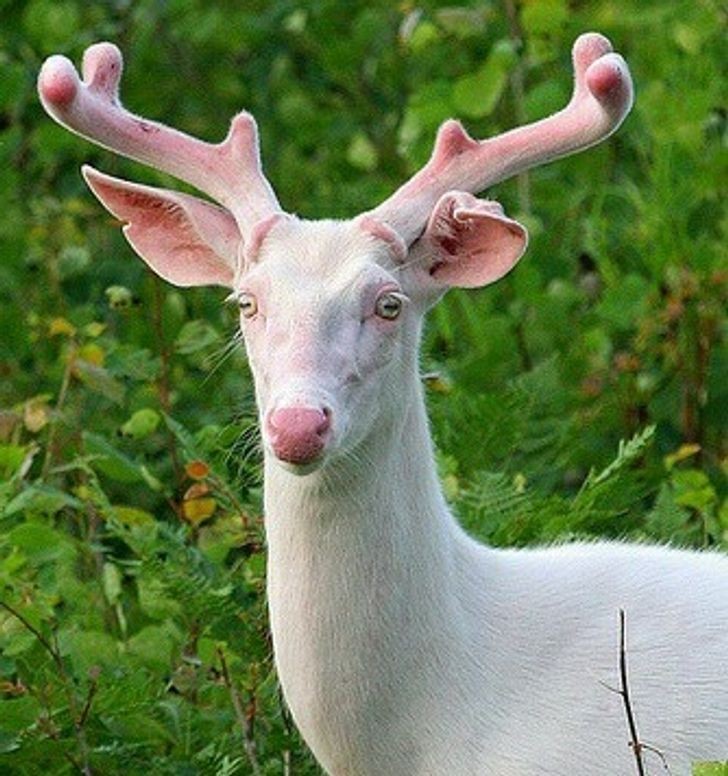 An Arctic fox which is unique in it's species...
Here is Cemani, the all black hen!
Have you ever seen a completely pink frog?
She may be an irresistible Dalmatian, but ...
It's useless to try to compete with this fabulous hairdo...
Separated at birth?
An extraordinary dog!
Say hello to this cheerful little pink parrot family!
Do you know the black tree monitor?
A parrot so red it can't get any redder!
Even a gorilla needs a permanent wave!
The American kestrel is part of the falcon family ...
I saved him from potential predators who would surely have hunted him as a trophy ...
Do you know her?