20 animals that Mother Nature has brought into the world using the entire palette of her colors
I am so proud of my cat ...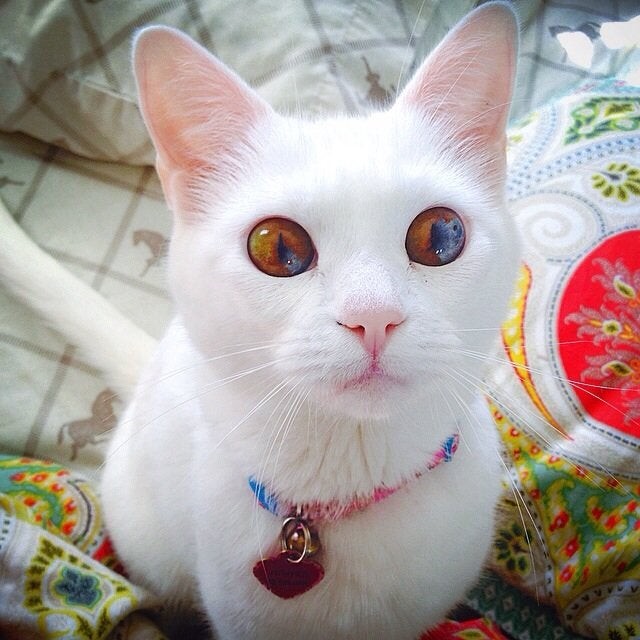 I have always wanted a dog, but the time never seemed to be right ...
Our little dog is truly amazing!
A dog with a mustache?
Say hello to Harriet, the cat who looks like a panda!
We would all like to have a dog like this in the family ...
Those eyebrows...
Look and be amazed!
Do you recognize these?
Do you know what heterochromia is?
Are you fascinated by parrots?
Can you also see a certain resemblance?
It may seem strange, but this brightly colored cat has a very curious name ...
A uniquely colored fox
What an unusual dog!
All the beauty and unmistakable colors of the leopard
Do you know what a Xoloitzcuintle is?
A uniquely colored dog!
Three extraordinary foxes, all three with unique features
Two snakes that should scare us and make us flee, and instead ...