Strange outfits: 15 people who, despite their commitment, managed to surpass the limit of good taste
1. Here is the new collection "all seasons 2021"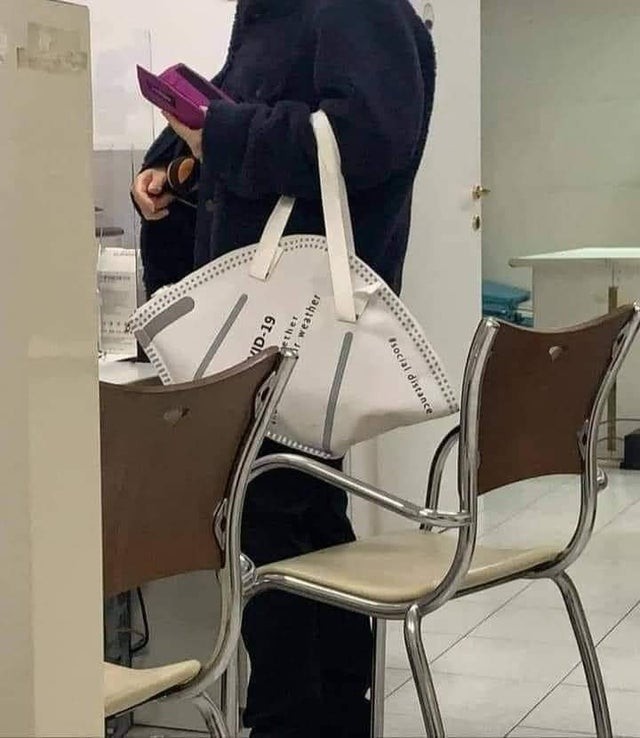 2. Summer slippers ... a must have!
3. "Do you need a hand?"
4. A lovely skirt made from ties...
5. Incredibly useful, but also incredibly ugly...
6. "THey looked so cute when i bought them..."
7. Interesting...but is it a purse?
8. In reality, they are flowers!
9. When you want to go skating without giving up on your cowboy look
10. This backpack looks like an unhappy pet cat...
11. Ok, traveling is nice but .... isn't that bag a little over the top?
12. A knitted onesie for those with courage to spare
13. Pay close attention to detail...
14. When you ask grandma to crochet you some pants
15. Comfy...