A 12-year-old girl is chased by an attacker: her dog saves her by attacking the man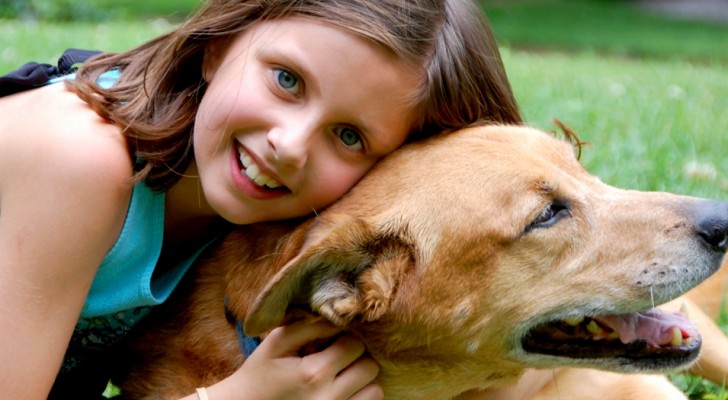 Advertisement
Dear parents, pay close attention to your children when they leave the house alone, especially if they are still children or are about to enter their teenage years. Not only is it always recommended that our children leave the house accompanied by a parent, a relative, a friend, or that they are supervised by caring eyes, but it is always prudent to ensure that they are not approached by unknown people who may have harmful intentions towards them ...
via WKBN 27
Advertisement
Columbiana County Sheriff's Office/Facebook
It's not that rare to read in the newspapers or hear on television stories of children who suddenly disappear, who are kidnapped and then never even found by their desperate parents. A terrible fate that a twelve-year-old girl who lives in Ohio, in the United States of America probably narrowly escaped. According to what was reconstructed by the security cameras by the Columbiana County police, the girl in question was very lucky: first she was approached by a man inside a 1970s Ford pick-up and then when the girl started to realize that she was being followed and started running home, the man stopped the car, got out and started chasing her.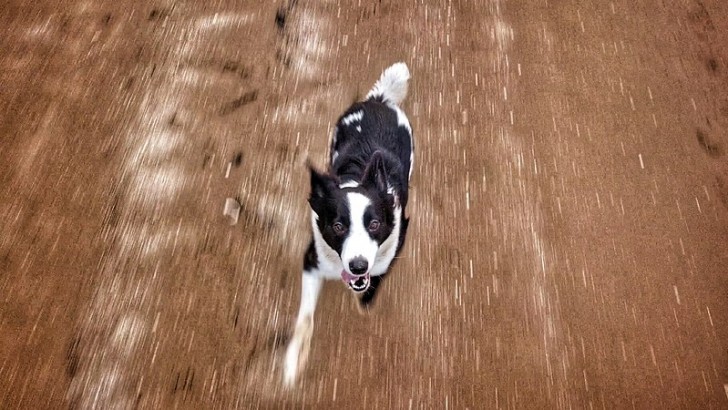 Wikimedia/Not The Actual Photo
The moments of terror experienced by this twelve-year-old girl who, when she headed for the backyard, could count in no time at all on the help of her pet dog; the four-legged friend, when he saw that an unknown man was chasing his mistress, ran towards the reprobate and attacked him, throwing him to the ground ...
Later, the man fled back to his four-wheeled transport and headed to the town of New Waterford, according to the local police report; the twelve-year-old girl was safe and sound thanks to her dog!
Advertisement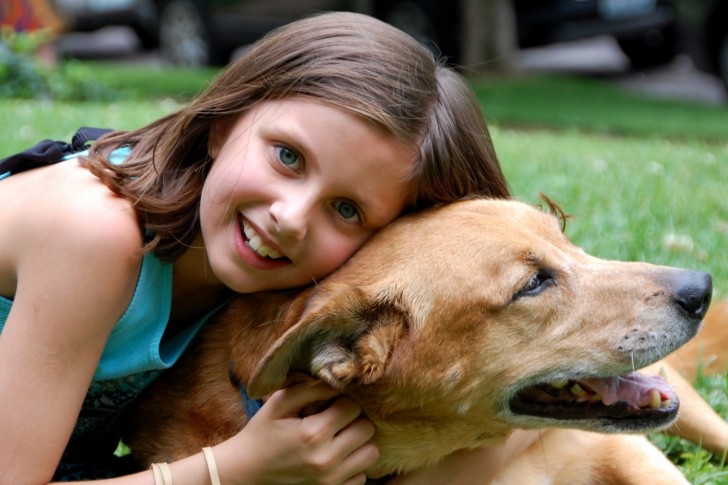 At present, it seems that the local Columbiana County police have failed to identify that man who escaped immediately after being attacked by the girl's dog, but all in all it doesn't matter: the girl who had experienced moments of fear for her own safety , is now safe and sound thanks to the miraculous intervention by her dog.
Ultimately, it was thanks to her four-legged friend that the 12-year-old was not captured by the unknown man; a story with a very happy ending that testifies once again how the friendship between dog and child can be expressed in the most surprising and unexpected ways: even with acts of heroism like these!
Good dog!