16 meaningful images to give us hope in humanity
Here is the first selfie taken by my grandfather with his cell phone!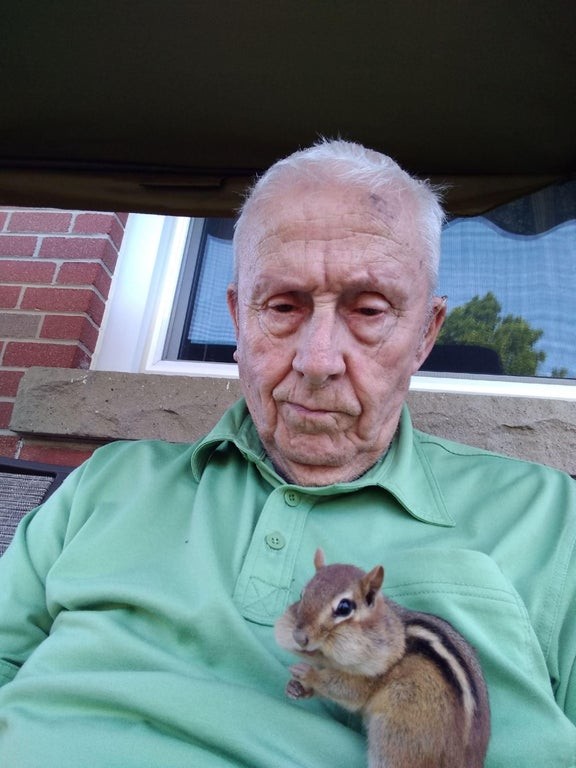 When two generations meet...
The moment in which two parents become grandparents...
A very unique priest...
A very moving photographic shot
A very special grandmother!
A brave spouse heedless of danger!
My great grandmother is 97 years old and sometimes she doesn't recognize the people she loves anymore ...
The story of the bee and the jam
Can there be friendship between a dog and a bird?
A photograph that apparently has little to say, and instead ...
One of the last photographs I took of my grandfather...
The most emotional moment in the life of a father?
I told my grandfather that I am officially engaged!
A small, but much appreciated gesture!
A photographic shot of a tearful child being comforted ...