At 34 she is already a mother and grandmother: she had her first daughter at the age of 16
Being a little over 30 years old and already being a mother and grandmother os somehting that, however unlikely it may be, can happen on occasions. To testify to this very real possibility is Casey Maree Seckold, an Australian woman who had her first daughter when she was only 16, and now that she is over thirty, she has already become a grandmother. Casey's story not only made the rounds of Australian news, but also around the world ...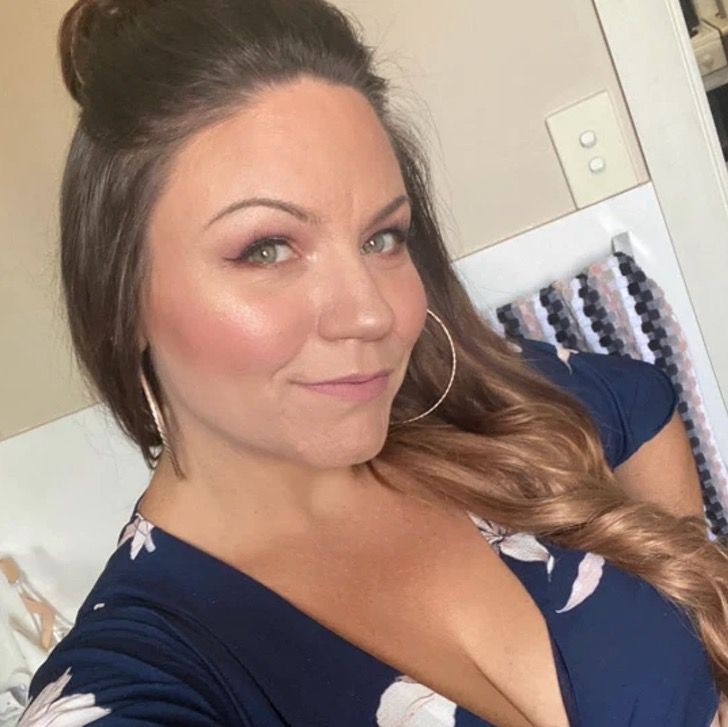 Casey Seckold's daughter, Nakita, decided to become a mother at the age of 17, and now that the girl is 18, Casey's grandson is only one year old, and for this reason the grandmother is often mistaken by people as the mother of the newborn child. A natural misunderstanding, which the 34-year-old grandmother accepts with irony and good humor: she knows perfectly well that she was a precocious mother, as well as her first daughter Nakita, for this reason it is normal for her family to be at the center of misunderstandings and media attention.
Not only is Casey mistaken for the mother of her grandson, but when she is in the company of her two daughters (the younger has no children) the three are often mistaken for sisters. Therefore, being a young mother and at the same time a young grandmother might sound strange to people, yet it has its positive sides, such as the one that allows her to have a lot of energy within herself to help her daughter in raising little Ashton, who is now one year old:
"It's great that you have the energy to keep up with your daughter and it's also great when she reaches adolescence, because you can still remember your adolescence. My two daughters' friends always came to me for advice, because I was a much younger mother than their's and I was practically like an older sister! ", Casey Maree Seckold said.
After all, it seems that mother, daughter and grandson are absolutely happy with the life they lead, despite the difference in age between Casey and Nakita being almost small enough for them to be sisters. Indeed often at home it's often as if they were sisters; they have such a mix of youthful energies to best look after little Ashton.
What do you think of this precocious grandmother and mom?