A woman goes to the doctor for a visit and then disappears into thin air: the police find her 42 years later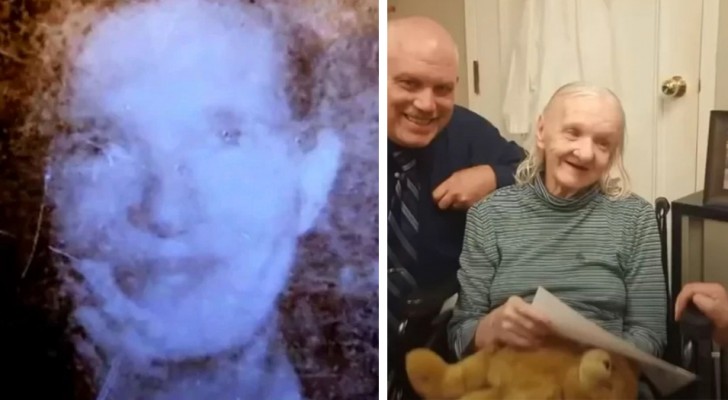 Advertisement
If there is one thing we have learned from the numerous crime television series of the last decades it is that some cases, unfortunately, are not solved for the best, while others, on the other hand, never find a resolution. The latter are the so-called "cold cases", or those crimes or unsolved mysteries that remain for many years in the police archives. In short, cases that become paperwork, and which, with the passage of time, are less and less likely to be solved. In particular, it is the cases of missing persons who almost never succeed in being resolved with a positive outcome. The case of Flora Stevens, in fact, is definitely a rarity: this woman had disappeared under mysterious circumstances many years ago and now, after 42 years, she has been found safe and sound, a resident in a retirement home!
Advertisement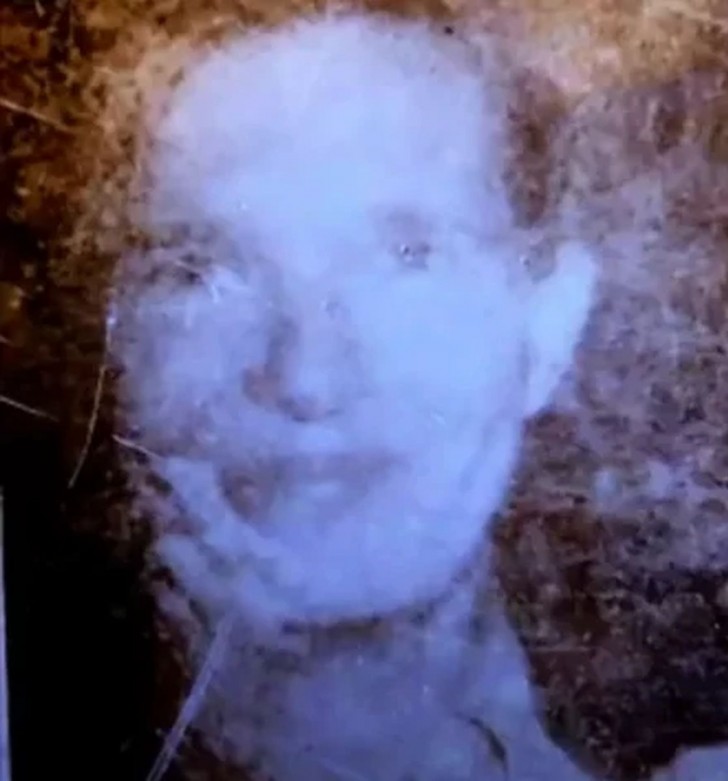 The case of Flora Stevens is rather singular, both because her disappearance dates back to 42 years ago and because the circumstances in which the woman disappeared without a trace are rather mysterious. It all started when Flora's husband took her to her doctor 42 years ago in Monticello, New York. From that moment on, absolutely nothing is known about what may have happened to the poor woman. Flora had not left any trace of herself for 42 years. We understand well that at the time there were not all the new technologies or the most advanced forensic techniques, and that the disappearance of a person could leave many more doubts than today.
Advertisement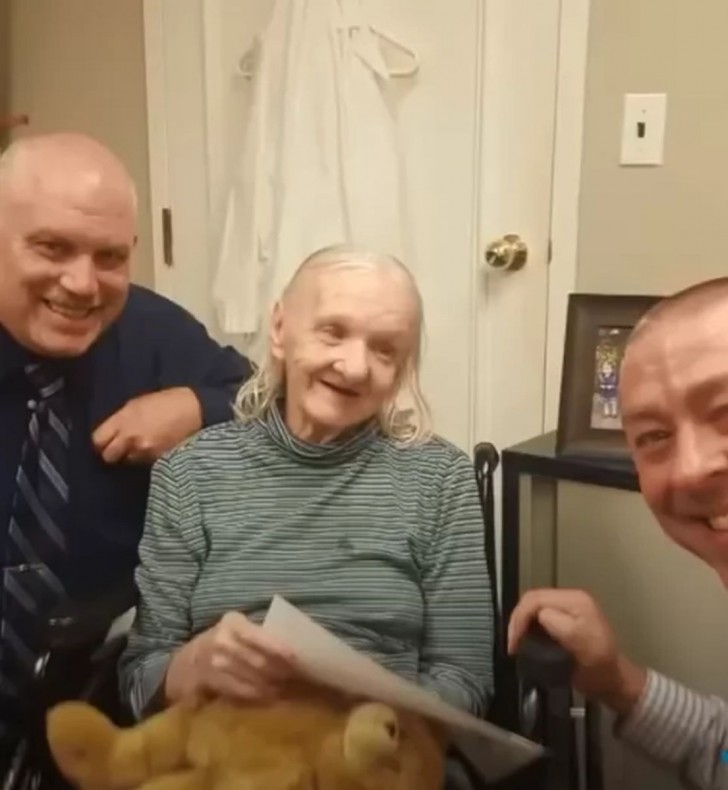 There was a moment in this investigation when the police believed they had found the woman's remains, but it was a mistake. The mystery of where Flora could have ended up continued to disturb the minds of police officers and her husband, who had immediately reported her missing.
The digitization of so many things, nowadays, has certainly favored the work of detectives all over the world and, in this case, the idea of how to track down Flora was very simple: look for her social security number in the database, to see if there had been any activity in recent years. The search immediately yielded a result: the information led detectives to an aged care center in Lowell, Massachusetts. All the information seemed to match Flora's description, starting with her name and date of birth.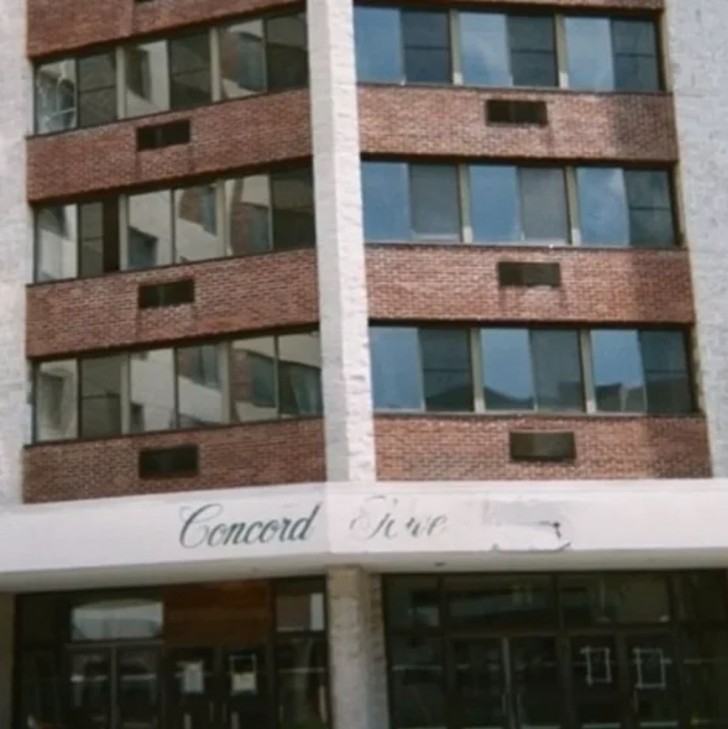 In the nursing home, the detectives met a woman with long white hair and a kind expression. She called herself Flora Harris and quickly confirmed that she was the young woman in the photo the agents had shown her. Unfortunately, no one was able to understand what happened to poor Flora who, even then, was suffering from psychiatric problems. Today she is a resident in a retirement home but she does not remember anything, as she is suffering from senile dementia. A real shame, also because the woman no longer has any living relatives, including her husband who has been lost track of.
We will never know what happened in those long 42 years of Flora's life, but what is certain is that the case of her disappearance has been solved.
Advertisement