Nightmare furnishing: 15 kitchens that were built without a shred of logic
There is nothing worse in a kitchen than a floor like this ...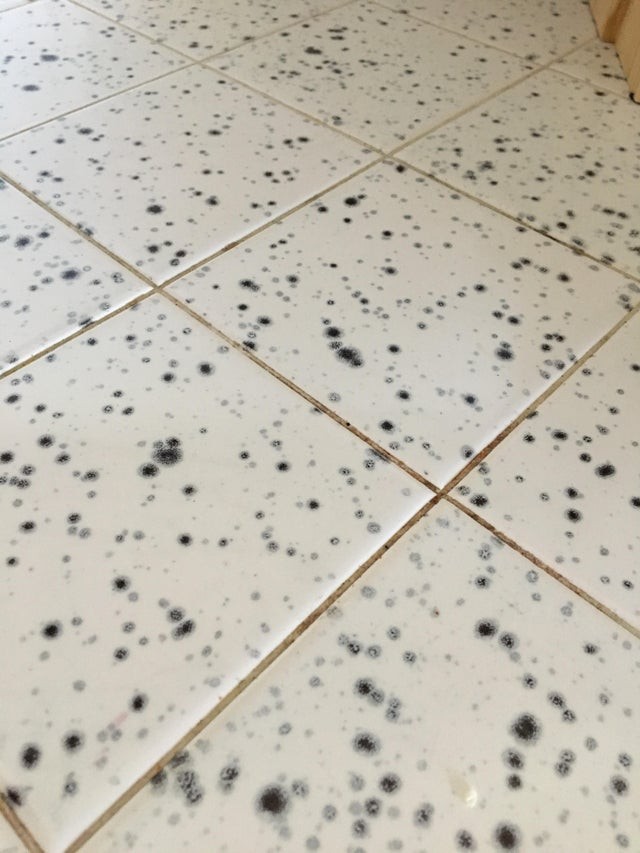 An apparently perfect and luxurious kitchen, ruined by a a bizarre beam ...
The drawer opens only if the oven is closed ...
If you open the fridge, you turn off the light in the room...
This is a spacious home, two bedrooms, two bathrooms...
Look carefully at this view of my kitchen...
A question that many have asked themselves ...
Look carefully at the floor in this kitchen...
The flooring in this kitchen...
How we loath this lack of symmetry...
Can you see something missing?
The triumph of kitsch!
Now, explain to me why there is a door behind the kitchen cabinets that can't be opened?
Guess how much the rent is on this apartment?
A very convenient drawer, don't you think?