Trans mom adopts three children rejected by their parents: she tries to give them a better life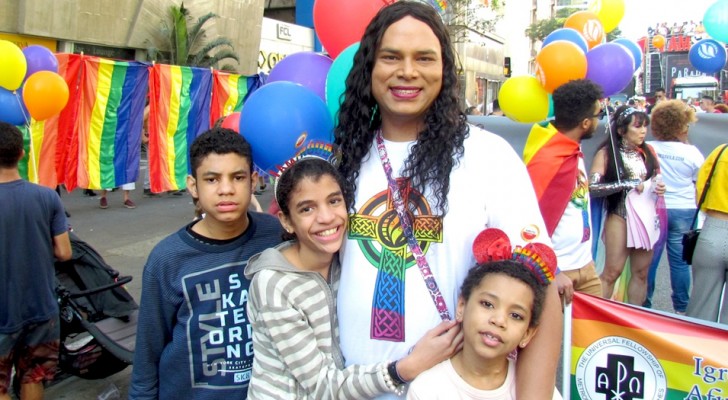 Advertisement
Adopting a child is never easy and the paperwork to sign and the bureaucracy to go through before being able to host a child in your home are different from country to country. In fact, not all states in the world have the same regulations for the long procedure to initiate an adoption request, and among these states we would certainly also include Brazil. In the great South American nation, it is not at all easy to adopt an unfortunate child and looking for a loving family, but Alexya and her husband Roberto have made it, and have done much more.
via UOL
Advertisement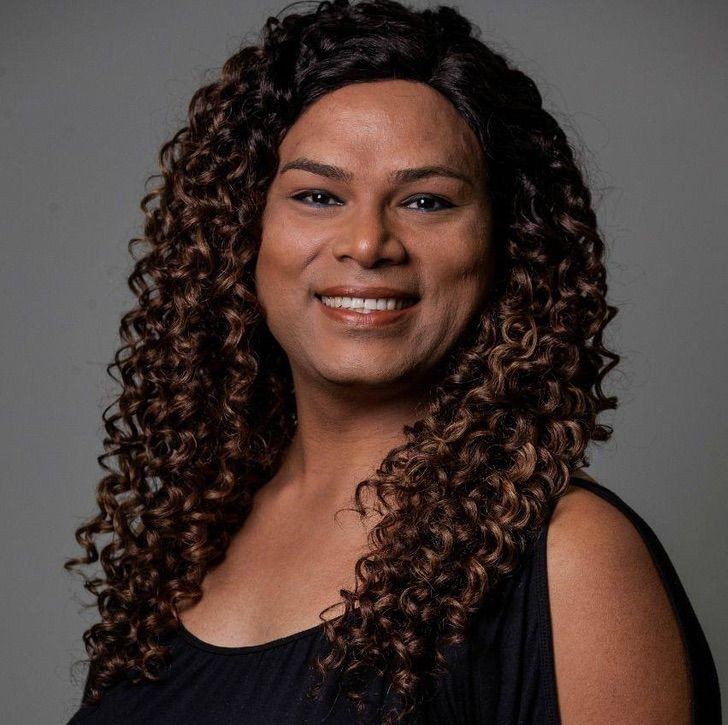 Meet Alexya Salvador, one of the very first trans priests in Brazil; she was born into a very large and above all very religious family. Alexya had known since she was a child that she did not belong to the gender that she had been rigidly imposed on her by Mother Nature; thus, at the age of 28, she officially began the transition process, soon after marrying Roberto. The transgender couple knew very well that they could not have biological children, so they immediately wanted to expand their family and investigated the possibility of adoption.
Advertisement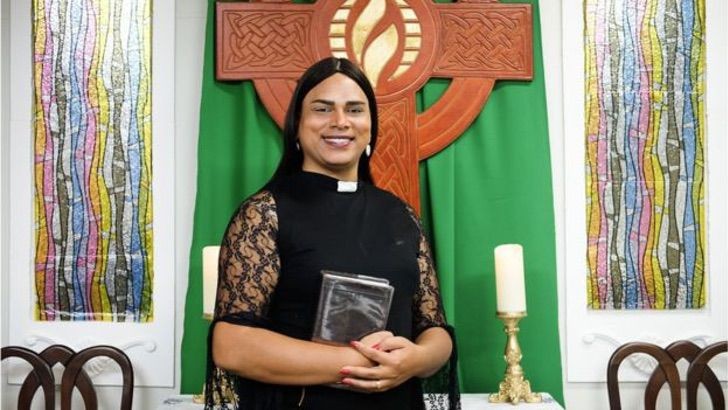 In 2014, Alexya and Roberto were able to adopt little Gabriel, a child who had been abandoned by his natural family. Thanks to the arrival of the little one, Alexya had become the first trans mom ever officially registered by a juvenile court in Brazil. It was only 2015 that the adoption was finally formalized, and the couple knew deep in their hearts that Gabriel would not be the last to join their family ...
The court contacted her months later and told her there was a trans girl who was looking for a new family; Alexya and Roberto couldn't miss that opportunity, and so they initially had a telephone conversation with the girl who was in search of affection and a new home: "In a telephone conversation, before meeting her in person, she asked me: 'Mom , will you bring me girl's clothes?' She did not want to leave the shelter dressed as a boy. She asked for a dress, panties, bra. All that had always been denied to her ... "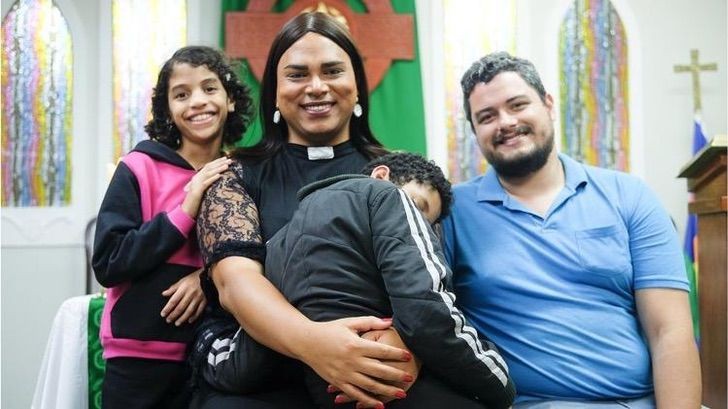 The child still used a male name with the others, but Alexya knew perfectly well that she wanted to be called by a new female name, and so his future mother asked her what she wanted to be called in the house: her answer was "Ana Marìa"; and so Ana joined the trans family and got to meet her little brother Gabriel. A unique family of its kind in Brazil which, however, was about to expand again ...
In 2019 Alexya's phone rang again and it was once again the juvenile court who were proposing the adoption of Dayse, a seven-year-old trans boy who had suffered multiple abandonments in previous years. Now Dayse has officially joined the big family created by Alexya and Roberto, and they are all happier than ever!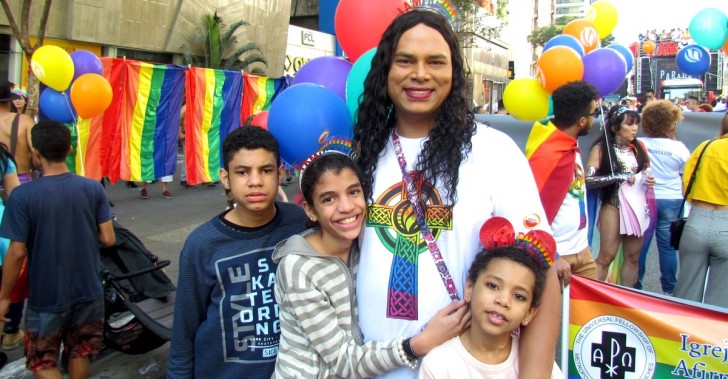 Alexya said: "Being a father and a mother is not just being a father and a mother, you have to have a vocation. Child rearing is not easy and my three children have a history of abandonment and violence. Ana, for example, met several couples who gave up on her adoption because she said she was a girl. In addition to rejection from her biological family, she was rejected by other families until she was adopted. "
Alexya's is certainly not an easy family assignment, but she no longer cares what others say about her and her rainbow family: together with Roberto and her three adopted children she has found her vocation, her purpose, she knew she would give that love that she had wanted to give since childhood.
This is a family full of affection!
Advertisement