"I don't like my name!": a 5 year old girl writes a letter to her mother to convince her to change it legally
Imagine having a child and suddenly discovering that they don't like the name you gave them at all and would like to change it; you would be definitely amazed, but at the same time not too surprised, after all you have read and heard about some beautiful people who, dissatisfied with the strange name that their parents have given them, have taken a courageous decision to change their name. But in this story, the girl who wants to change her name is only 5 years old ...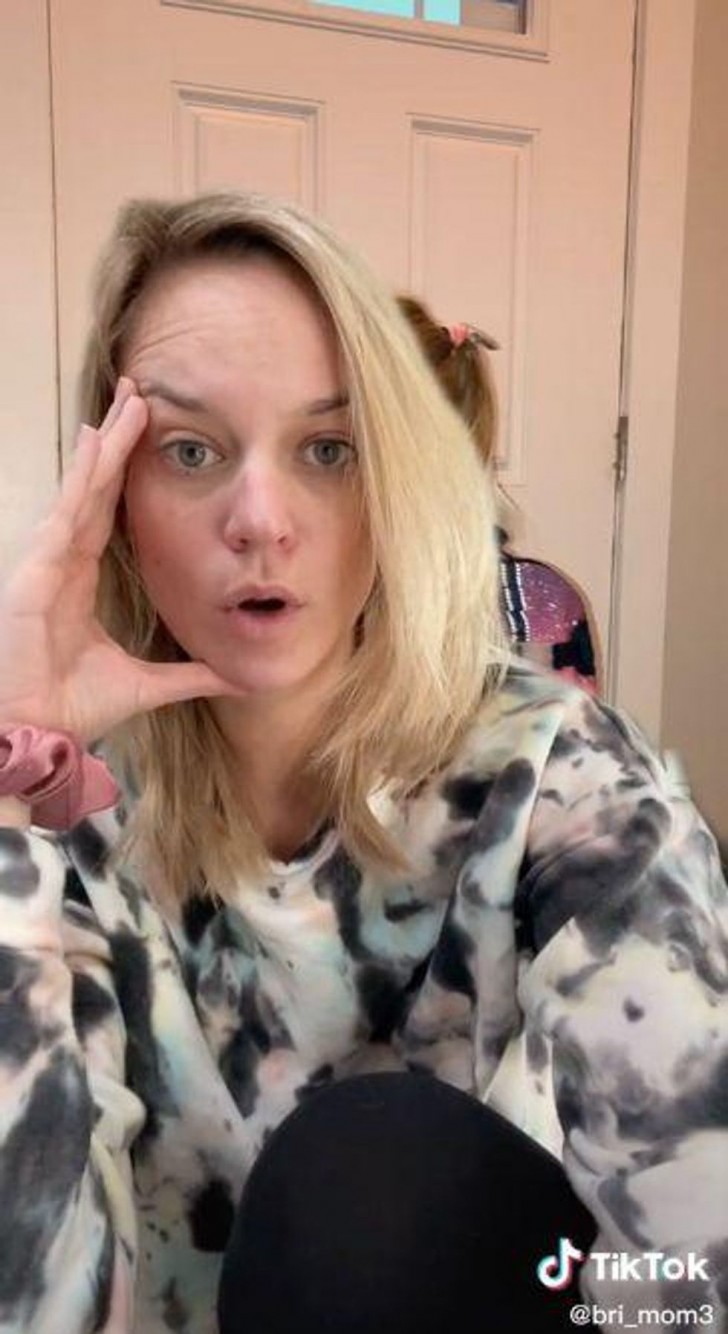 The mother Bri, who on her TikTok profile, told viewers about her 5-year-old daughter's decision, through photos and videos, shared the reason for this sudden decision by her little girl. Here are her words: "So, my little miss is called Charlie, Charlie Paige. I love her name, I chose her name along with my husband. She's just my little girl, my Charlie. But she doesn't like this name apparently and at the age of five she wrote me a very convincing letter about why we should change her name to Charlotte.
Then Charlie did some research and found that in order to change your name, you have to go to court, pay about $200 in the state of Indiana, this new name has to be published and both parents have to agree, in case the applicant was a minor ... "
And apparently, little Charlie went to great lengths to make this all happen; as her mother Bri recounts, her daughter wrote her a convincing and persuasive letter in which she tried to make her parents agree that Charlotte is a much better name than Charlie. Then, to collect the required $200, she started selling good luck bracelets to her school friends, and managed to earn $150!
Now Charlie has even asked her grandfather to print her favorite name on her school backpack so that all her schoolmates would finally start calling her Charlotte ...
The mother Bri, obviously curious and at the same time worried, decided that she would have a serious conversation with her daughter to make her understand that, if she did not like her first name, maybe she would understand it in later years, so she would advise her to wait a little longer to figure out if Charlotte was really the name she really preferred, before going so far as to legally changed hers.
Will Mom Bri be able to change her mind, or will she have to surrender to the iron will of her 5-year-old girl?