We are but grains of sand: 16 photos that show how tiny the human being is in the face of Mother Nature
A rock so huge that we barely even notice the human in the image!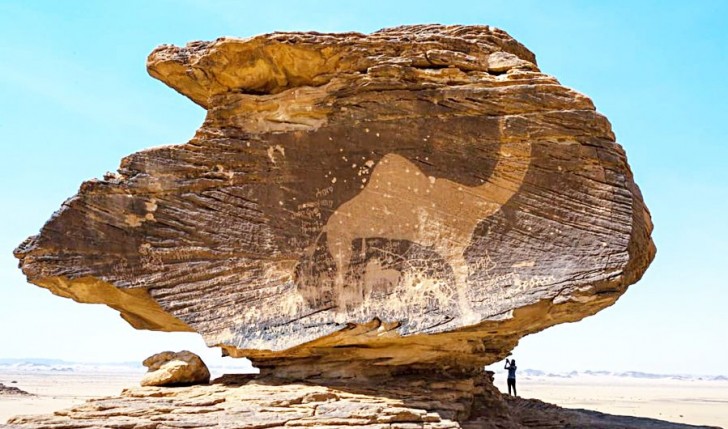 Do you know where this is?
An underground kingdom that seems straight out of a storybook ...
Did you know that the Clydesdales are a truly spectacular horse breed?
A curious tourist in front of the temple in Petra, in southern Jordan
A pyramid which is impossible not to notice...
Have you ever been curious to know what the average weight of an orangutan was?
Don't worry, he's just taking a nap ...
A ranger posing for a truly one-of-a-kind photograph ...
An unforgettable shot...
An view from above that makes it clear how small we can be when faced with an ancient masterpiece ...
For once, the plants are bigger than the humans ...
Tourists visiting the Crazy Horse memorial, a great figure in the Native American tradition ...
Human beings in front of an immense chasm ...
A woman beside a giant sequoia