She goes out with a young farmer and he gives her a 12 kg (25 lb) wheel of cheese on the first date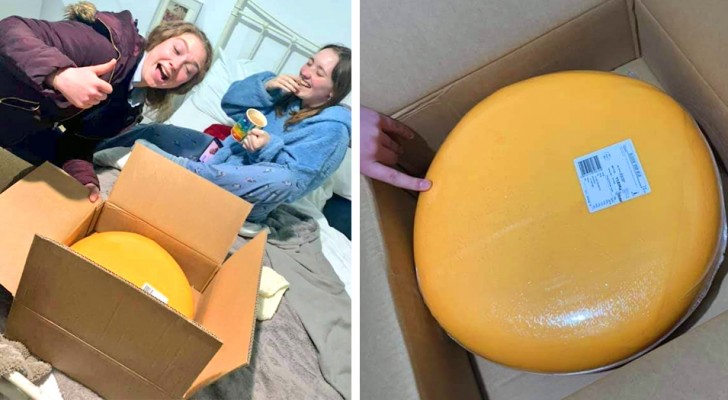 Advertisement
It's said that in love everything is allowed, if the aim is to impress the person who lights up our days every time we meet them, as much as possible. The first date is always an important moment, although it is full of tension and expectations, and it's on this occasion that the man, or the woman, tries to take the first step to seducing the other party. There are those who show up with a bouquet of flowers, those with a box of chocolates or sweets, and those who, on the other hand, honor what they hope will be their future partner with a 12 kg wheel of cheese! This is what happened to an American girl on her first date with a young farmer. The post about the date was described ironically by the girl's sister and immediately went viral.
Could cheese be the key to opening every woman's heart?
Advertisement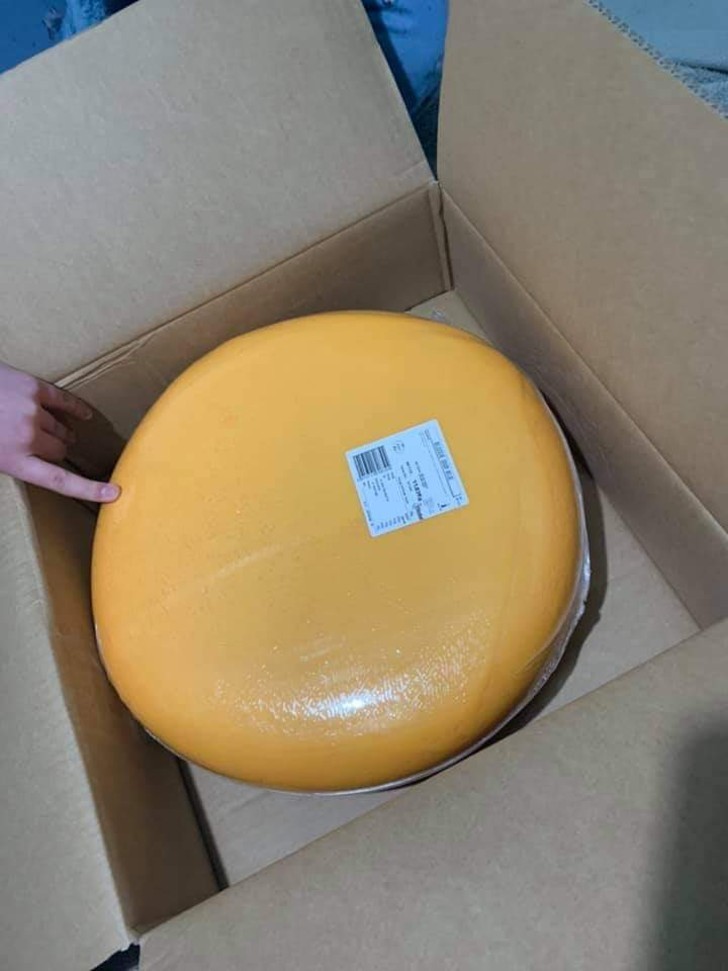 The post appeared on Twitter describing the unusual date in a few words: "Tonight my little sister went out with a young farmer, who decided to give her a 12 kg wheel of cheese ...". All this was accompanied by the bizarre photo of the giant cheese and the two sisters being extremely amused by that unexpected gift. Some might call it "inappropriate", but what if, on the other hand, this was the real key to conquering a woman? In fact, the same girl later shared a photo of an excerpt from an old book, in which it was advised to give some cheese to a woman, to win her heart. It was an old book with a list of superstitions and possible "old wive's remedies" for conquering a woman, which made the whole affair even funnier. "Oh my God, even this book says it works!", The girl jokingly posted on Twitter.
Advertisement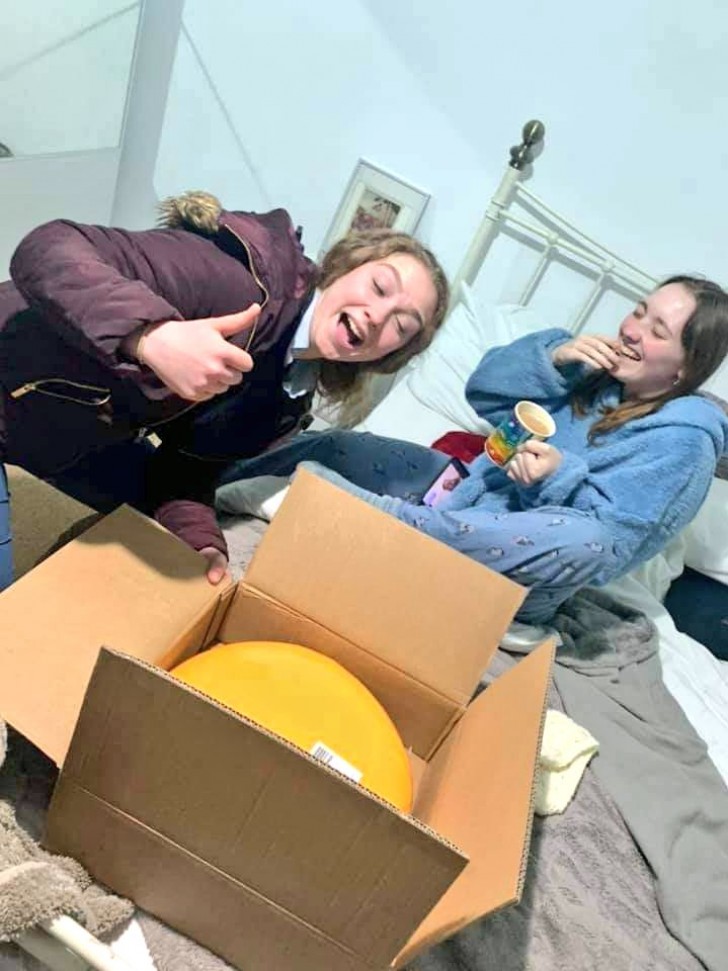 We don't really know what the girl thinks about this gesture, besides finding it extremely funny, and therefore we don't know if there will be a second date or not. What is certain is that the young man's gesture was, in his own way, very sweet and we appreciate his commitment and the heart he put into it. We hope she gives him a chance!
Advertisement