The charm of bygone days: 17 photographs capable of transporting us back in time
Donald Trump and Michael Jackson taking a picture of themselves on a private jet ...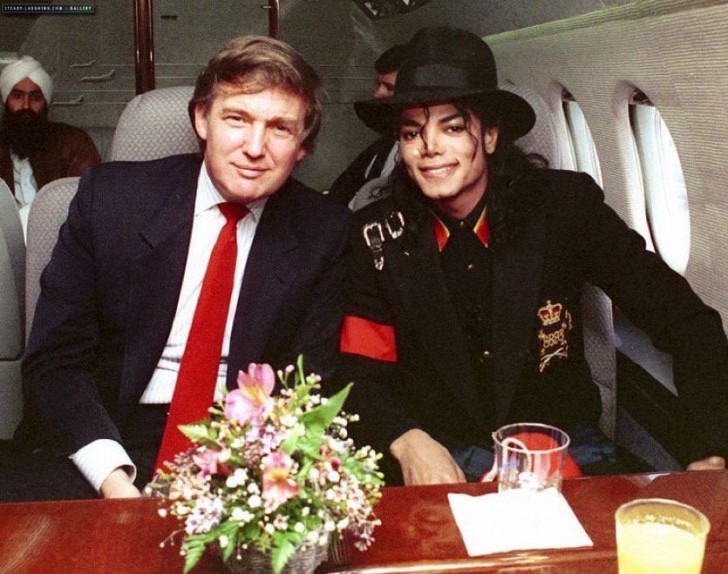 Do you know who that joyful child in his mother's arms is?
This is 1934 and this is the construction of one of the most famous bridges in the world ...
No, it's not a frame from a post-apocalyptic film ...
An archaeological photograph that looks like it came straight out of an Indiana Jones movie ...
Once, many years ago, when the Egyptian Sphinx was submerged by the desert sand ...
Fined for ... wearing a bikini on the beach!
An prphaned boy...
A German soldier "crowns himself" unaware of what he has in his hands ...
We are in 1963 and these two gentlemen later changed the fate of America ...
A powerful image...
A group of shepherds who are encountering technology for the first time ...
A protective mask that today seems all too familiar to us ...
First family photos dating back to 1900
This is 1973 and this dizzying photo was taken from the top of the North Tower of the World Trade Center in New York ...
Al Capone, the fearsome crime boss, goes fishing aboard his yacht. This is 1931
A spectacular and bleak view of the city of Berlin at dawn on May 8, 1945 ...