She becomes pregnant with twins and her ex's partner asks to take care of them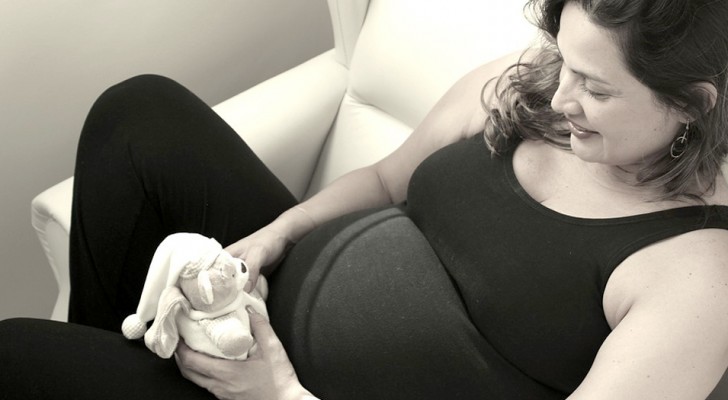 Advertisement
Managing a pregnancy without the supoort of a partner can be a long and very, very hard process. Of course, there will always be parents, relatives or friends who will do their part and lend a hand to the future mother in difficulty, but certainly the psychological support of a partner is sometimes essential. A pregnant woman found herself in this situation when she was deserted by her partner when he returned to his ex-girlfriend ...
via AITA/Reddit
Advertisement
Although such a story could have happened to many pregnant women, it does not end there, this is only the beginning of a truly incredible story. The anonymous woman, who left her rant on a Reddit group to ask users what they thought of what she was going through, said she was left by her boyfriend for his ex-flame, a woman who wasn't fertile, and who couldn't have children naturally. Here is what the author of this absurd story told: "I dated a guy named Joe for three months before he left me to go back to his ex Kim. Right after we broke up I found out I was pregnant and now I'm at 24 weeks. I let him know and he was ecstatic. It turned out that his girlfriend had fertility problems and would probably never be able to get pregnant naturally and he had always wanted to be a father. Getting back together was out of the question for both of us, so Joe is still with his girlfriend.
I met them at their home and Kim stated that she wanted to be involved in my pregnancy because she would ultimately be the stepmother of the children. She started telling me that I had to have a home birth, how I should breastfeed, that she wanted a boy and a girl, and that she wanted the babies to call her mom just as they would call me mom. I immediately stopped her and told her that I would make the best choices myself for my children and my body and I left!"
Advertisement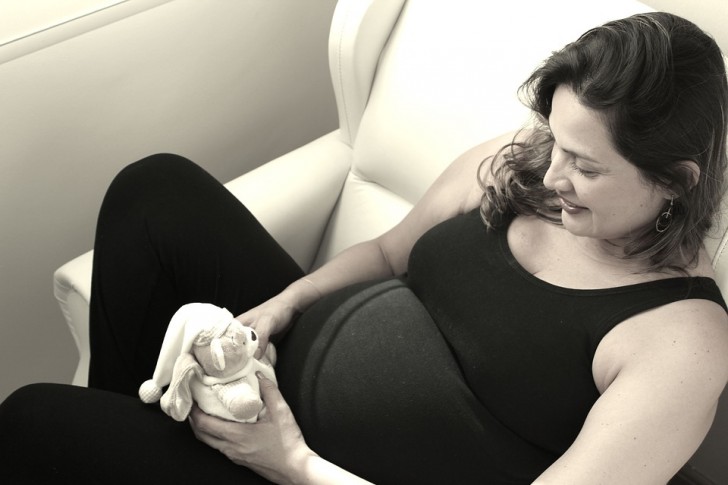 But the nightmare did not end there. The woman said that in the following weeks Kim wanted to know everything about her pregnancy, her eating habits, physical exercise, and she also wanted to give her advice on how and when to ask for leave from work to officially go on maternity leave. All this was too much for the pregnant woman, who increasingly felt like a "surrogate mother"; Kim had even organized a baby shower without her, the biological mother of the twins, being invited: "Then she threw a gender reveal party and posted it on social media. I wasn't even invited. She also announced that she was organizing a baby shower. I commented on her posts and told her to stop treating me like a surrogate mother, that the children weren't hers, and that Joe had no rights or custody of the children until they were born."
The author of her post concludes her absurd story by saying that her partner's relatives now consider her ungrateful and that the mother-in-law has even asked the woman to give her at least one of her twins. It goes without saying that all Reddit users have sided en masse with the expectant biological mother, condemning the actions and words of Joe, his partner Kim and their relatives.
What an incredible story!
Advertisement