That time Princess Diana hugged a grieving mother at her son's grave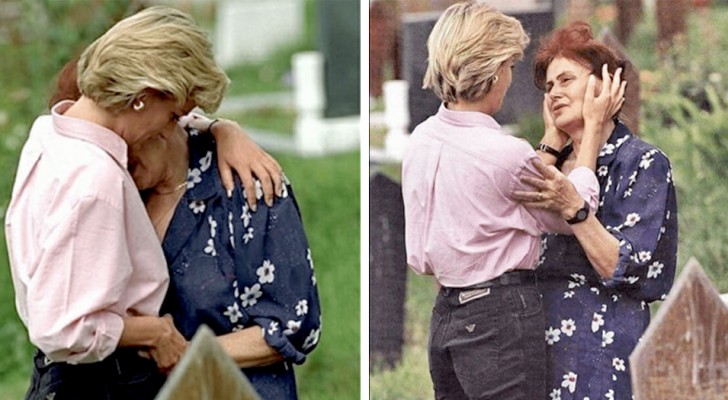 Advertisement
For those who were already adults during the 90s, they know very well how much Princess Diana, Princess of Wales, was a personality who was not only linked to the fate of the English royal family, but was a woman who asserted her opinion and made gestures of great generosity and empathy towards those who were less fortunate than her, against everything and everyone. A life, that of Lady D, who went from teaching in a kindergarten to becoming Princess of Wales and future queen consort alongside Prince Charles of the United Kingdom, until her tumultuous divorce and her tragic death in Paris in August 1997 .
Advertisement
Diana Spencer, even before passing away, had become a real rock star of solidarity and civic commitment; some photographic images of the English woman taken about two weeks before her tragic car accident in August 1997 went around the world when they were published thanks to the airing of a documentary dedicated to her life and her extraordinary legacy.
Advertisement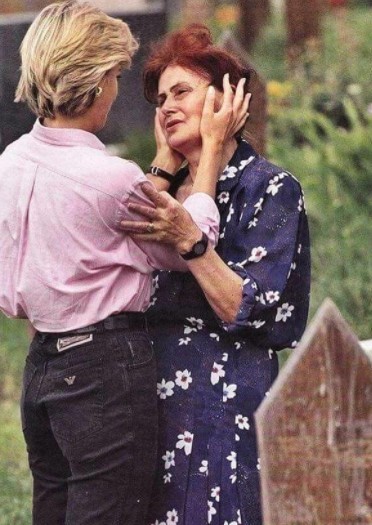 dianaforeverremembered/Instagram
The photographs, which were published after the documentary aired, show the ex-princess of Wales wandering among the tombstones of a large war cemetery in Sarajevo, in a Bosnia devastated by conflict; Lady D's offcial trip was due to a series of meetings on raising awareness on the subject of anti-personnel mines and the victims of this so barbaric and so dangerous type of weapon. Before attending a reception, Diana asked her travel assistants in Bosnia, Jerry White and Ken Rutherford, if they could make a stop at the war cemetery that had been set up in the city's Olympic stadium; it almost seemed that the woman had a premonition: "She asked me if there was a cemetery nearby, because it was a place we should have visited before the reception. [...] So, we moved to the former Olympic stadium which it had become a huge graveyard for people who fell during the war. I saw Diana take her place among hundreds of tombstones. It was creepy now that I think about it. She walked slowly, among tombstones and even among the yellow rose bushes ... ", Jerry said.
"Then she met a Bosnian mother who was taking care of her son's grave, still visibly in mourning. Diana didn't speak Bosnian and this mother didn't know English, so they just hugged each other so intimately, so physically, so emotionally, from mother to mother. "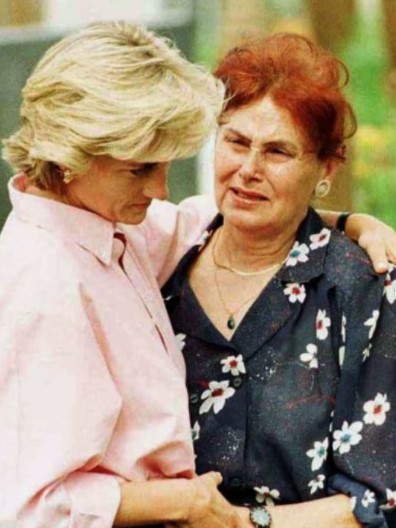 dianaforeverremembered/Instagram
These images remind us with enormous emotion of the profound humanity of Diana Spencer, a woman who bequeathed to the world values such as solidarity, empathy, who taught us to always reach out to those most in need and least fortunate, even against public opinion.
A one-of-a-kind woman who we will not forget soon!
Advertisement