A poor boy comes in to buy a pencil and they give him everything he needs to study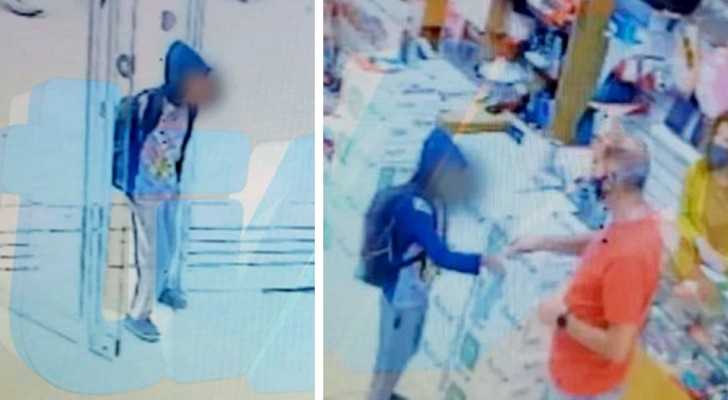 Advertisement
The economic crisis has brought people to their knees and is putting a strain on many people around the world; certainly the sudden arrival of the global pandemic triggered by Covid-19 has done nothing but worsen the already precarious situation for some social groups: those who previously had a job, are now at home indefinitely, while suffering most of all from all this there are children, mostly forced to study and follow their own lessons at home, when perhaps the family cannot afford to buy school supplies every month ...
via La Cien Radios
Advertisement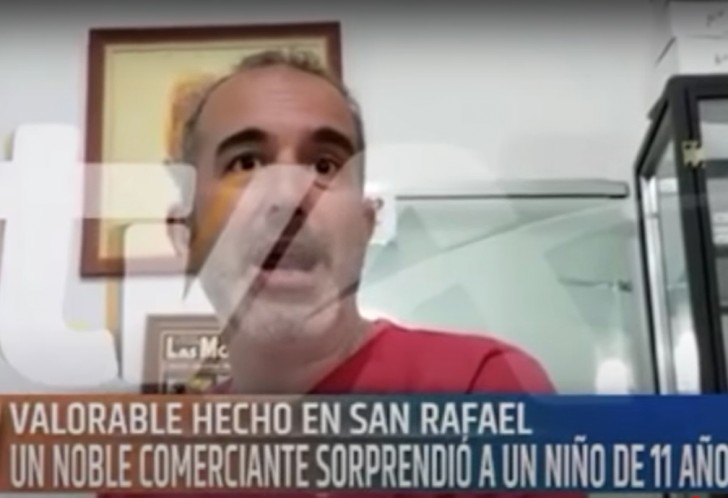 The events in a stationery shop in Mendoza in Argentina warmed the hearts of many readers, moved by the owners' gesture when an 11-year-old boy was introduced to them who was looking for a pencil to be able to do his schoolwork at home. The child didn't want pens, notebooks, pencil cases and so on, he just needed a simple pencil to be able to do the school exercises at home.
The employees at the stationery store, moved by that 11-year-old boy who seemed to come from a family in economic difficulty, immediately decided to do something more for this child, besides giving him the pencil he was looking for ...
Advertisement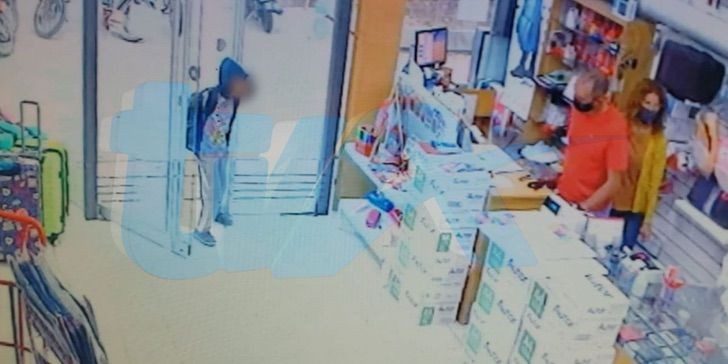 For this reason, the managers of the stationers not only gave the little boy the coveted pencil, but also an eraser, a pencil case, a notebook, scissors to cut paper and do chores around the house, and many other things. The child, surprised by this unexpected gesture of kindness, simply exclaimed "Thank you, sir!" And walked away.
The scene was not only documented by the shop's CCTV, but was also shared by a stationery store customer who was there at the time; for this reason, the images have been published on the web and have been very popular ...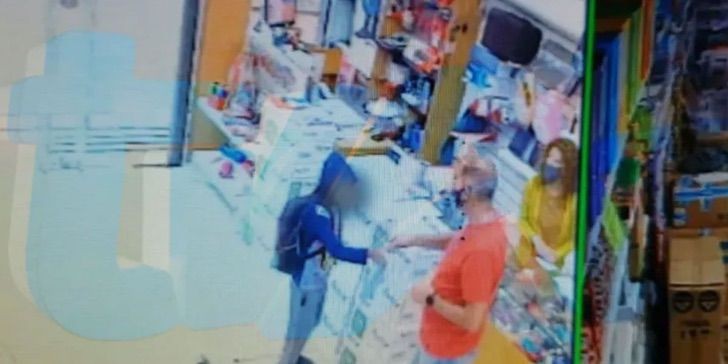 We believe that the gesture made by these kind owners of the Argentine stationery is very rare; in fact, it doesn't happen every day that we see shop employees donating what the least fortunate of children need: who among you would do this if you were faced with a little child who was obviously in need?
Would you have acted the same way?
Advertisement