This 91-year-old policeman is still on duty and has no intention of retiring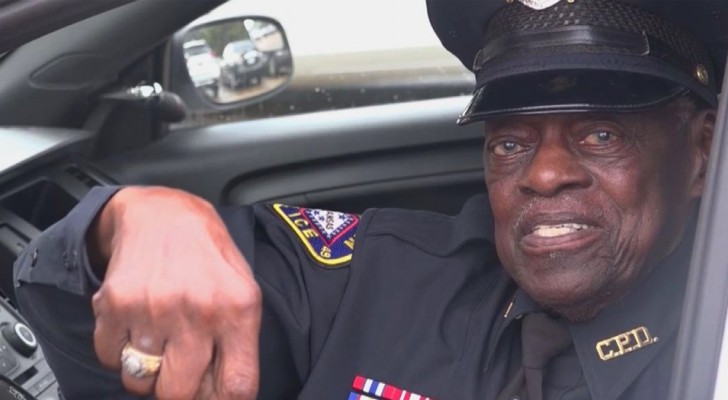 Advertisement
There are people who can't do without their job and who roll their eyes at the thought of retirement in the hope that that moment will never come. Of course, not many people are so dedicated to work - most people live their lives in the hope that they will one day enjoy their retirement money and experience the luxury of being able to do whatever contributes to their happiness. For LC "Buckshot" Smith, however, happiness lies in his job as a policeman. At 91, Agent Smith has no intention of abandoning his career: as long as he lives and his health permits, he has decided to stay on duty.
via CNN
Advertisement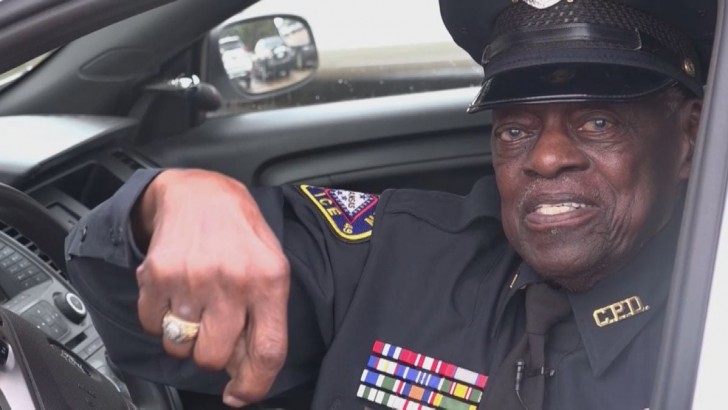 LC "Buckshot" Smith is from Arkansas and is a 91-year-old police officer who has been on duty for nearly 60. Yes, you got it: Officer Smith is still wearing his uniform and doesn't seem to want to put it back in the closet. The man, who turns 92 in May 2021, had tried to retire, but as soon as he realized that the quiet life was not for him, he immediately retraced his steps. Waking up every morning and seeing the empty days stretch before him? No thanks! Smith is back on duty and, despite his very great age, he is still a valuable asset to the police, thanks to his deep knowledge of the town of Camden, where he served for so many years.
When asked what makes him a good cop at 91, he replies, "It's not your badge or gun that makes you a good cop, it's the way you respect people."
Advertisement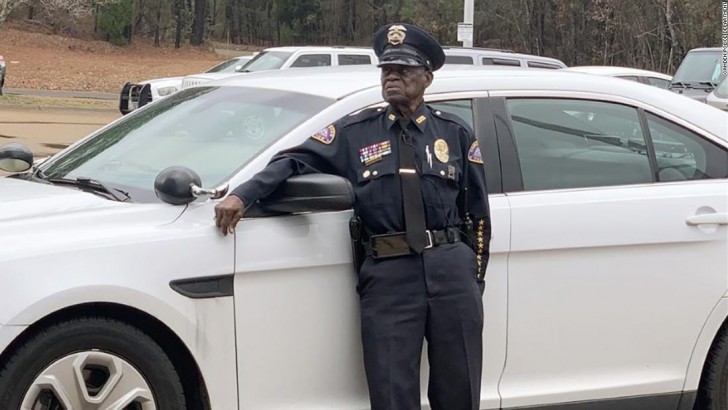 When not serving, Mr. Smith enjoys attending church services in his community and spending free time with his wife. Like so many others, he too couldn't stand the boredom and sudden change caused by his retirement; it was enough to push him to get back on track as a police officer. For those who have worked all their life, and have also deeply loved their job, retirement corresponds somewhat to the arrival of their much feared old age and often becomes the cause of depression or related disorders. Mr. Smith, however, was lucky enough, in his case, to be able to rejoin his police squad and honor the uniform as he always has.
A round of applause for this man's determination and dedication to work!
Advertisement