DIY hairdressing: 16 hilarious haircuts that have proved to be a real disaster
Advertisement
A haircut is a very important "ritual", both for men and for women, because in addition to restoring your desired look, it could mark the passage of a great change. We know that when there is an air of change, the first thing to transform is often the hair. It may be that you feel the need for renewal and that your hair always seems a good starting point, so much so that many people play hairdresser at home and experiment on themselves with the most disparate cuts. With the advent of the Coronavirus epidemic, several months have passed in which people have not had access to beauticians and hairdressers, and they have had to make do at home. These photos collect some of the funniest experiments that, unfortunately, did not go well!
Advertisement
1. "Er, honey, I have to tell you something ..."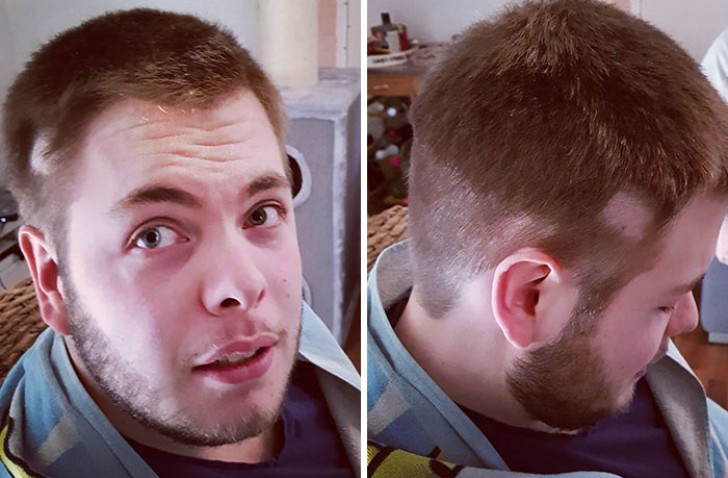 Here's what can happen if we are trying to blend in the hair on the side, and forget to change the size of the razor. Now how is he going to hide this disaster? Maybe with a spray of dye with a color to match his hair it can be solved ... at least until it grows back!
2. When the hairdressers are closed and you think you can cut your child's hair ...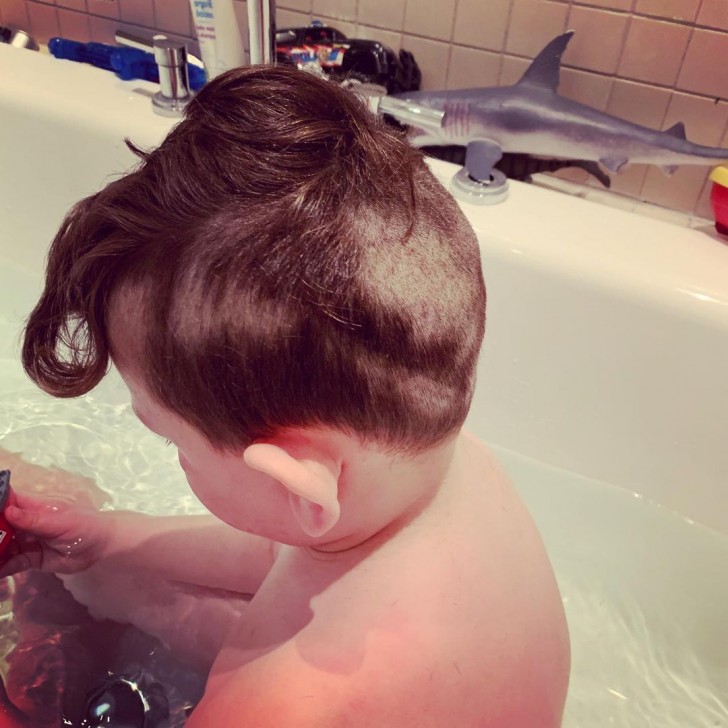 "After a while he got tired and wouldn't sit still anymore," said his mom, "now he's sleeping and has this haircut."
Let's look on the positive side: sooner or later, it will grow back!
Advertisement
3. An attempt during lockdown...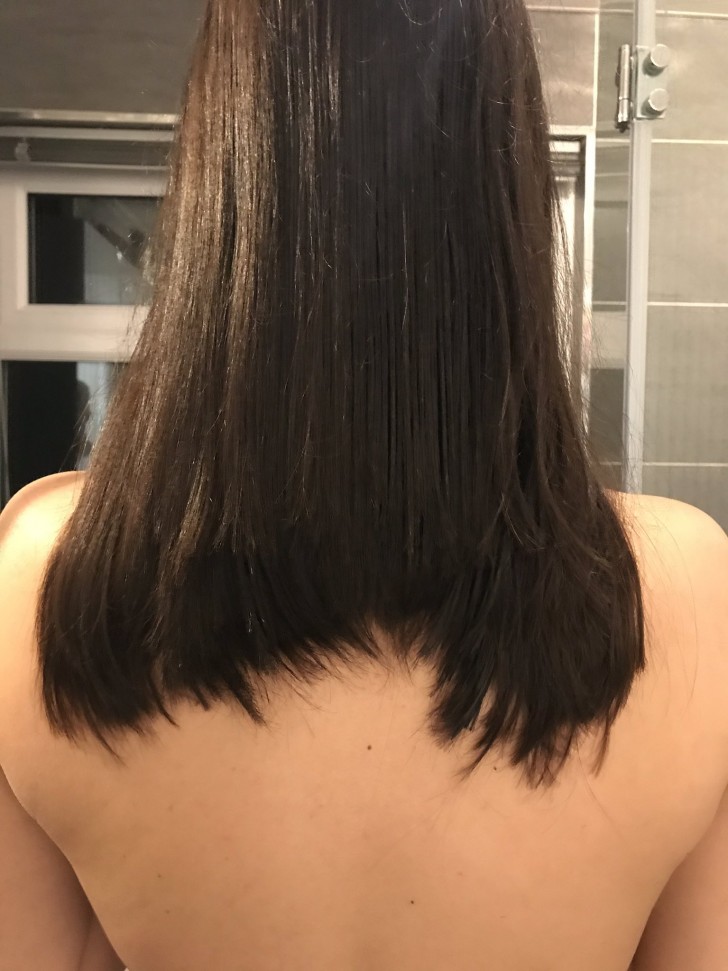 4. "I don't think I can consider this a real haircut ... but that's what my wife was trying to do!"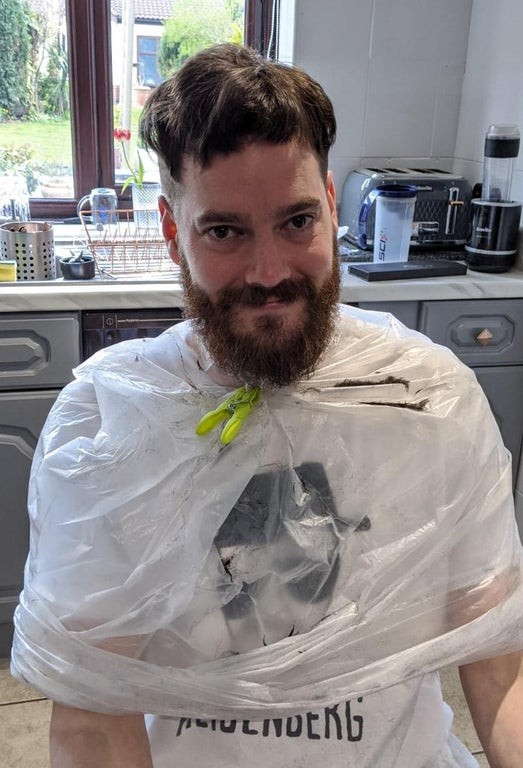 5. "My brother watched a tutorial on Youtube. I guess it didn't work."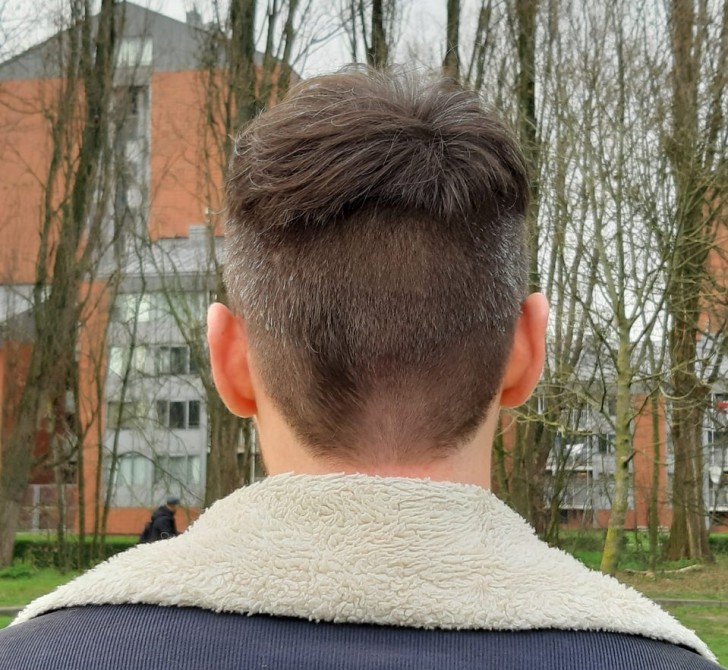 Advertisement
6. The first quarantine cut ... let's toast to the many to come!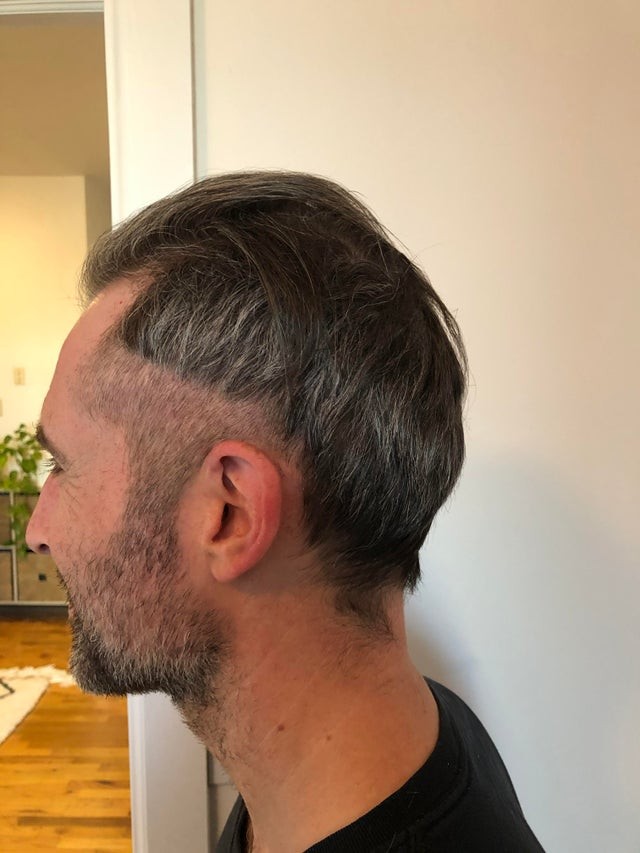 Apparently, it's usually wives who receive criticism for improvising their husbands' haircuts. On the other hand, knowing how to manage your hair and make a beautiful hairstyle is not at all easy ... unless you are a hairdresser! (and sometimes that isn't a guarantee of quality either)
7. There are also those who feel the thrill of cutting their own hair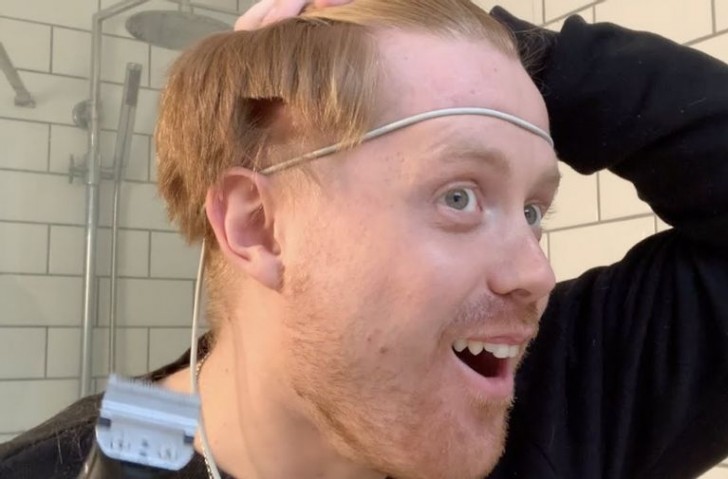 Advertisement
8. Keep an eye on the clippers you are using ...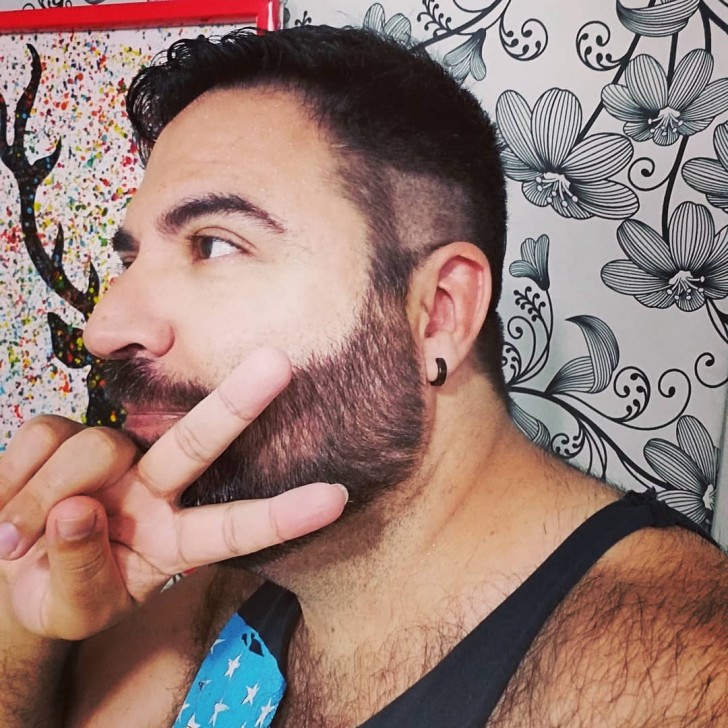 9. He also tried to cut his hair in front of the mirror, alone ... a round of applause for having the courage!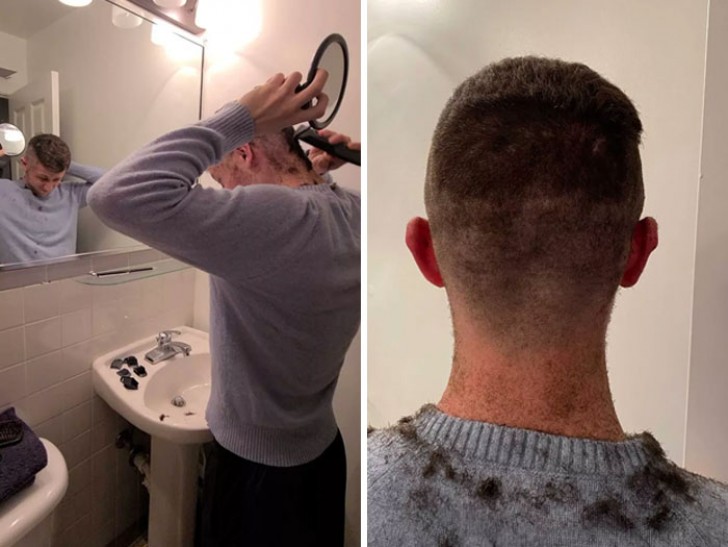 Advertisement
10. Guys, doing the shading at the back is a real problem ...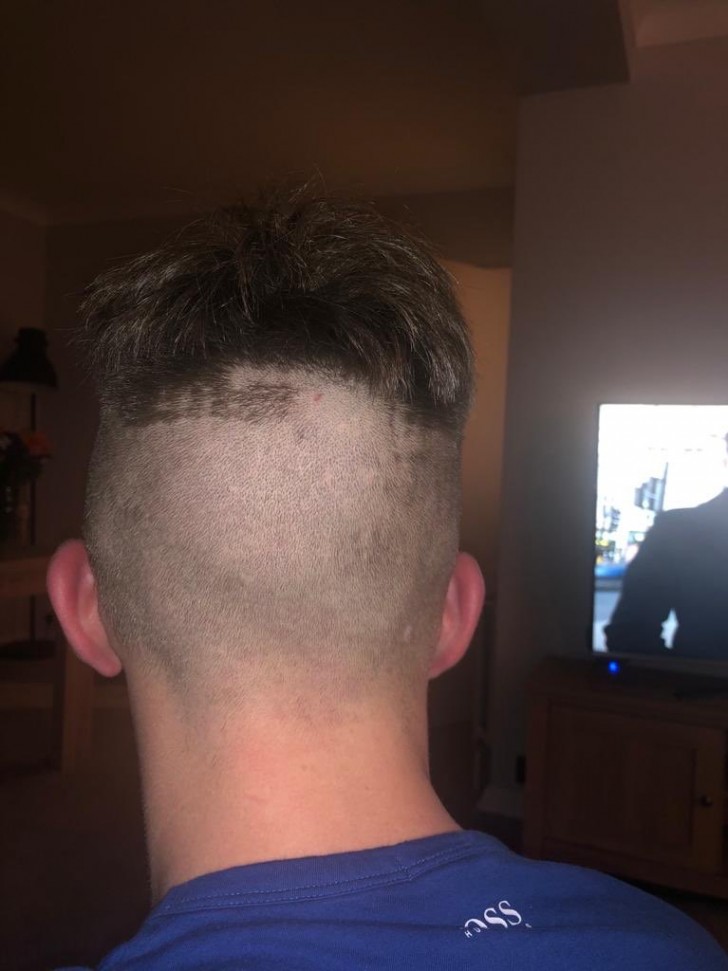 11. "My son wanted an old man's haircut so badly .."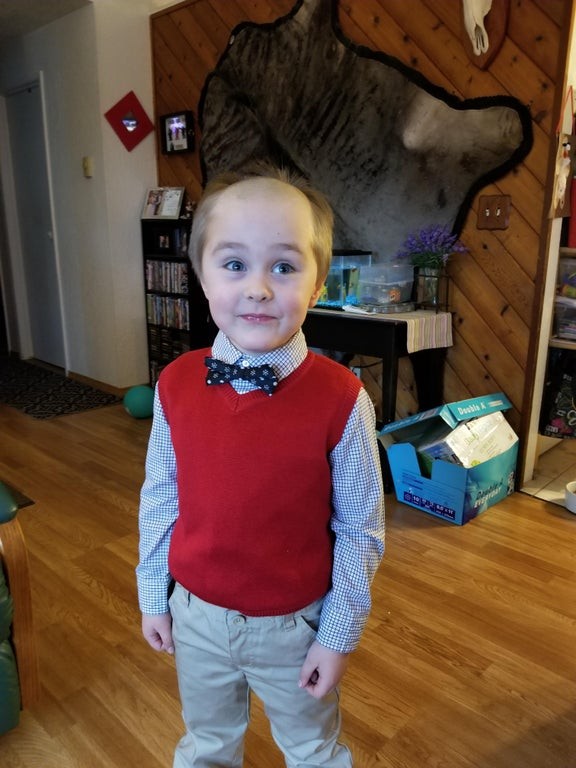 12. When you are in quarantine, you're bored and put too much faith in your own hairdressing skills ...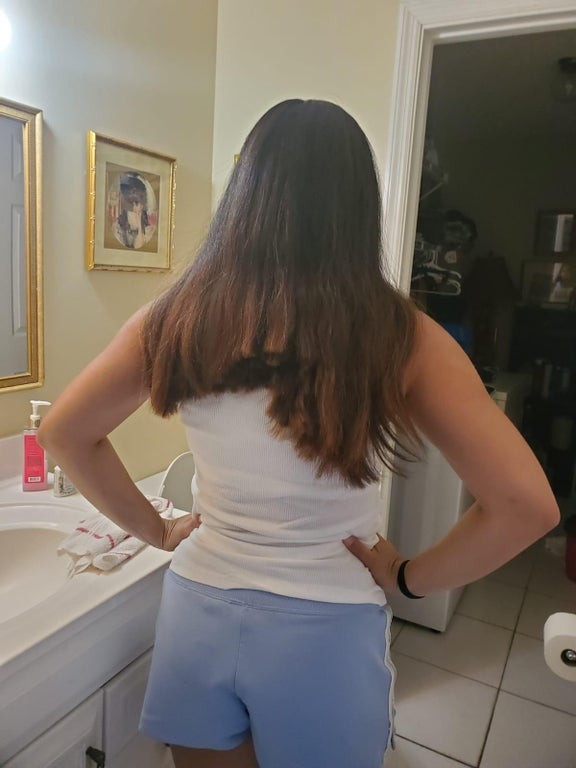 Unfortunately, lockdowns due to the Coronavirus which, for better or worse, all of us have experienced, have caused a lot of social anxieties and, above all, a lot of boredom. After renovating half the house to "take advantage of this free time to do things that aren't usually a priority", it's time for a do-it-yourself haircut.
13. "Surely now people will keep the appropriate distance from me!"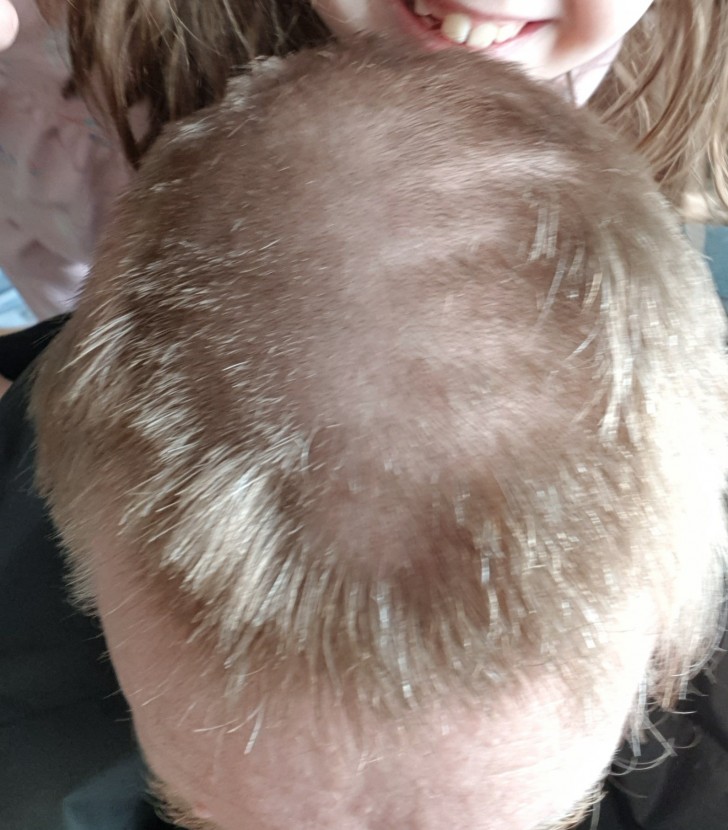 14. My point of reference during lockdown ...
15. Maybe it's better not to risk a haircut ...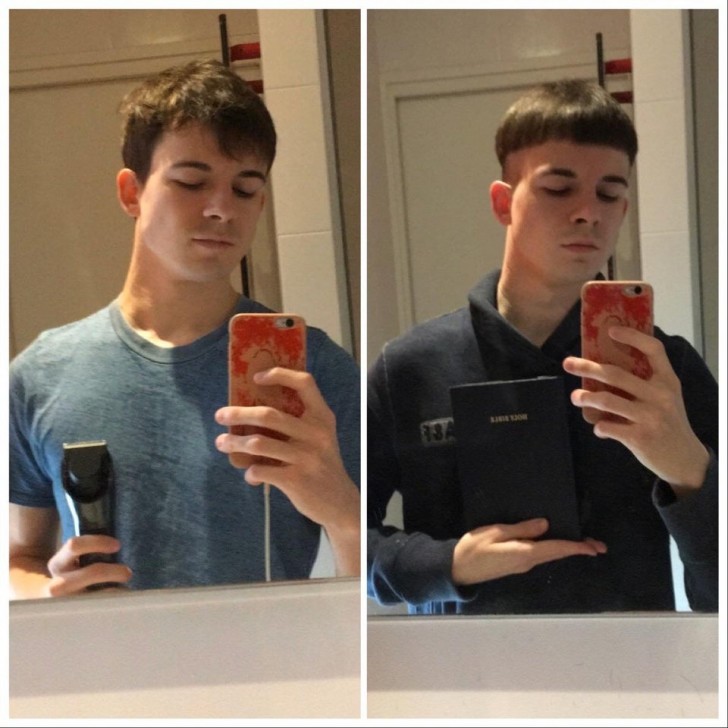 16. When the elctric clippers run out half way through cutting your hair...