17 people with such weird haircuts that they have pushed the boundaries of good taste
1. What happened? Maybe the 90s are making a comeback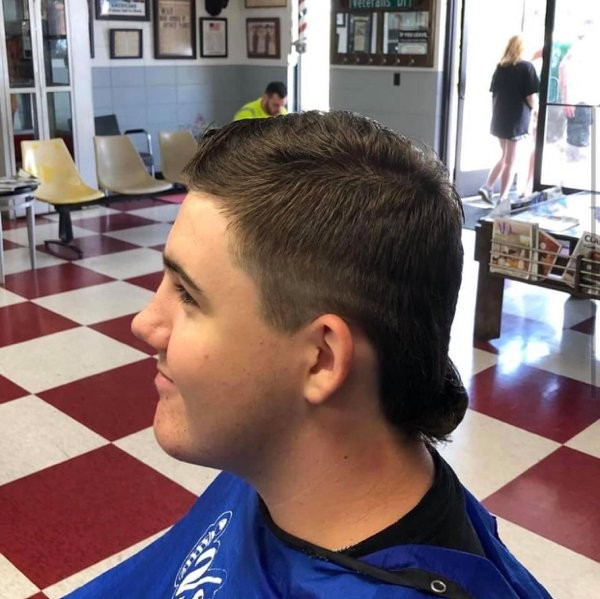 2. What can we say, he's an extrovert!
3. He had been striving for that monk look for a long time!
4. A really complicated cut, as well as a little extreme!
5. "What do you think, should I keep it like this?"
6. He wanted to capture the symmetry of beard and hairline ... thanks to this talented barber, the client now looks like a cartoon character!
7. This could be the secret to staying unemployed for life!
8. But where did he find a barber who agreed to do such a thing ?!
9. "I'm sure my grandmother made a blanket with a very similar pattern in the 70's ...."
10. She won't need a hat for the winter ...
11. He tattooed his hair on like a LEGO guy!
12. This is just so wrong ..
13. Let's hope it's just "a passing phase"!
14. We have a tennis fan here ...
15. No, that can't be real!
16. He seems like something out of a video game!
17. In its strangeness we think that it maintains a certain elegance ... sort of ...