6-year-old boy gives a rose to every woman in the neighborhood using his savings: a true gentleman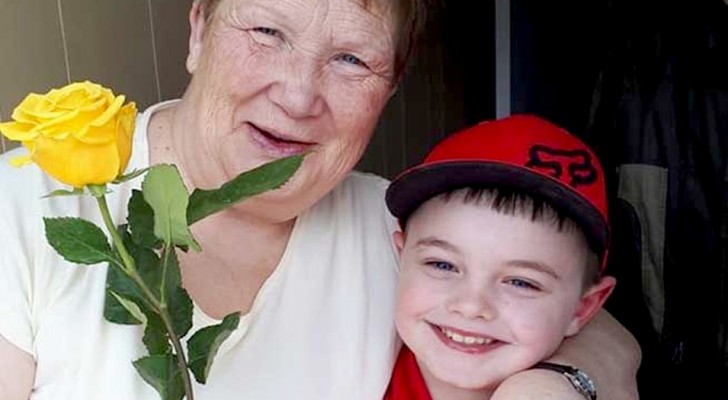 Advertisement
When you are only 6 years old but the bon ton already flows in your veins, it means that the parents have done and are doing a great job in educating and training their little son to become a true gentleman at a very tender age. On the other hand you know, nowadays it is increasingly difficult to find free and touching acts of sweetness and kindness, but there is a 6-year-old boy who has made gallantry his mission and who amazed all the women in his neighborhood with a gesture that no one would have expected!
via CBC News
Advertisement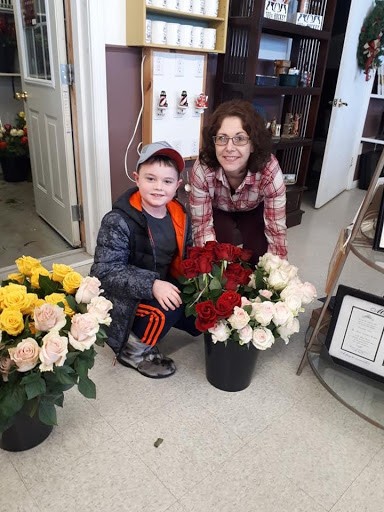 The boy is called Casey Boyd, he is only six years old, but thanks to his kind nature and his very gallant character, he decided to set aside his weekly allowance that his parents gave him, for a whole year, to be able to buy so many roses to give to all the women in his neighborhood: the occasion for this gesture of unexpected kindness and gallantry was, needless to say, on February 14, or Valentine's Day!
Casey put aside all his savings for a whole year and decided to buy beautiful fresh roses out of his own pocket for 155 women from his neighborhood in Main Brook, Canada.
Advertisement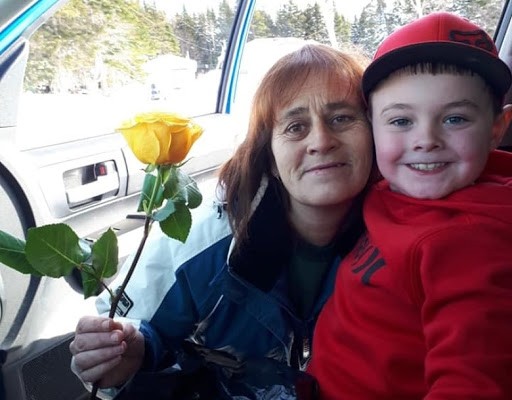 Of course, the girls and grown up women of Main Brook were not only surprised by the 6-year-old's extraordinarily kind gesture, but some even shed tears of joy at receiving a fragrant and beautiful rose. Casey received a profusion of hugs from them!
But the most beautiful rose was the one given by the generous child to his mother, Lynn, to whom the little one gave not a single flower, but a huge and colorful bouquet: on the other hand, Lynn was the most important woman in his life!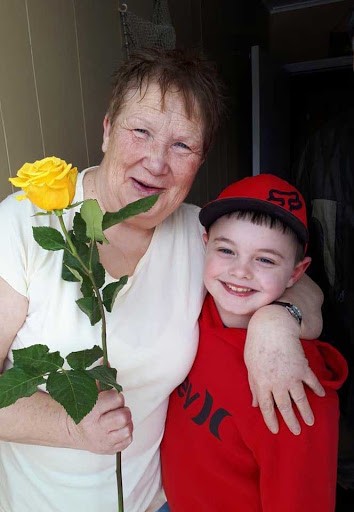 Judging from the images that testify to this wonderful initiative, it seems that little Casey has hit the mark with his idea: after all, as he candidly admitted himself, he is already saving some pennies to be able to afford more roses for the next Valentine's Day: we are sure that the women in your neighborhood will be happy as never before again next year!
Well done, little Casey!
Advertisement