A mother was harshly criticized for giving her baby daughter a manicure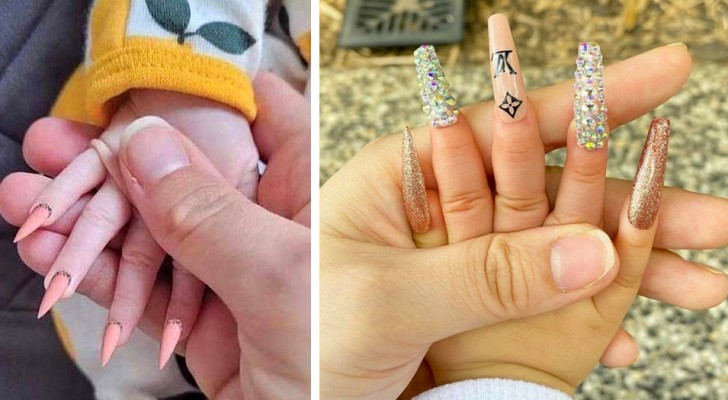 Advertisement
It is impossible to remain indifferent when faced with the photos published by a mother in which her daughter's hand is shown with very long nails, perfectly filed and with nail polish applied on top, as if they were the nails of an adult. An adult with a dubious aesthetic taste, moreover, but this is certainly not the point. The woman has been harshly criticized for having given a manicure to a baby: in fact, it seems difficult to argue in her favor. A baby of a few months should not have long nails because they risk scratching their face every day, but evenjust looking at these "claws", they seem like science fiction.
via The Sun
Advertisement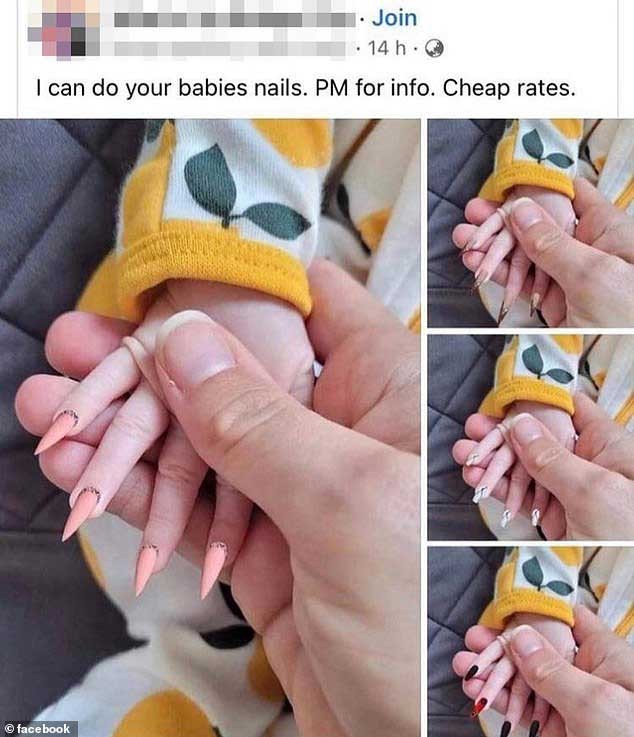 Looking at these photos may take your breath away and many users hoped that all this was staged, organized only and exclusively to take the photos. The nails in the photos appear decidedly long and always colored in a different ways; certainly these are false nails, but the fact remains that they can still be very dangerous in such a small child. We also know that children tend to put their hands in their mouths and on their faces all the time, scratching their cheeks with nails much shorter than these.
The message accompanying the photos, however, leaves us even more astonished: "Manicures for children at affordable prices. Write to me privately for more information".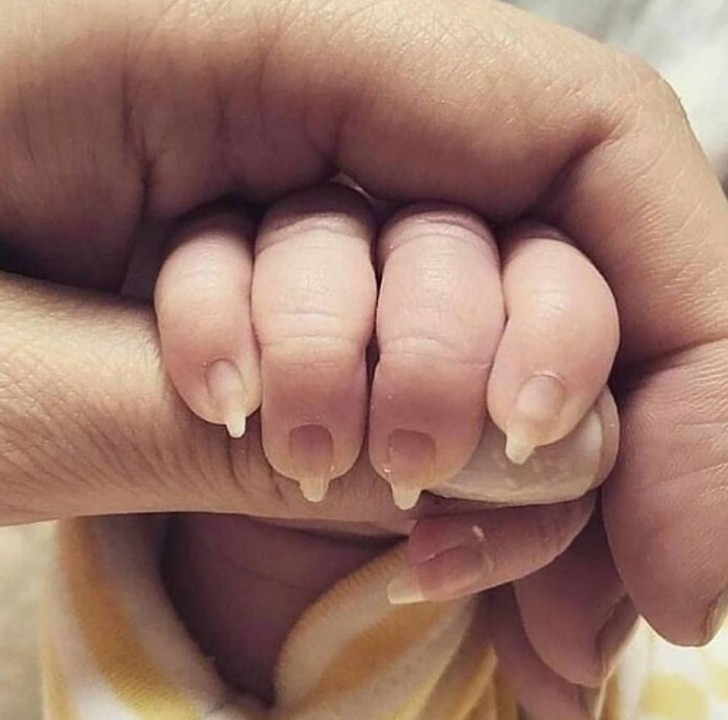 An advertisement for a manicure, therefore, which has seen many users worried about the child and any other parent who intends to take advantage of this bizarre and unusual service. The risk, moreover, does not seem to exist only towards the safety of the child, but also to the mother or other carers: "I'm afraid that with those claws the child will poke out the mother's eye" is the ironic suggestion of one reader who, in any case, may have a point. All the attention received from the post by the anonymous mother is mainly due to the ethical and moral desire not to make manicures for babies the latest trend.
Advertisement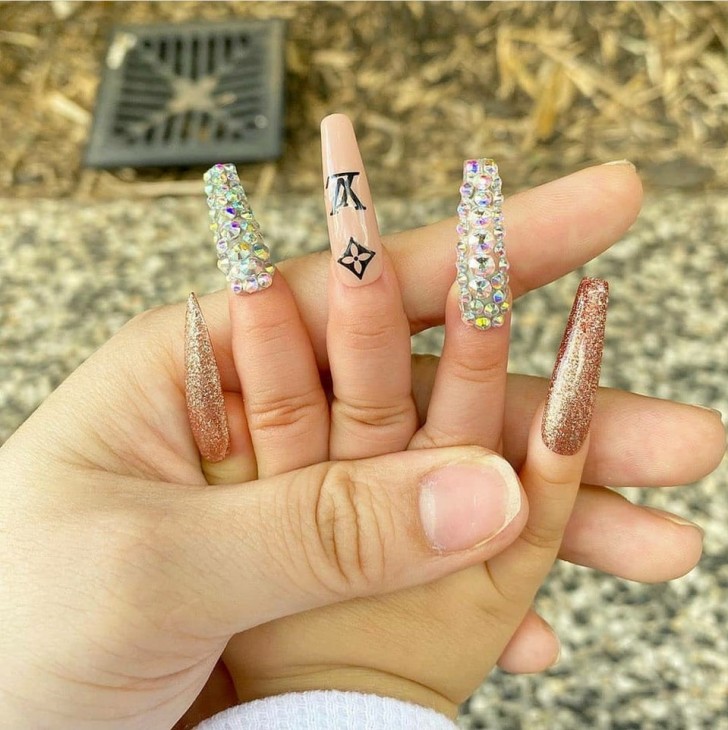 At that age, children should be learning how to use a potty and not what it means to have false nails. There have been no readers who have commented positively on the initiative of this anonymous poster and we believe they have no way to justify themselves, unless, perhaps, that of having joked with a bad taste photo.
What's your opinion on this? As always write to us in the comments!