15 women who have given up on hair color and proudly show off the natural beauty of gray hair
1. Healthier and stronger hair.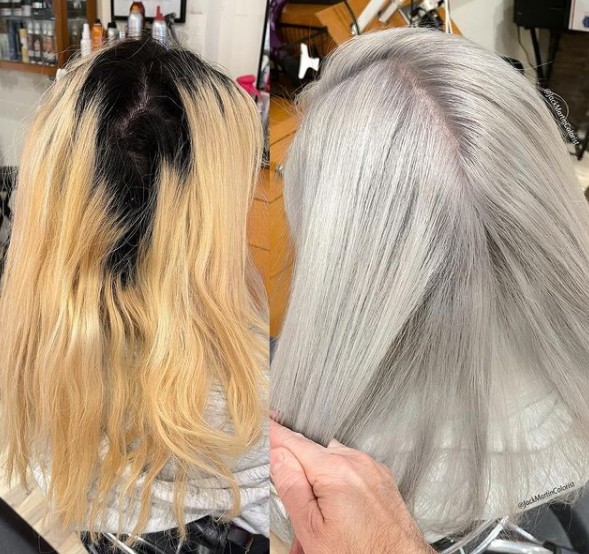 2. He reproduced the natural color of the regrowth.
3. New shades of grey.
4. Much healthier.
5. A color that highlights the eyes.
6. A modern look.
7. An incredible difference.
8. Beautiful.
9. A drastic change.
10. Enough of unnatural colors.
11. Shiny and natural.
12. She seems at least ten years younger.
13. A modern and elegant look.
14. No more regrowth after an unnatural color.
15. Decidely better.