"I'm hungry": a poor child asks a policeman for food and receives $5,500 in donations for his family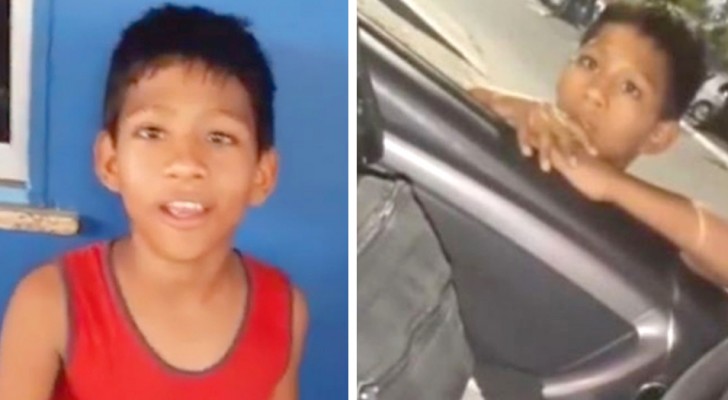 Advertisement
What would you do if a poor child walked up to your car and asked you for food as he has none at home and that his parents can't afford to buy any? Would you think it is a scam to get money out of you or that that child really needs your help? In such a situation, a policeman from Brazil did not think twice and tried to do all he could to help a child who had approached the window of his patrol car to ask him for food.
Advertisement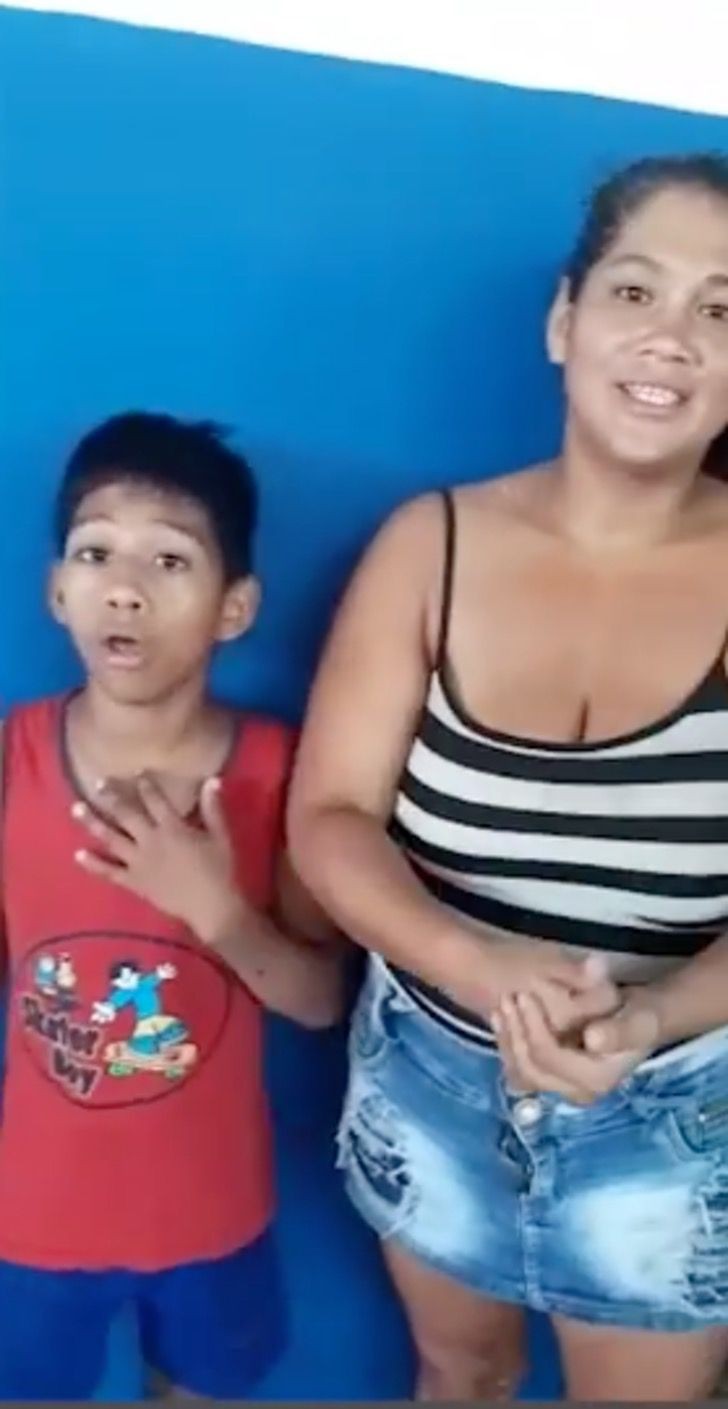 The child at the center of this moving story is called Edwin and with his family he moved from Venezuela to Brazil; they live in the city of Manaus, and but the boy's parents can't find work, so money in the family is scarce and little Edwin is forced to beg on the street or ask strangers to give him food or a few coins to be able to take something home to get by ...
Advertisement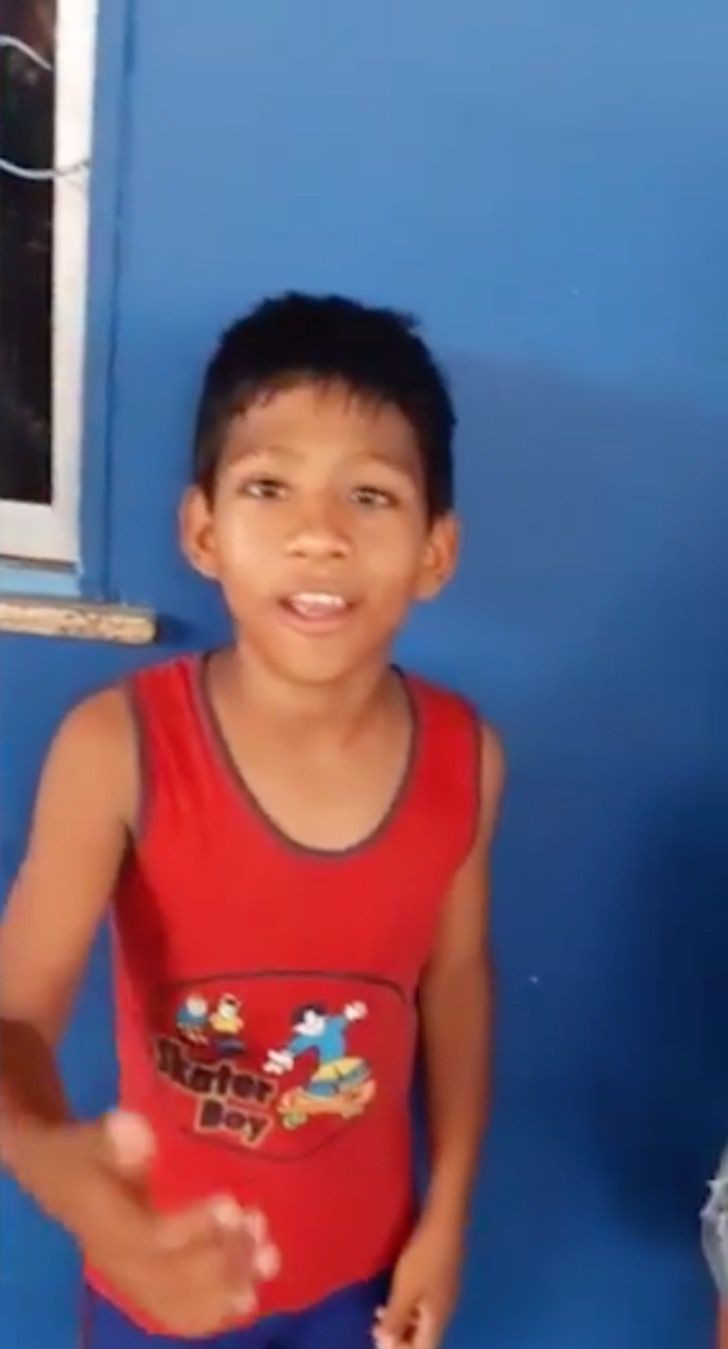 The saddest thing is that Edwin lives with his parents and his younger brothers in a room in Manaus without beds, but with only a thin mattress to sleep on where they rest without comfort and in the cold of the most rigid nights; a depressing condition of extreme poverty that someone, sooner or later, would have to take in hand and resolve once and for all. Despite the hard and bitter life, Edwin and his family, however, never gave up and never lost heart in the hope for a better future ...
For this reason, the short video published by a kind policeman from the Brazilian city went around the world; in the short video Edwin walks up to the window and asks the officer for money to buy food that his family cannot afford; a conversation between policeman and child revealed to the world the precarious situation in which the family of this 9-year-old Venezuelan boy found themselves, and which then motivated people using a donation platform to raise about $5,500 for Edwin and his family, which will be used to give a practical helping hand to these people in serious difficulty.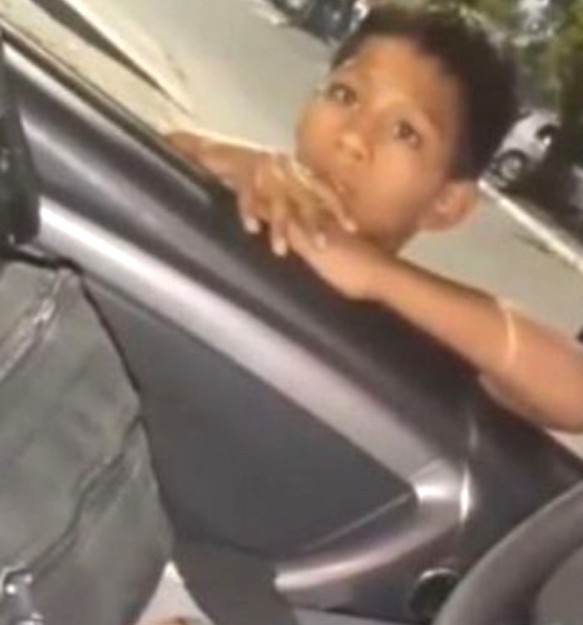 With the hope that a brighter future can become a reality for little Edwin and his family, we congratulate this policeman, who with the published images was able to raise publicity about the condition of extreme poverty of the family of this 9-year-old child, allowing generous people to donate money to his cause.
We wish Edwin and his family all the best!
Advertisement