"I'm very afraid": this doctor explains why he decided to resign after 40 years of health service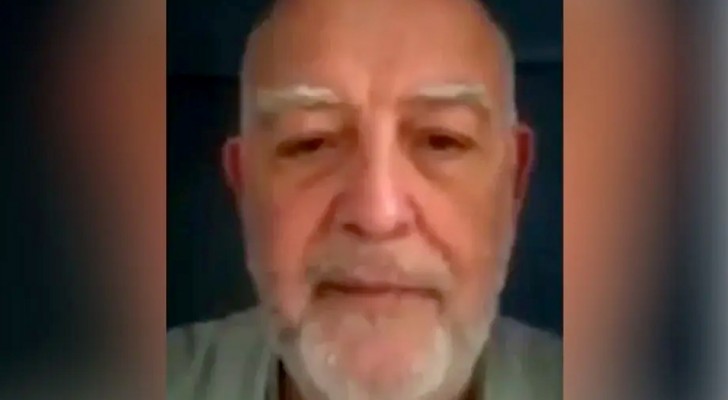 Advertisement
During the difficult fight against Covid-19, it was the health workers and doctors on the front line who experienced the tragedy of the patients hospitalized by this virus that has claimed victims all over the world; for these doctors, treating patients even in the greatest adversity is an ethical duty, yet there are those who have felt the pressure on their shoulders particularly and have decided to resign after years of career and service. Like the Argentine doctor who is the protagonist of this story.
via Aire de Santa Fe
Advertisement
The doctor in question is called Marcelo Lemus, he is 64 years old and has had a career in the healthcare sector for over 40 years; However, his decision to abandon his position in the middle of the pandemic caused by Coronavirus is not of a professional or even personal nature, but for reasons of a purely ... social nature.
To give his explanation he talked about it in a video he released and which was then spread across the web by Aire de Santa Fe, in which he says he is very afraid of the pandemic and the effects that this virus can have on our bodies; but most of all, he explains that he has decided to resign as a doctor because he is afraid of the irresponsible behavior of some people, and even of some of his colleagues.
Advertisement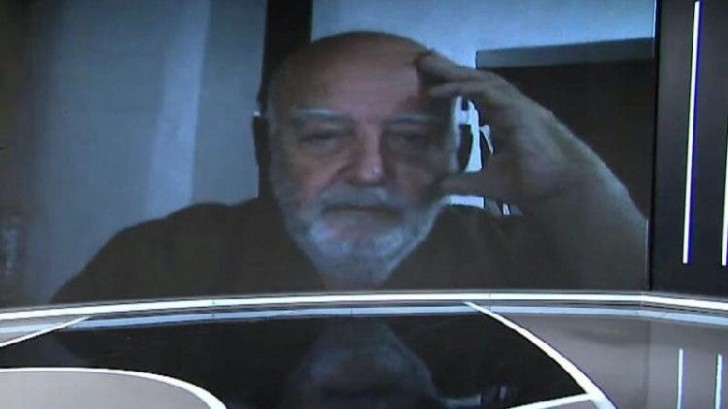 In the video in which Marcelo Lemus recounts his painful decision in detail, he says these words: "I cannot take a free risk. If I had a conscience I would pass over it and go on, or if I were 20 years younger, but the truth is that I'm afraid." He is afraid because, the doctor explains, he knows perfectly well that he was forced by the health system in his country to work exhausting shifts at his age, often with ineffective and inadequate protective equipment.
A precarious and very dangerous situation which, however, was added to a photograph he saw on the web that portrayed a group of young people celebrating in the pool, without any social distancing: "It was a photo of a swimming pool with a group of over 200 young people, all together, singing, drinking, having fun. A perfectly logical thing in normal times, but not in such a difficult period ... "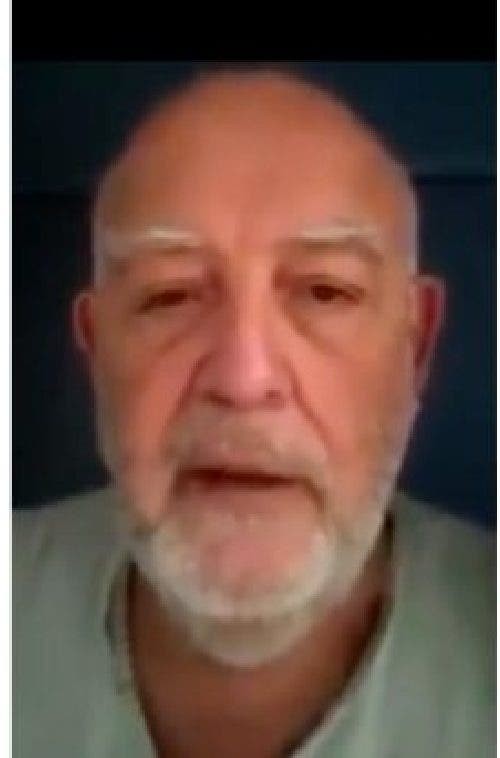 The last thing was that these guys in the photo were medical students, and this detail was the last straw that broke the camel's back and that led to the painful decision taken by Marcelo: "I have three colleagues who have died because of the virus, I don't want to be the fourth. I have a life and what life I have left I want to enjoy it and live it decently. "
Obviously, this choice of resignation has generated a lot of controversy, especially from his own medical colleagues, who have urged him to return to the front line with them to fight this deadly disease.
What do you think of the decision Marcelo has made?
Advertisement