Their parents forbade them to date each other: after 50 years they are reunited thanks to their biological daughter and get married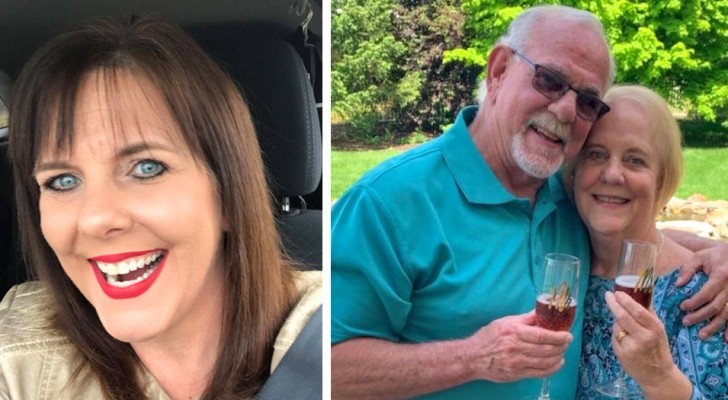 Advertisement
It's really true that great love stories are also often the most difficult ones: Donna Horn and Joe Cougilllo know this well since they finally found each other again after 50 years and after having spent most of their lives forcibly separated. The two had started dating during their school years, as teenagers, and were in love with each other. Unfortunately, their romance was brutally cut short by their parents' intervention, after they discovered that Donna had become pregnant. To silence any gossip, the parents forced the two young people to break up and cease any kind of contact. Her family moved to another city and she attended the last year of school, before college, at another school. Donna and Joe hadn't seen or heard from each other for over 50 years, but then something "miraculous" happened that brought them back together.
via indystar.com
Advertisement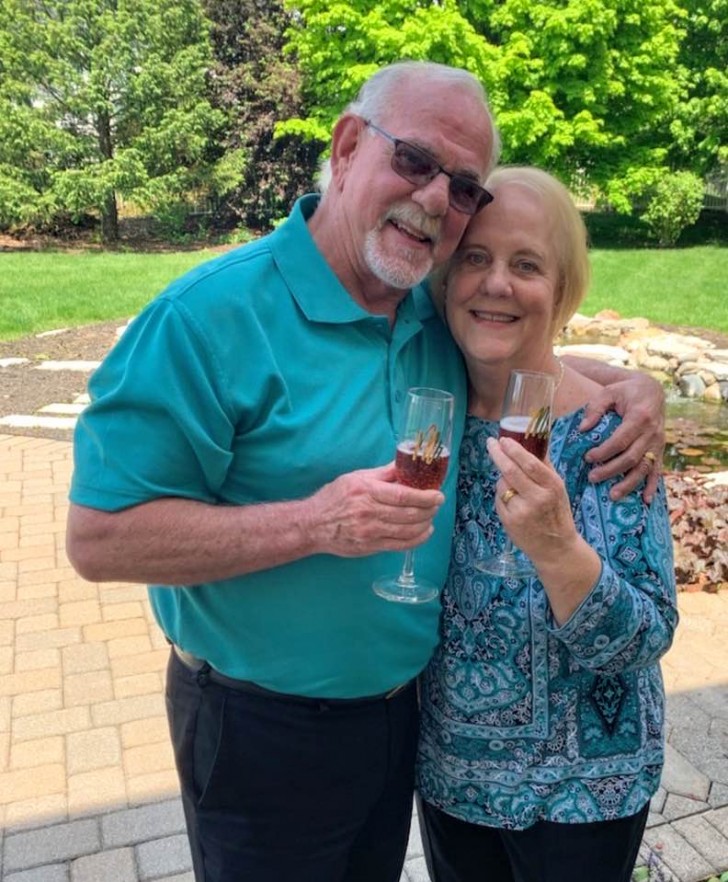 Donna Horn, 70, and Joe Cougill, 69, of Indianapolis, USA, got married in May 2020 after results from a DNA testing kit led their biological daughter, Laura. Mabry, 52, to find them in 2019. But let's start from the beginning: the two first met at Franklin Central High School, when Donna was a sophomore and a cheerleader, and Joe was a freshman athlete in the first year of high school. Like all teenagers, the two started chatting and then took their relationship to another level. When Joe got his driver's license, he started taking Donna out more assiduously, with his mother's station wagon. Donna and Joe had been together for two years when the girl became pregnant. This was enough to make the parents on both sides decide to end their love story.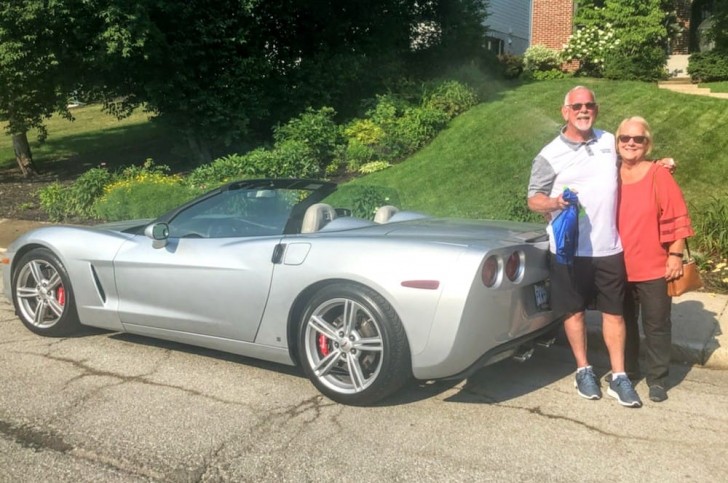 Joe's father, in reality, completely deferred to the decisions made by Donna's father, and initially even proposed that the two young people should marry, so as not to "dishonor" their families. Donna's father, however, did not want to consider this and the two young people were forbidden to ever see each other again. The breakup was truly traumatic, especially when Donna, now in another city, had to give birth. Her parents had prevented her from seeing or hugging her newly born daughter, but something "went wrong" and Donna had at least half an hour with her baby in her arms, an event that has haunted her for a long time. The baby was immediately given up for adoption and Donna's and Joe's life went on as if "that accident" had never happened. Obviously, the suffering was great on both sides.
Advertisement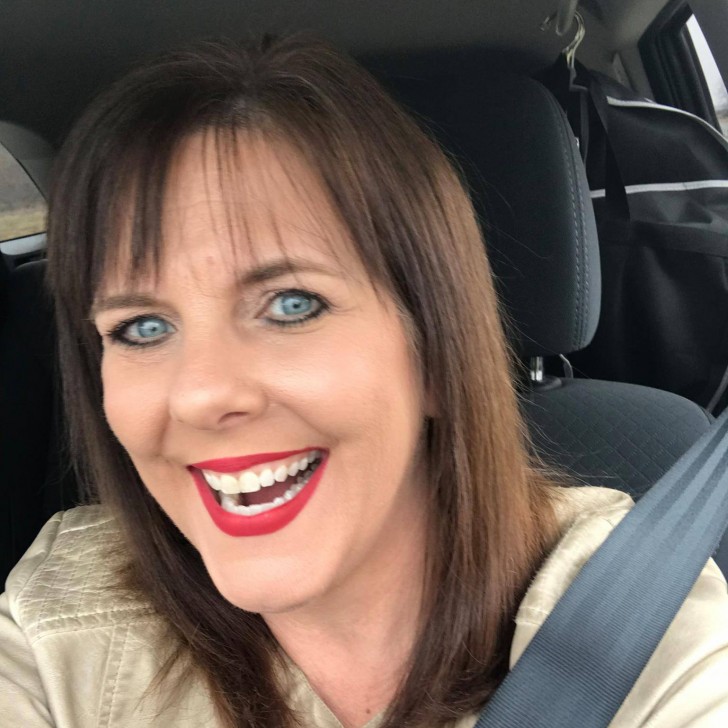 Facebook / Laura Montgomery Mabry
Joe and Donna continued their separate lives, marrying and divorcing their other halves more than once. In a way, it's as if they knew they belonged to each other, but they couldn't imagine being together after a lifetime. In 2019 they were both single and Laura, their biological daughter was, incredibly, able to connect with them. Initially, Laura had tracked down her mother, Donna, and she had no real intention of reuniting with her biological parents, but apparently that's what happened. Besides, Laura had met Joe previously, but she didn't know he was her father: Joe's nephew had married one of her best friends! How strange a coincidence is that?
All three said that when they met again they cried as they hugged. Joe and Donna fell in love for the second time, confirming that their feelings were strong and sincere. We wish them all the best for a wonderful future!