"At least I tried!": 16 people who tried to be chefs at home and failed miserably
These were once zucchini...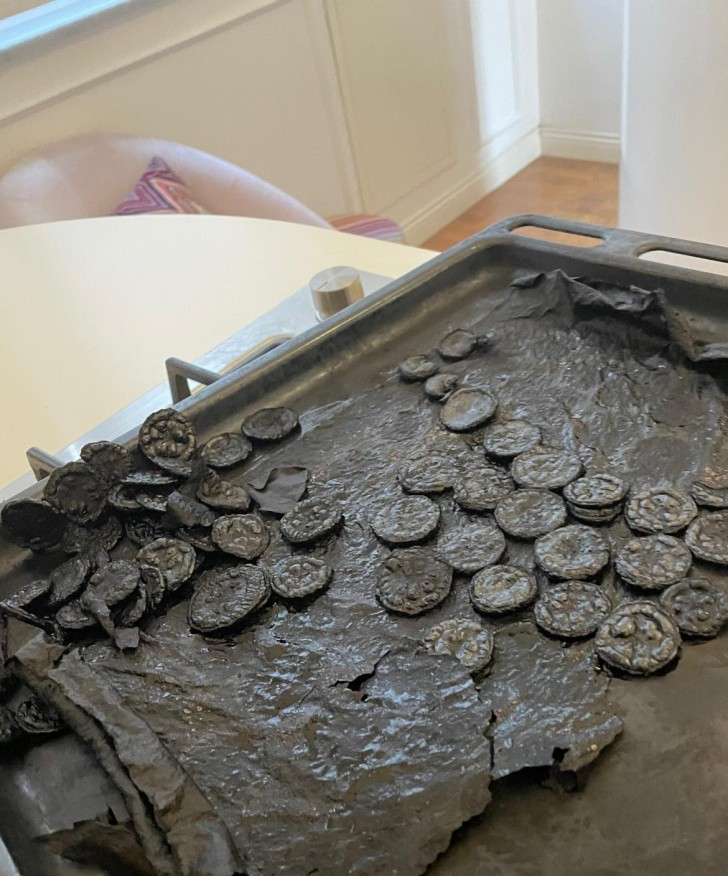 An oven-ready disaster!
The fourth attempt to make a cake for my grandfather's birthday: time to give up!
This was supposed to be a tasty pancake breakfast: let's start the day right!
A cookie that seems to be crying out for help!
Rather than homemade sushi, this is more like a Picasso masterpiece!
The perfect bean soup!
This is risotto?
This was supposed to be delicious fluffy bread, but instead...
They look like salted chips, but infact they were supposed to be waffles...what a disaster!
Someone cooked their pasta in Gatorade...this should be illegal!
The cake my mom sent me for Easter ... looks delicious!
Itmight look like an exploded cheeseburger, but instead it's my attempt at a birthday cake for my husband: a masterpiece!
I assure you this was not the result I anticipated!
A frozen pizza left in the oven for 6 hours...sorry, I fell asleep!
The slice of pizza from my canteen ... what a treat