The magic of perspective: 19 photos that we had to look at twice before we realized what was happening
1. Is the kid upside down or ... ok, it doesn't matter!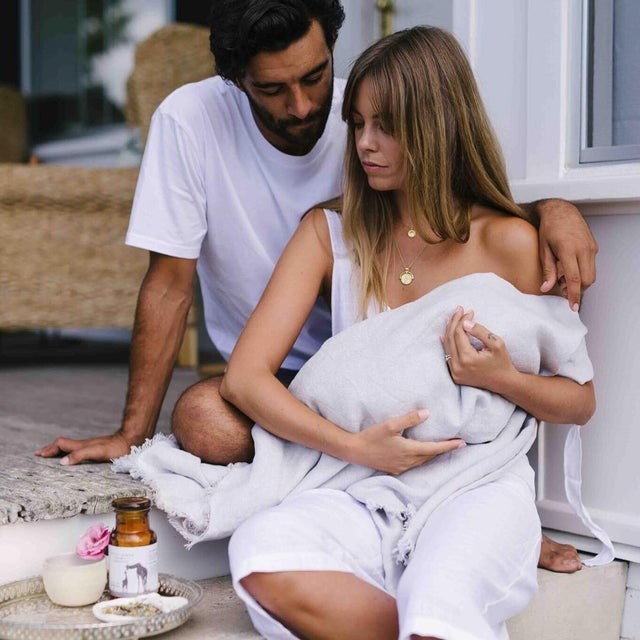 2. Wait a minute, how do you do that ?! Ah ...
3. Better to stop drinking ...
4. Look carefully...
5. "My best friend and I took a picture together ... this is the result!"
6. That car has a portal to another dimension! Oh no ...
7. The man with invisible ankles!
8. "I thought this ship was pretty dirty, then I realized it was a cake!"
9. "Don't worry, I'm not trying to roast the dog ..."
10. This is confusing indeed ...
11. The seagull thought: "I choose you!"
12. A "levitating" presentation
13. He was just tired after his walk ...
14. Strange tricks of perspective ...
15. A scary animal? On closer inspection, maybe not ...
16. Wow those bar stools look like giant cocktails!
17. "Here is the cat demonstrating the weather map ..."
18. When you take a photo at just the right time!
19. "Mmh, they said you were an unusual man ..."