At 69 she is tired of her appearance and wants to change her look, so the hairdresser makes her into a real princess
When a woman reaches a more mature age and the years of seniority start knocking on the door, she often panics; Will it all be downhill from now on? Will I be in slow decline? Not necessarily. Sometimes, to feel a little younger both inside and out and to live your third age with serenity and renewed energy, it's enough to turn to a very good hairdresser, who is able to transform us at will.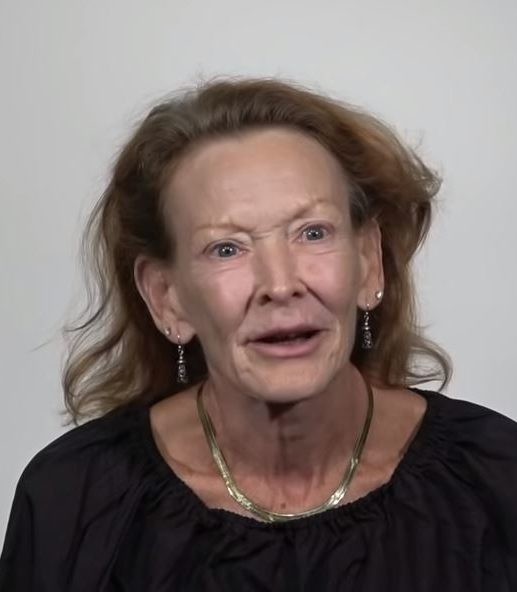 Linda is 69 years old and for too long she wanted to change her appearance, her hairstyle, try new makeup on her face, to feel younger again and finally more energetic, as she used to be. For this reason, the woman traveled from Panama to Minneapolis, where Christopher Hopkins' beauty salon is located.
Linda wanted to turn to the American hairdresser, who is very famous on the web for his incredible transformations, for a radical change of look; in the woman's words, she "just wanted to feel more rested and have some fun with the way she looks."
Linda's brought her brown and graying hair to Christopher Hopkins' beauty salon and it came out completely changed, unrecognizable, as if it had belonged to another woman!
Christopher decide to use a blonde dye, a hair color Linda hadn't worn practically since she was 20; the good hairdresser also added volume to her curls and also enhanced her face using a very delicate and elegant make-up: at the end of the long session in the beauty salon, Linda was unrecognizable even to herself!
When Linda finally saw herself in the mirror for the first time after the "transformation" session, she couldn't believe her eyes: "I'm smiling, I haven't smiled in years!"
Now the woman finally feels younger, more rested, with more determination to face life!