This man has been working in the same school for 30 years: he started as a simple janitor, now he has become the principal
From rags to riches. A saying we encounter very often when we hear stories of people who were born in poverty or with rather modest lives and, with a lot of luck and a little talent, managed to climb the mountain of daily hardships and reach an extraordinary life goal. The story we want to tell you today is that of Gabe Sonnier, a man who all his life was a janitor in a Louisiana school; but then something changed.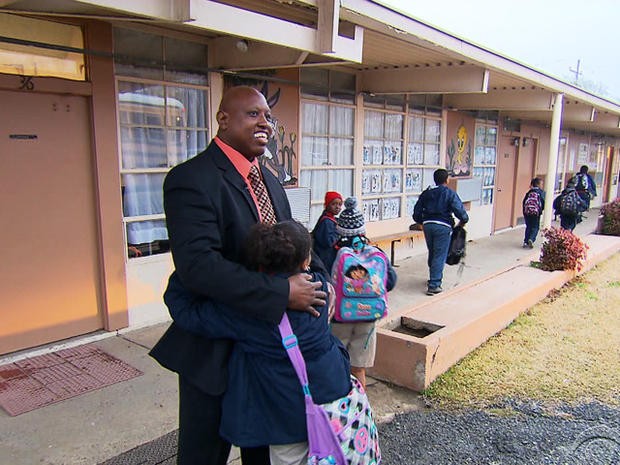 Gabe Sonnier worked for 30 years in the Port Barre elementary school, in the state of Louisiana, and started from the most "humble" yet at the same time essential job: Gabe was in fact the school janitor and he loved his job, until the then principal took him aside and said, "I'd rather see you evaluate the documents than collect them or throw them in a basket at the end of the school day."
And so Gabe's journey to business success began like this, with the school principal firmly believing in him; so, at the age of 39, Gabe Sonnier studied to become a teacher, obtaining the much desired diploma, and Gabe became an elementary school teacher a few years later.
Then, after some time, came the culmination with a Master of Science and Education and the promotion to principal of the elementary school in Port Barre, the same school where years before he had worked as a humble janitor; in all of this, Gabe says there is an important life lesson to be learned: "Don't let the situation you are in now define what you will become later on. I always tell people that it's not where you start, but how finish that matters."
Words full of meaning that we should all remember a little in our life. Congratulations, Gabe!