Children in a class make a collection to allow a poor classmate to continue studying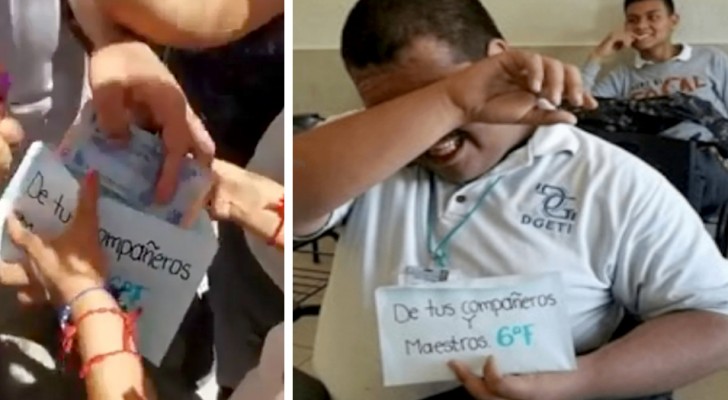 Advertisement
When a problem calls, friends answer. What would the world be without our closest confidants, the people who love us most, who care for us and care about our situation. A Mexican boy named David Yèpez burst into tears when he discovered the truly generous gesture of his classmates, authors of a surprise he would never forget. After all, it is said that friends are always with us in times of need.
Advertisement
David, a teenager from Delicias, in the province of Chihahua in Mexico, had already warned friends and teachers that he would have to drop out of school: his family could not make ends meet and the only way to bring money home was to roll up his sleeves and get a job. His classmates, however, didn't take this lying down, and organized a surprise financial collection together with the teachers of the technical and industrial school.
After accumulating the necessary money, the students took an envelope and wrote on the outside: "From your classmates and teachers of 6 F. This is your scholarship!"
Advertisement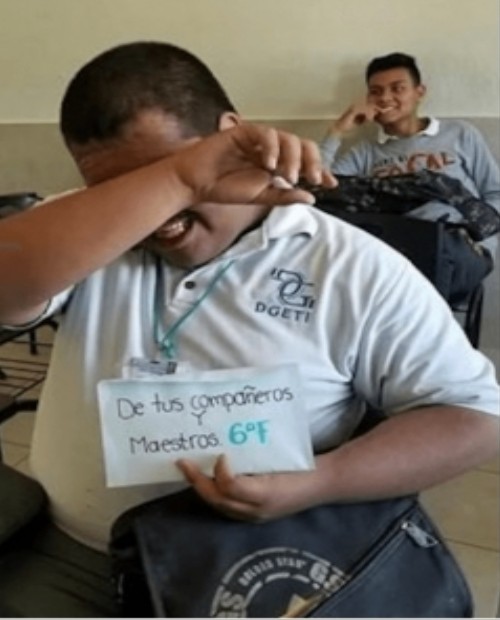 The money that the students and teachers managed to raise was then supplemented by the sum provided for by the Benito Juarez scholarship, issued by the federal government and equal to 4 dollars per month, reserved for all applying high school students; for unknown reasons, however, David was unable to obtain it.
You can obviously imagine the happiness and the surprised look on the poor boy's face when he received the envelope from the his classmates: he couldn't help but dissolve in tears. Now, David and his family have received a scholarship from the Mexican ministry of welfare after the story of this impoverished family leapt onto social media and then into local news. All this, however, would not have been possible if David's friends had not organized this touching collection: well done everyone!
Advertisement