19 people who only had one job to do, but still managed to get it completely wrong
1. In this elevator it seems you can only go up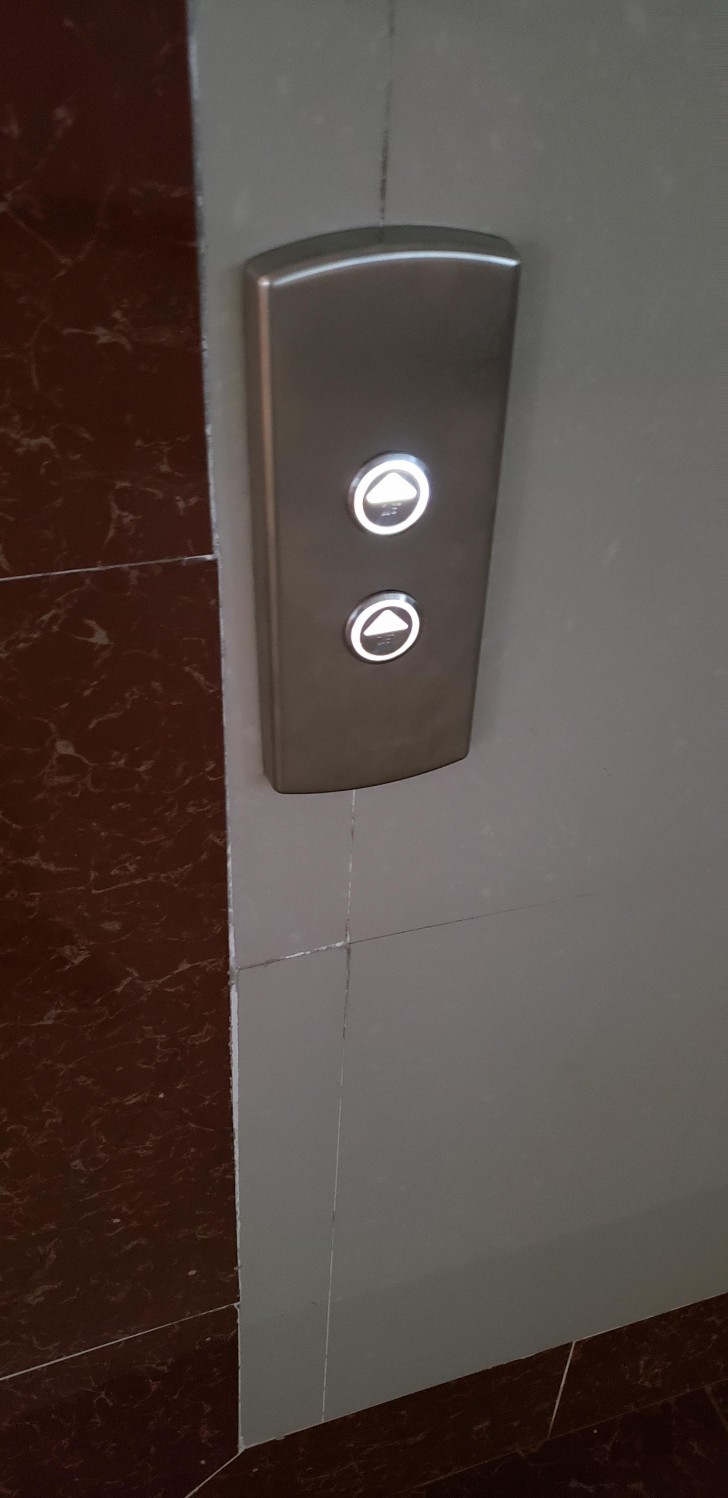 2. Strange looking strawberries...
3. "Every day I see this at work ... I can't stand it!"
4. According to them this is the book department ...
5. Chicken nuggets? Mmm, I don't think so!
6. "I received a fork like this"
7. "Bath sponge" ... mm, let's hope no one has used it like that!
8. I think they chose the wrong frame for that format ...
9. Did they forget to paint Spiderman's back ?!
10. Oops!
11. "Please don't touch the bread with your hands, please use tongue" ... WHAT ?!
12. No kids, this is not a fox...
13. It will be hard to fasten this buckle ...
14. No, doors are not all the same size ...
15. "Great, now I can't even take a shower!"
16. First sign: "Slow down: children playing". Second sign: "Hunting with shotgun only" . A dangerous place to let children roam!
17. Who could use this cycle path?
18. Hurray, there are REOs on offer!
19. "No smoking"...OK, not while I'm swimming.