A desperate mother is forced to feed her 13-year-old son: he never leaves stops playing video games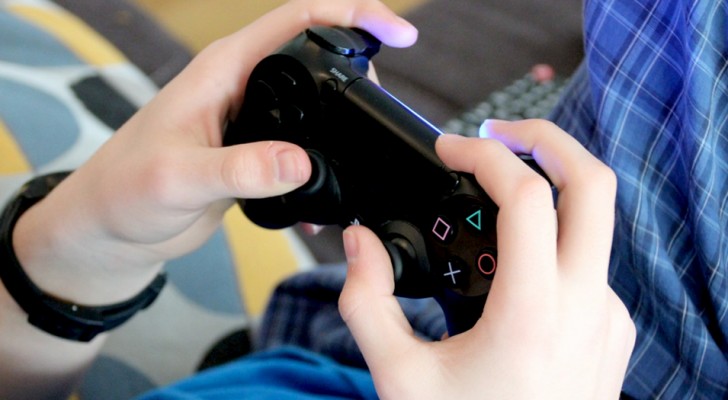 Advertisement
One of the greatest psychological problems that the new generation is facing with serious difficulties is that of addiction; the latter can take various forms, such as the increasingly common excessive use of electronic devices (PCs, mobile phones, video games and so on). In the most serious cases of this type of technological addiction, teenagers are able to spend hours and hours non-stop in front of an illuminated screen. A very serious situation.
via The Sun UK
Advertisement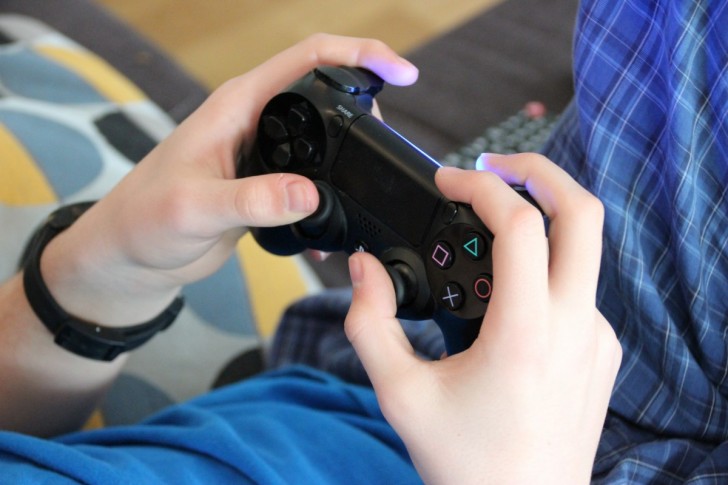 A mother named Lilybeth Marvel went viral when she released shocking images of her 13-year-old son who not only spends most of his day in front of the computer playing video games, but who often even needs to be "fed" by his mother to eat or drink; she is desperate and absolutely no longer knows what to do to "awaken him" from this torpor and encourage him to do other things in life, such as studying: "He doesn't eat or pee, sometimes he even skips school because he's playing on the computer!"
Advertisement
The shocking images published by Lilybeth immediately went around the world, generating both sympathetic comments towards the mother who no longer knows how to control her son, but also very negative and offensive remarks towards Lilybeth and her son of thirteen years: how is it possible that an authoritative mother cannot be more effective than that and is even be forced to hand feed her firstborn?
Advertisement