19 men who found a certain charm by growing a beard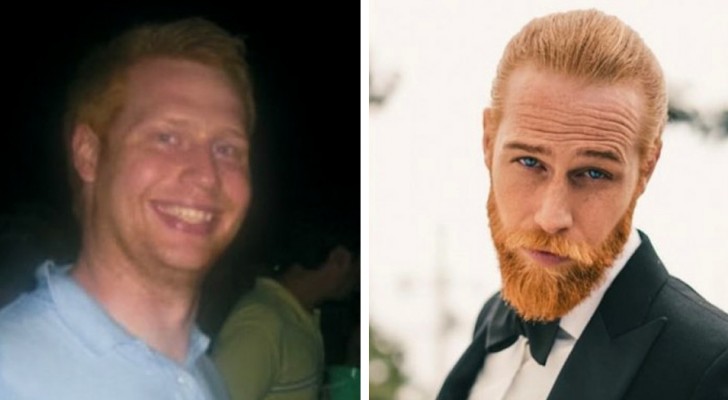 Advertisement
Beards can now be considered as real "accessories" for many men. Almost like make-up for women, a beard can, in many cases "camouflage" and even make the faces of some men much more seductive. It's clear that charm cannot depend exclusively on whether that man wears a beard or not and, moreover, it is not always a look that works on everyone 100%. Many people, in fact, prefer a smooth and hairless face, as a symbol of cleanliness and care of their own well groomed body. Beyond the prejudices, today, there are many men who try to grow a beard to improve and add a more mature touch to their appearance. Do you think that these 19 people have succeeded?
Advertisement
1. Ten months later he looks like a completely different person!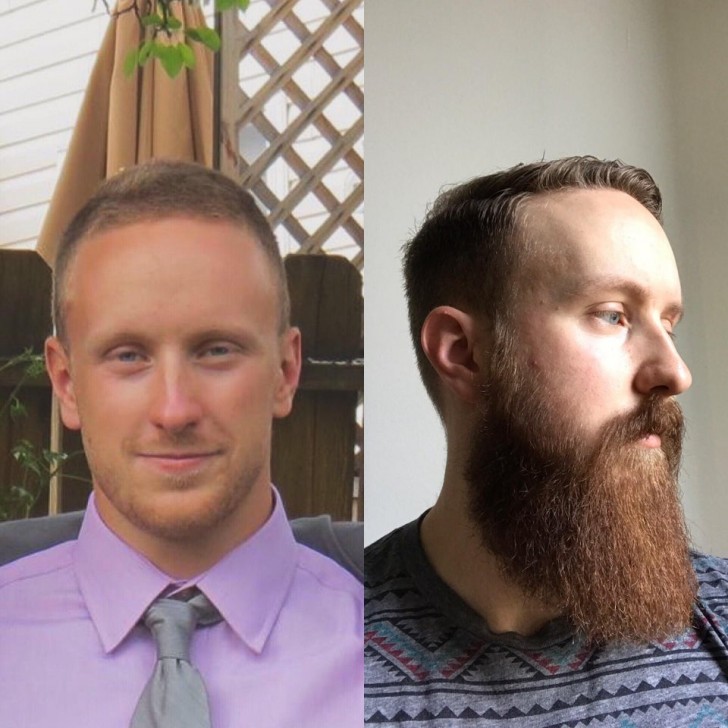 2. There's no comparison between what he was like before and now!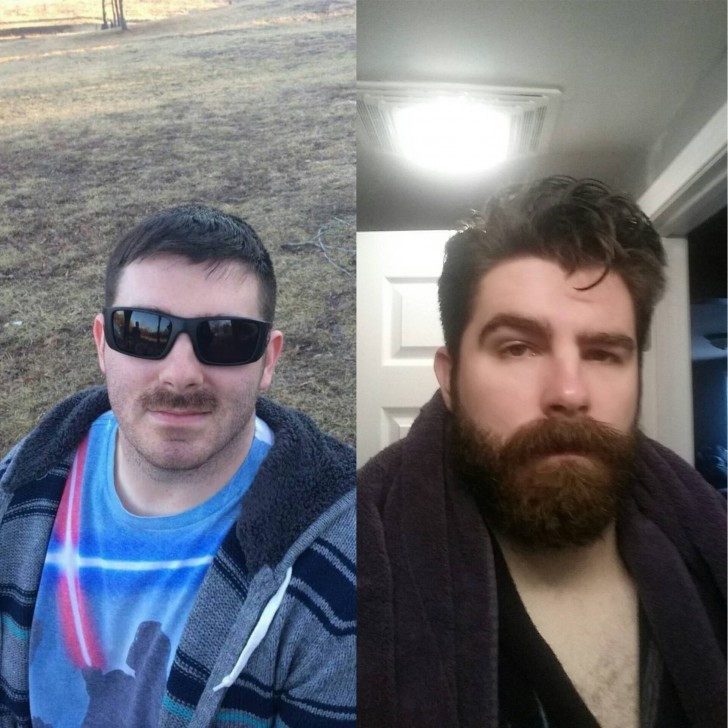 Advertisement
3. A beautiful transformation: is he as happy afterwards as he was in the first photo?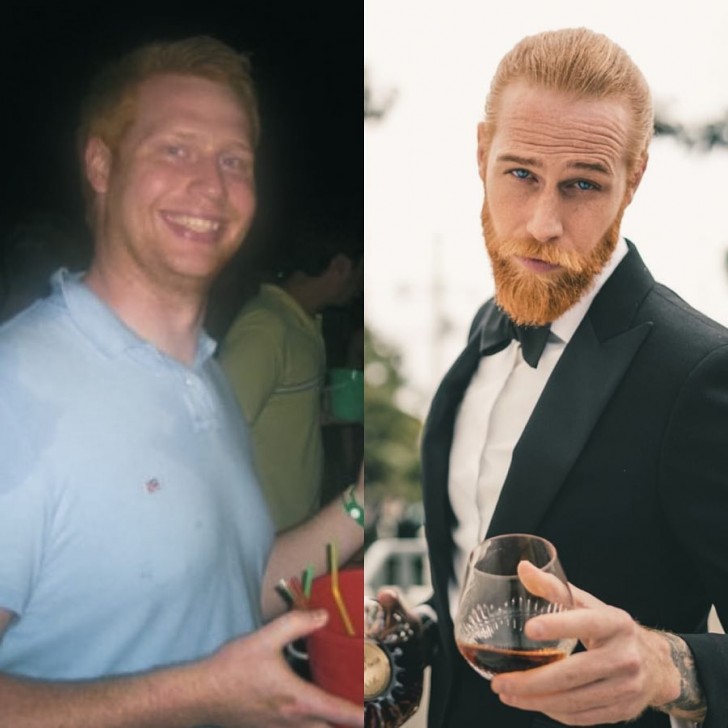 4. This beard added an extra touch of class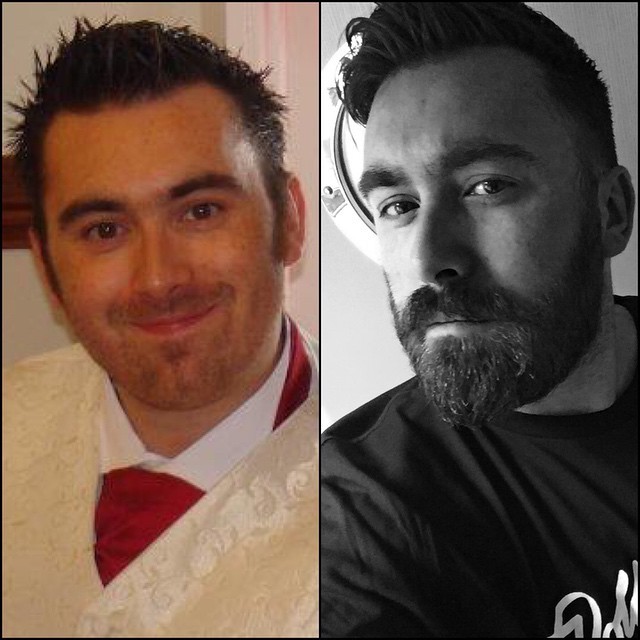 5. Now he looks like a more serious and mature man, but also a lot happier!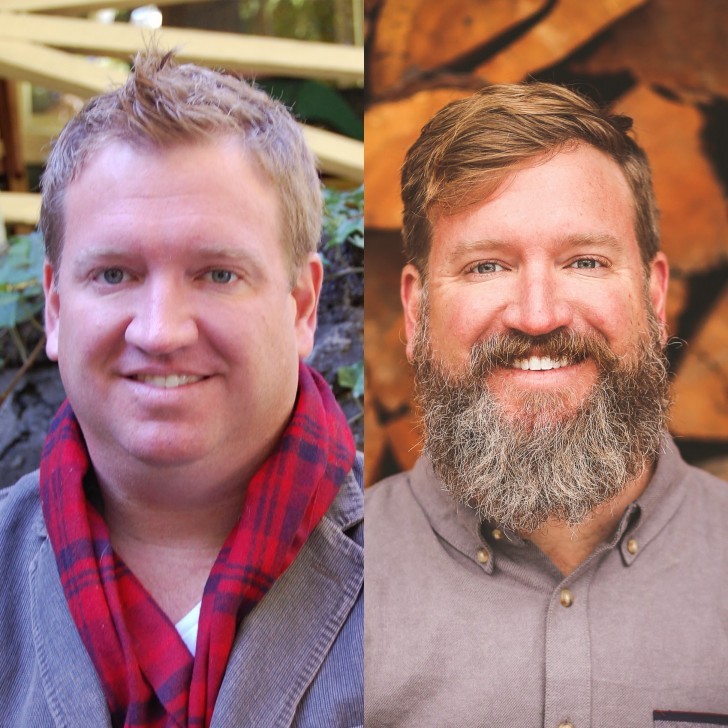 Advertisement
6. He decided not to look like a boy anymore ...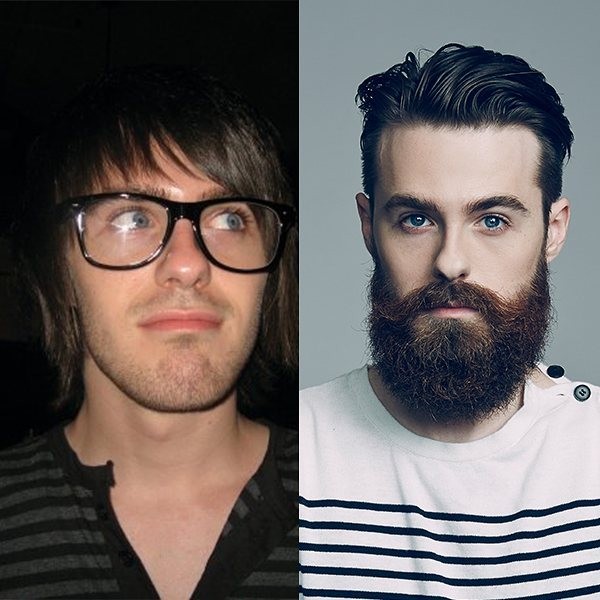 7. It's never too late to grow a beard and acquire new charm!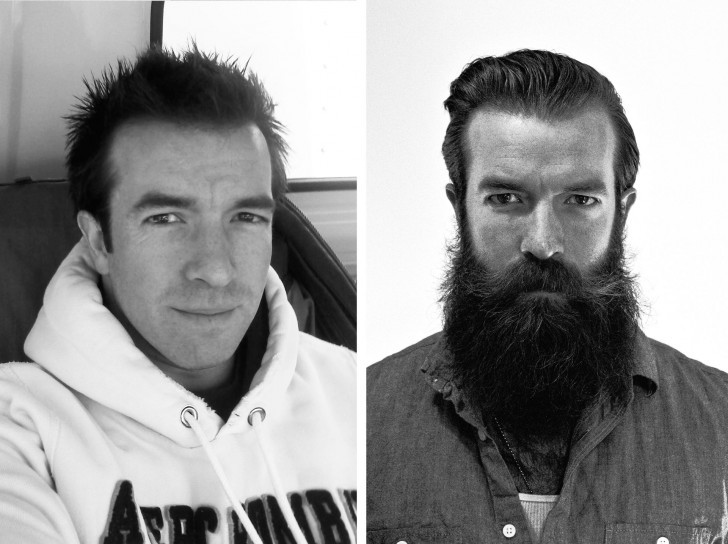 Advertisement
8. Guys, it's not just about the beard here ...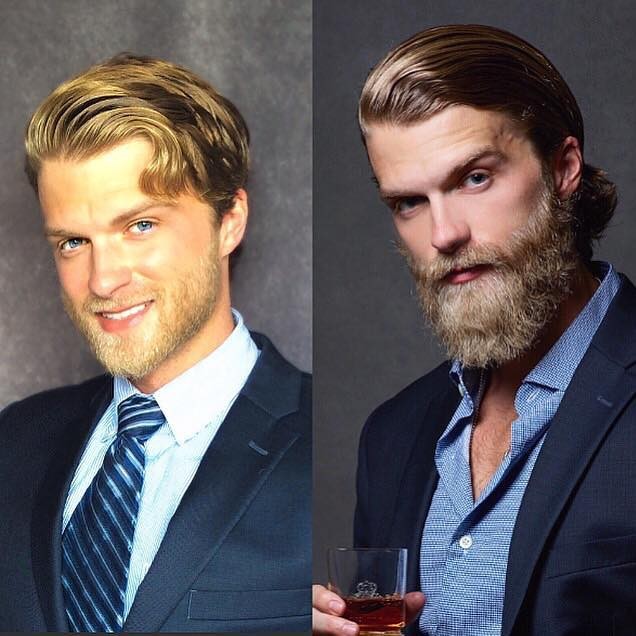 9. the results after 9 months ...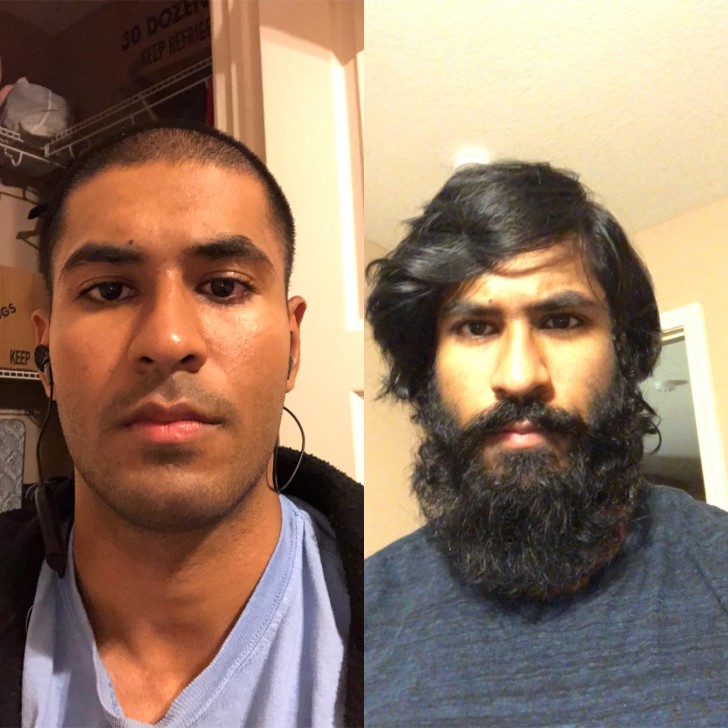 Advertisement
10. A perfect choice of style!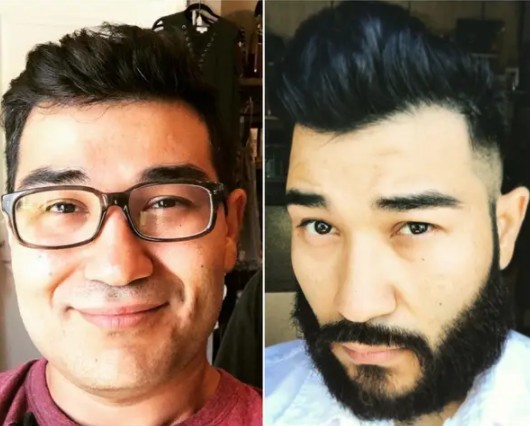 11. Which version do you prefer?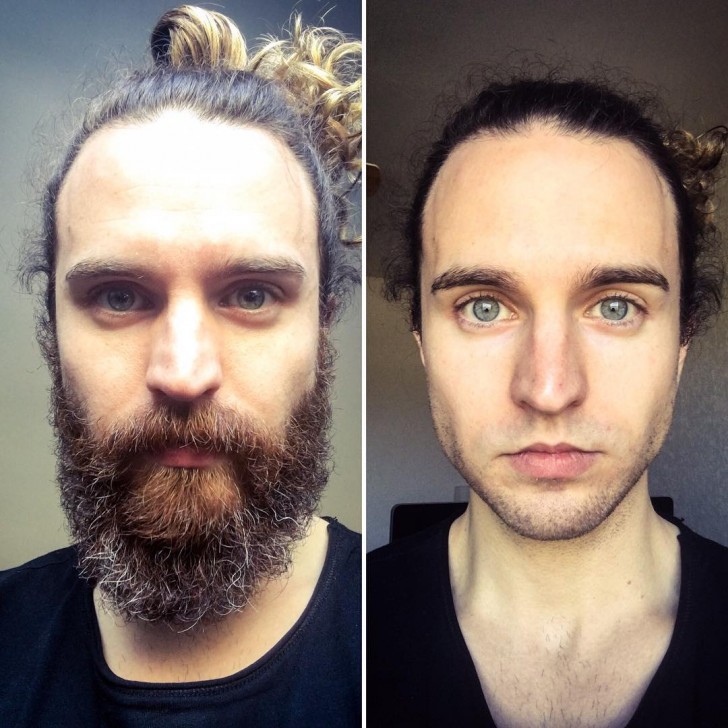 12. Before he looked like a child ...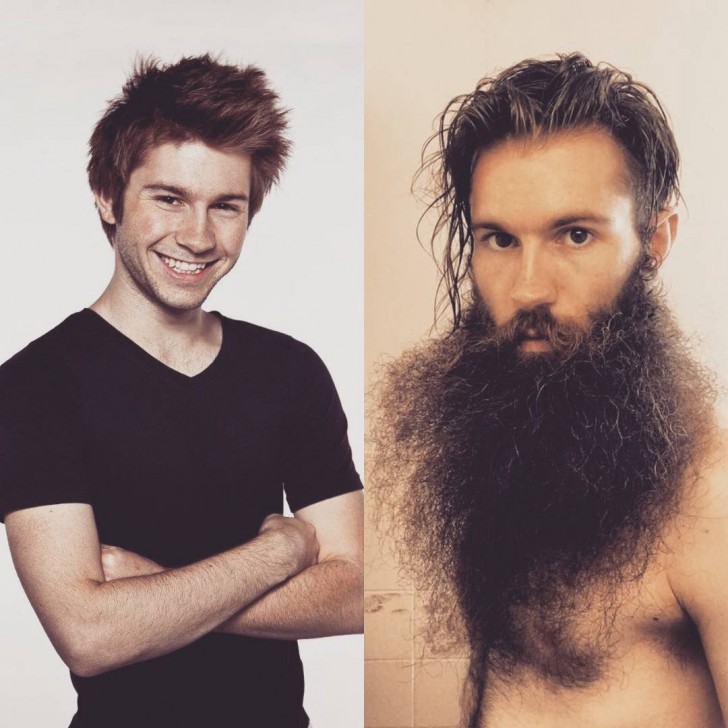 13. Now he definitely has more personality!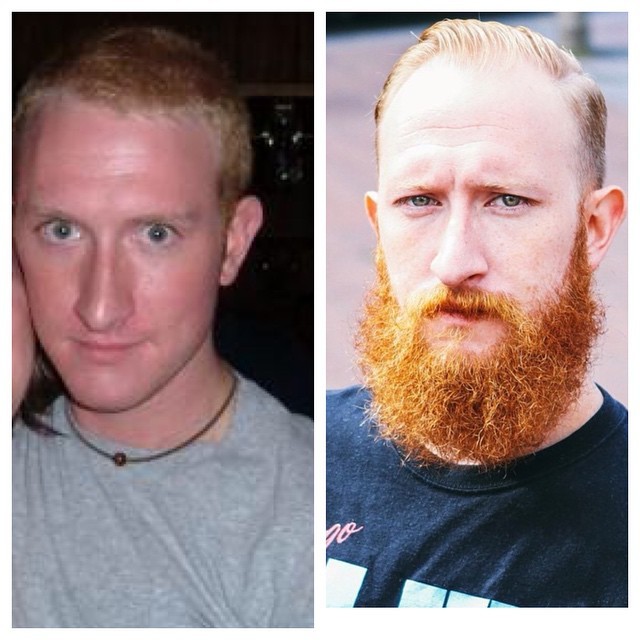 14. When you have a slightly weak chin, a beard can be the right solution!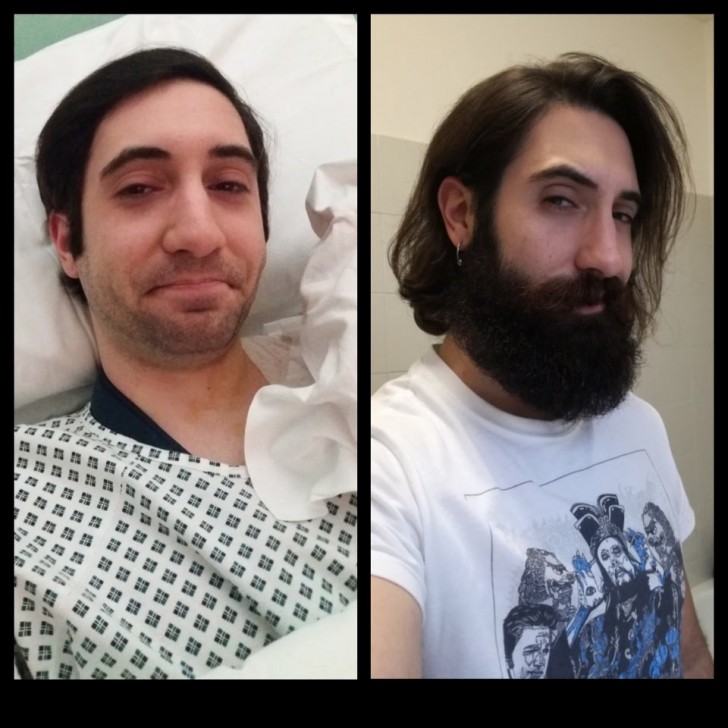 15. Viking Version vs. Knight version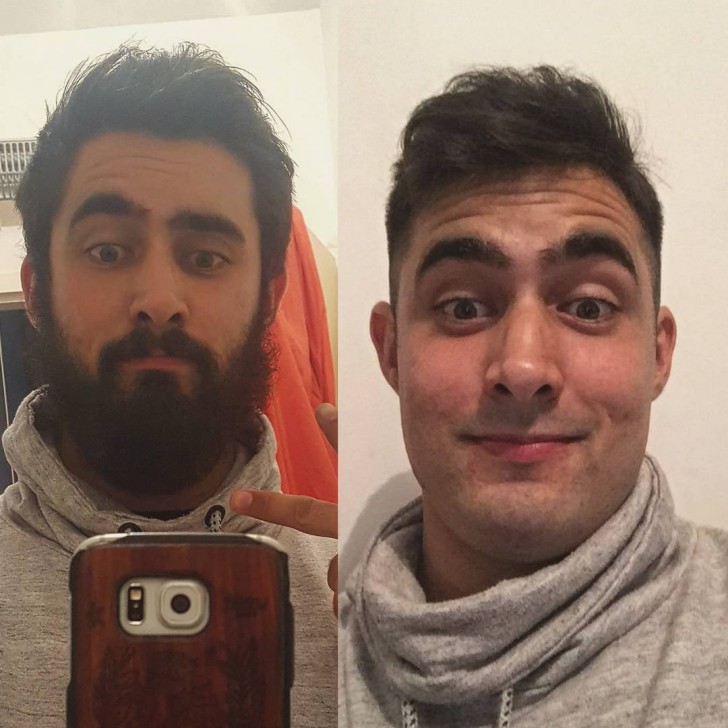 Instagram / gonzo_training4wildlife
16. This guy has an amazing beard now!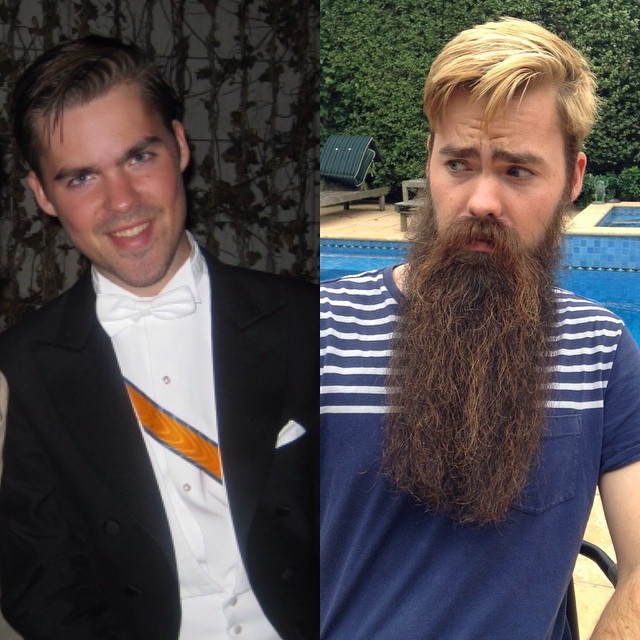 17. He's happier with a beard ...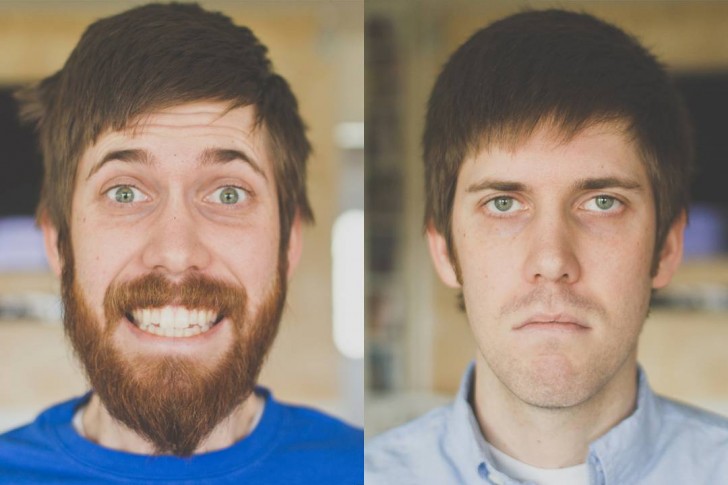 18. A beard can change you from "boy" to "man"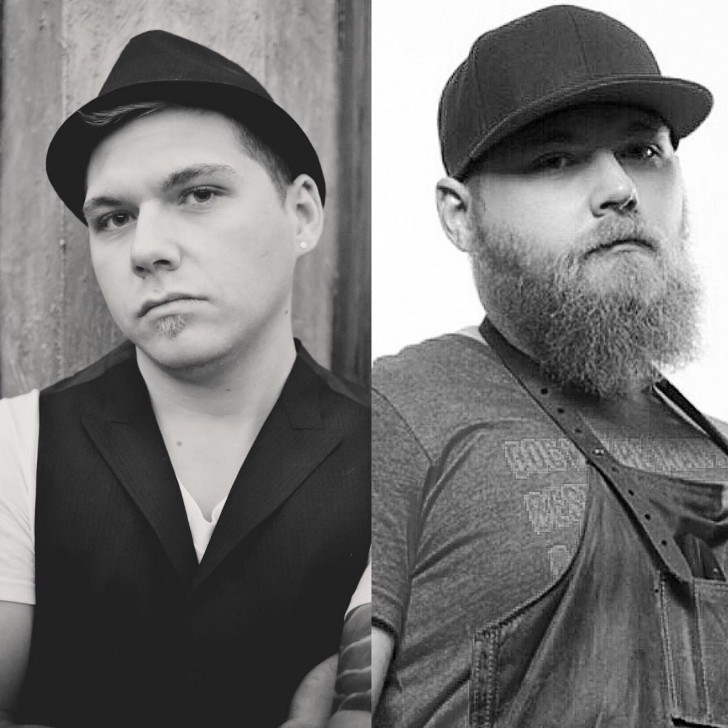 19. What do you say, did he make a mistake in shaving his beard off?