17 photos of celebrities look-alikes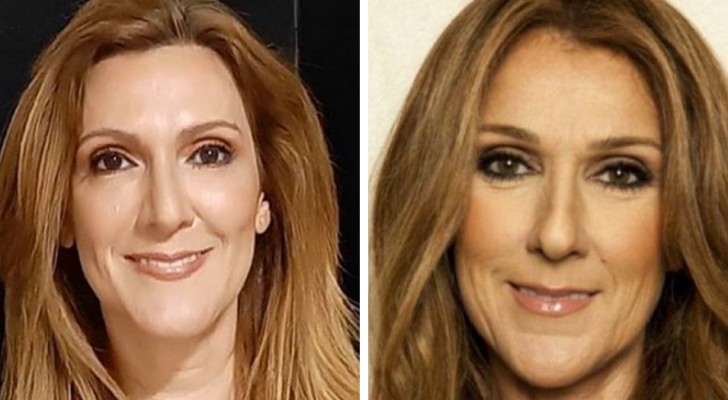 Advertisement
Many people would like to be movie or record industry stars and try look as much like their favorites as possible. Of course, it's the star life that attracts ordinary people the most, but are we so sure that there are only positive aspects? Imagine being stopped in the street every five minutes by strangers who want a photo with you or an autograph: it could be exciting for the first 3 times and then become extremely repetitive and somewhat annoying ... Think, then, of those people who don't have the luck to live like VIPs, but who bear an uncanny resemblance to actors, musicians, athletes or footballers.
Here are 17 people who seem to be the perfect look-alikes of some VIPs - is it an honor for them to be recognized on the street?
Advertisement
1. They say this guy looks like Brad Pitt and maybe they're not entirely wrong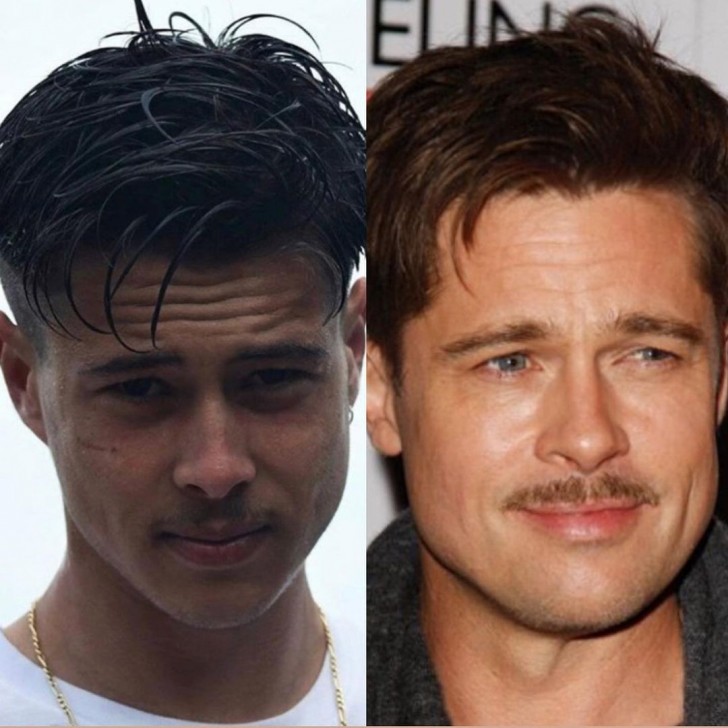 Advertisement
2. The finale of "Game of Thrones" left a void in us all, but maybe Sam hasn't gotten over it yet ...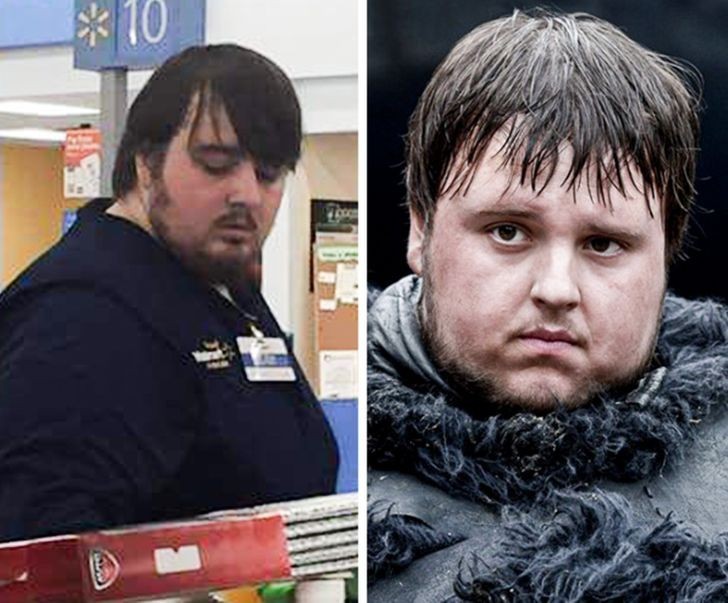 3. "A lot of people stop me on the street thinking I'm Bruce Willis. My Instagram account was verified because I look like Bruce but he's not registered on Instagram. I once stood in for him him in a commercial because he was acting in a another movie"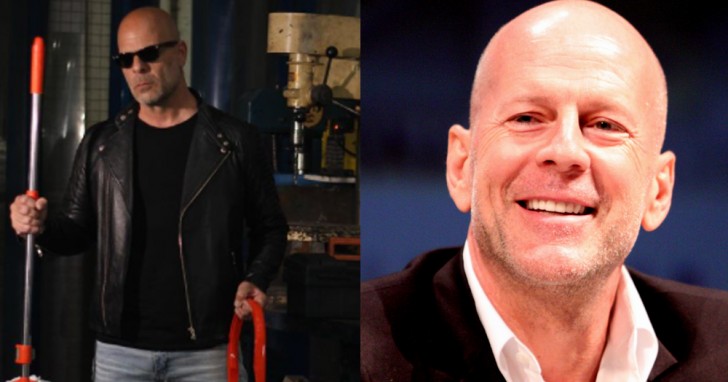 Photo credit: https://commons.wikimedia.org/wiki/File:Bruce_Willis_Comic-Con_2010.jpg
4. "I'm basically Ed Sheeran's stunt double here in Germany. I can't even go shopping in peace because everyone recognizes me, it's ridiculous!"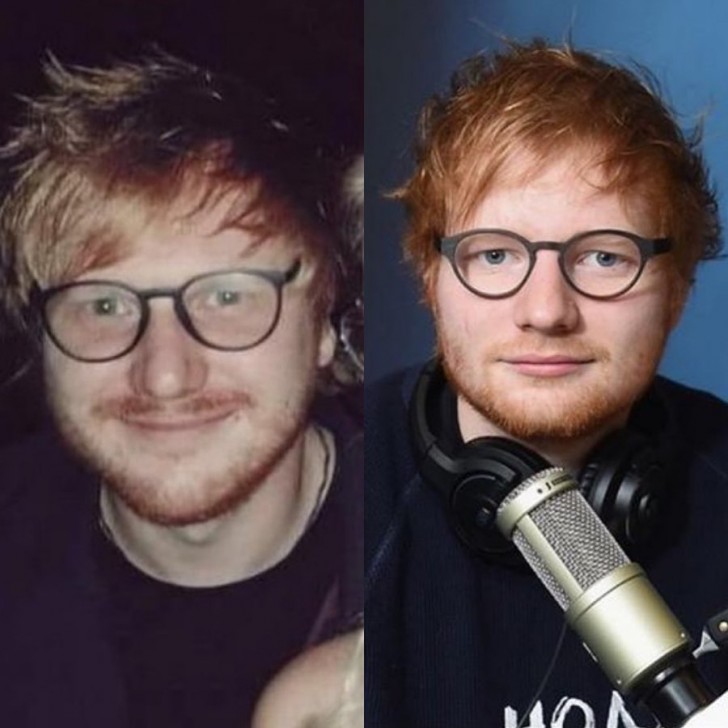 5. "Strange things have happened to me because people think I'm Céline Dion: they have pulled my hair to see if I'm wearing a wig and call me rude for not signing autographs. Some restaurants even let me eat for free."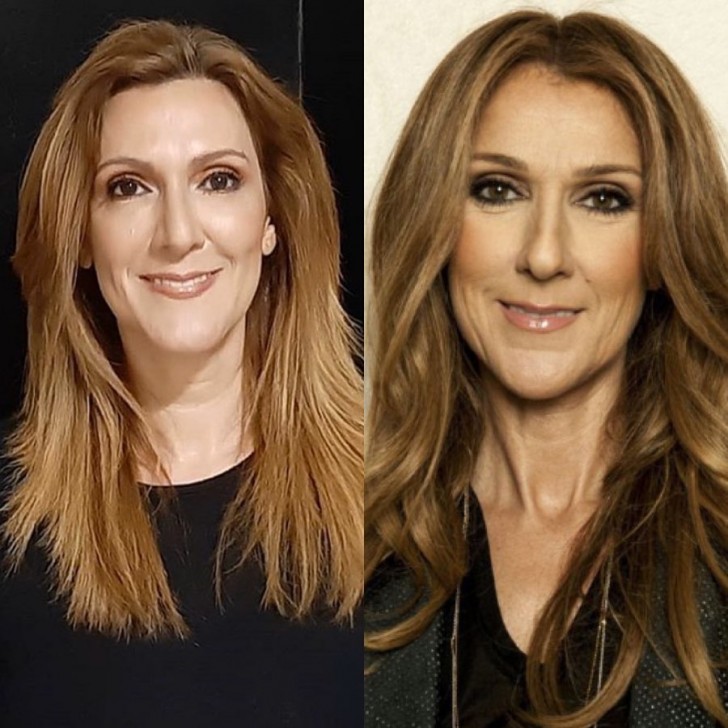 Advertisement
6. "For years people have been mistaking me for George Michael ..."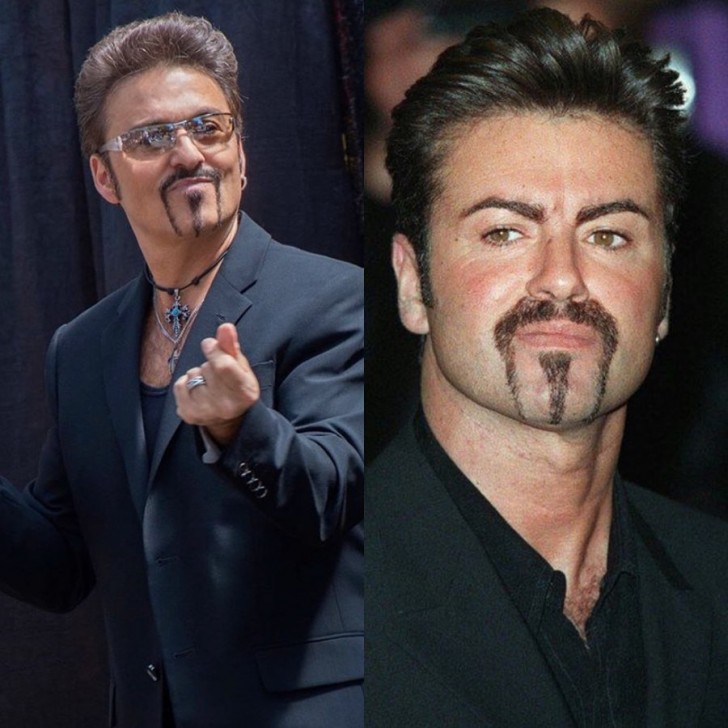 7. She really looks like Mariah Carey!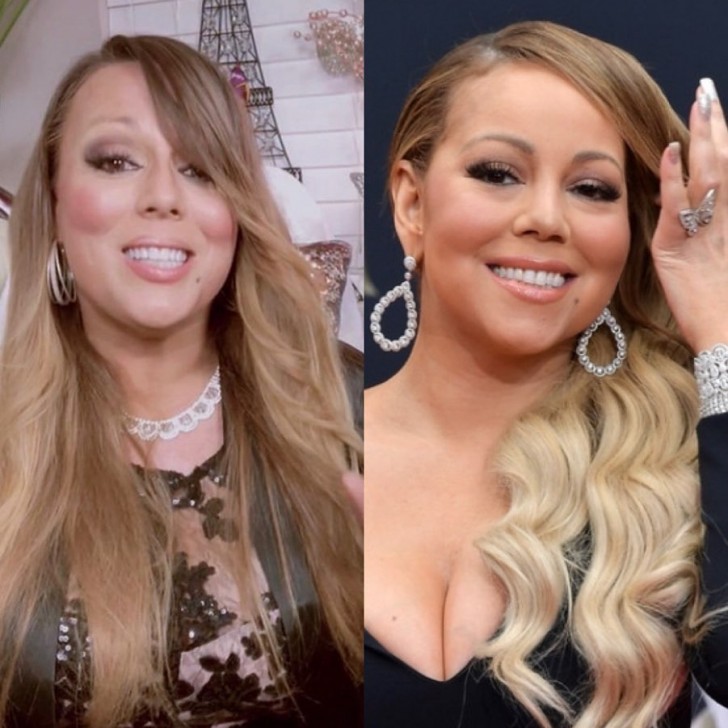 Advertisement
8. No wonder this guy is often mistaken for Bryan Cranston as Heisenberg!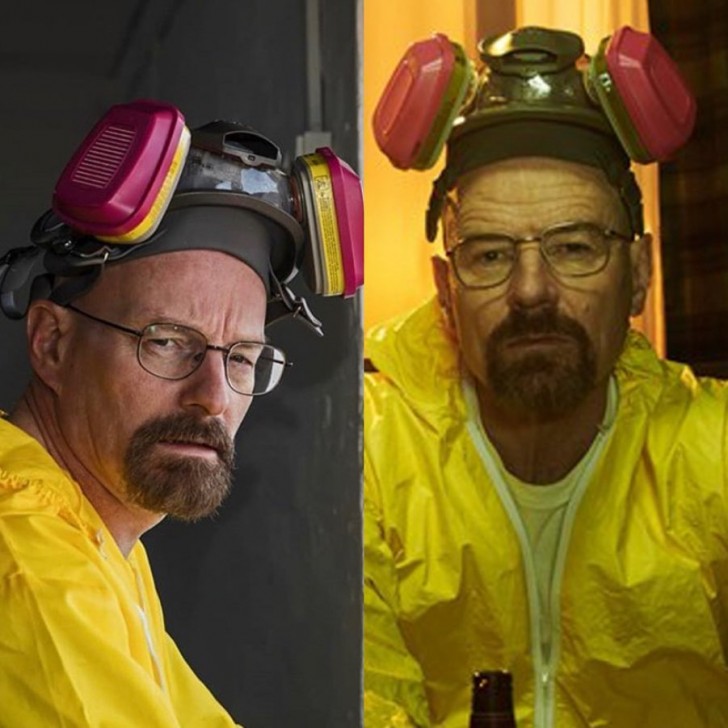 9. There is only one Kate Moss, but this woman looks just like her!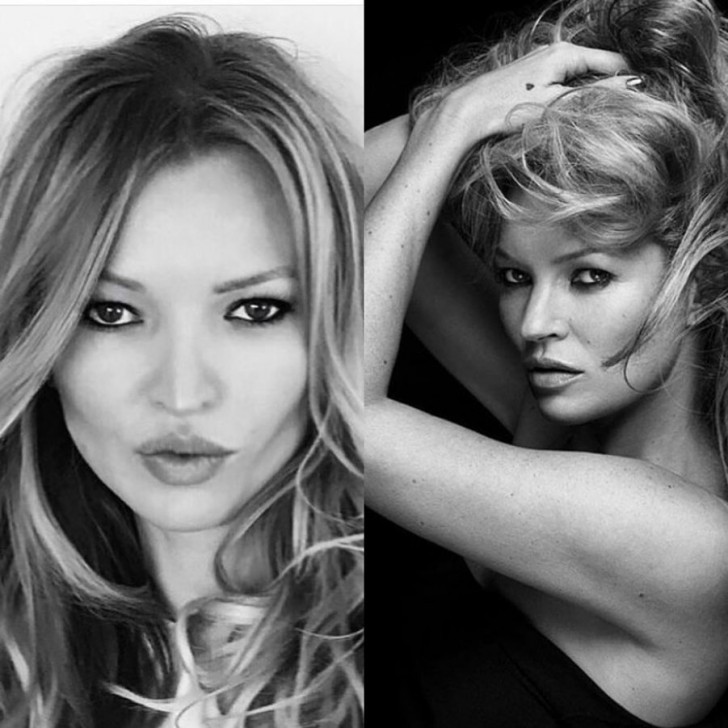 Advertisement
10. "I'm told I look like Samuel L. Jackson more or less every day. In fact, I've even been his stunt double on a few occasions!"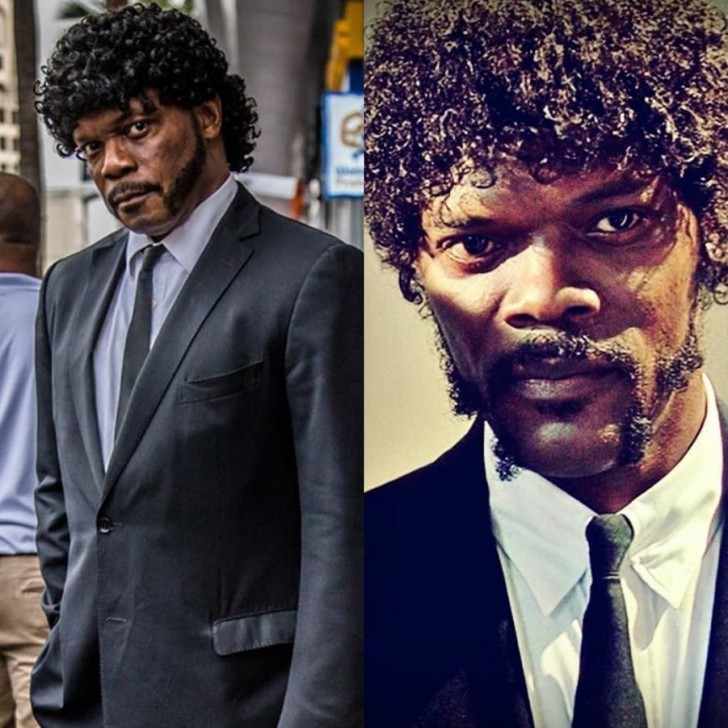 11. It takes a moment to figure out which of the two is "the original"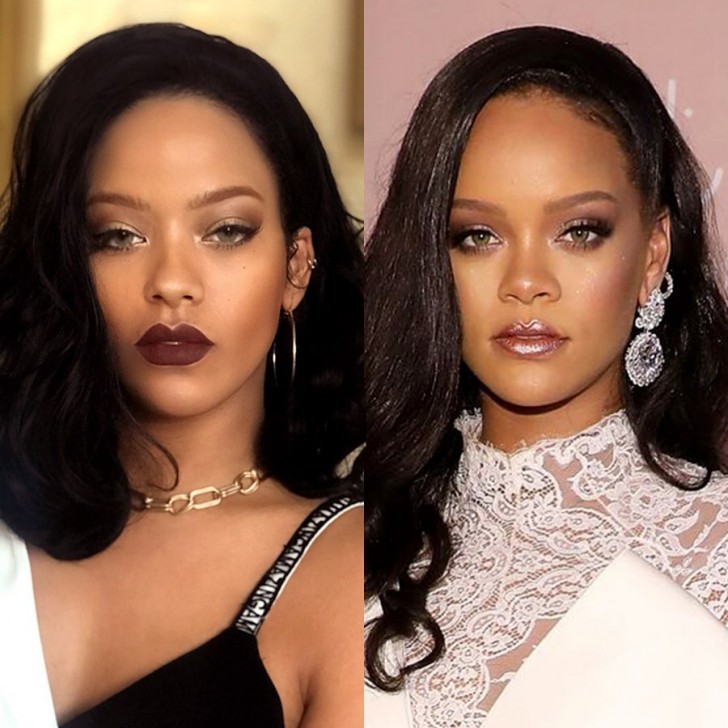 Advertisement
12. "I live in Germany, but people still think I'm Barney (Neil Patrick Harris) from How I met your mother ..."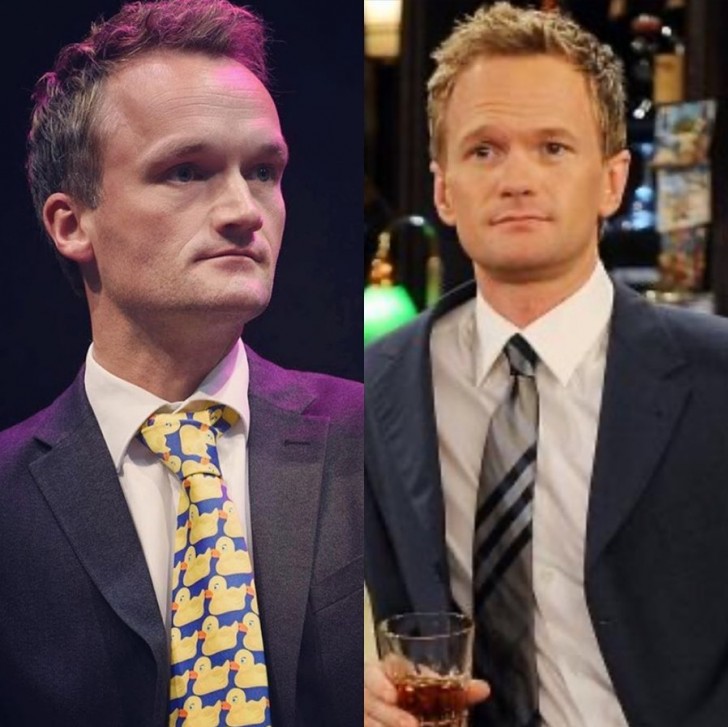 13. This woman looks amazingly like Britney Spears ... more than Britney Spears herself!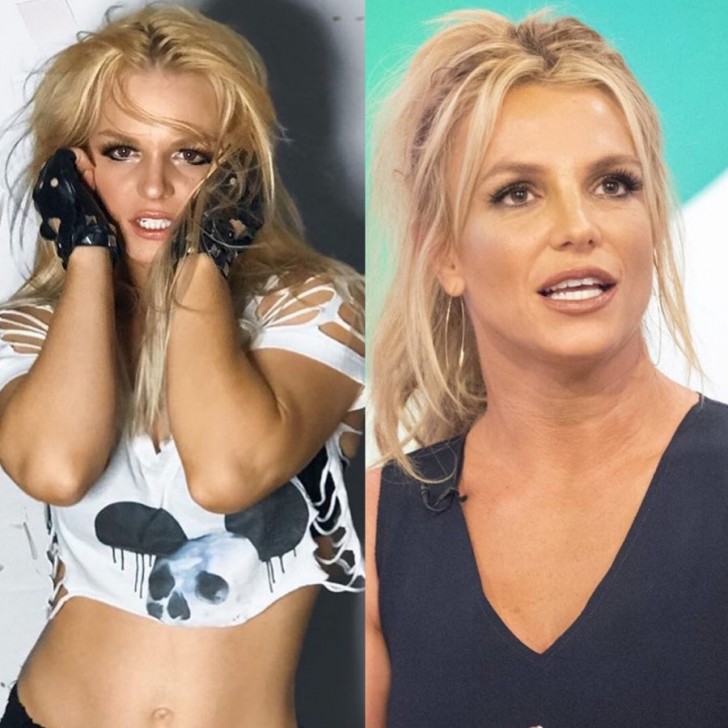 Advertisement
14. But is this Ronaldinho's twin brother?
15. Tarantino could use her as Uma Thurman's stunt double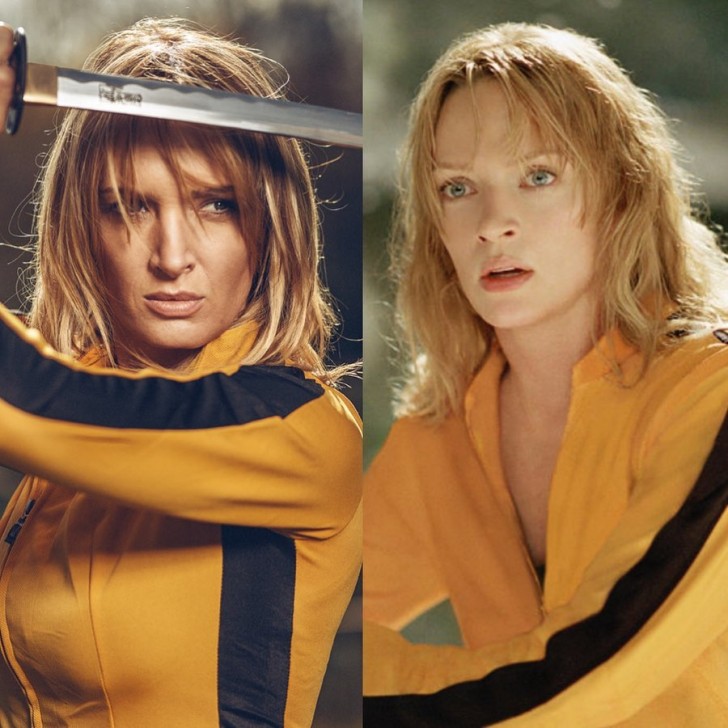 Advertisement
16. Like two peas in a pod!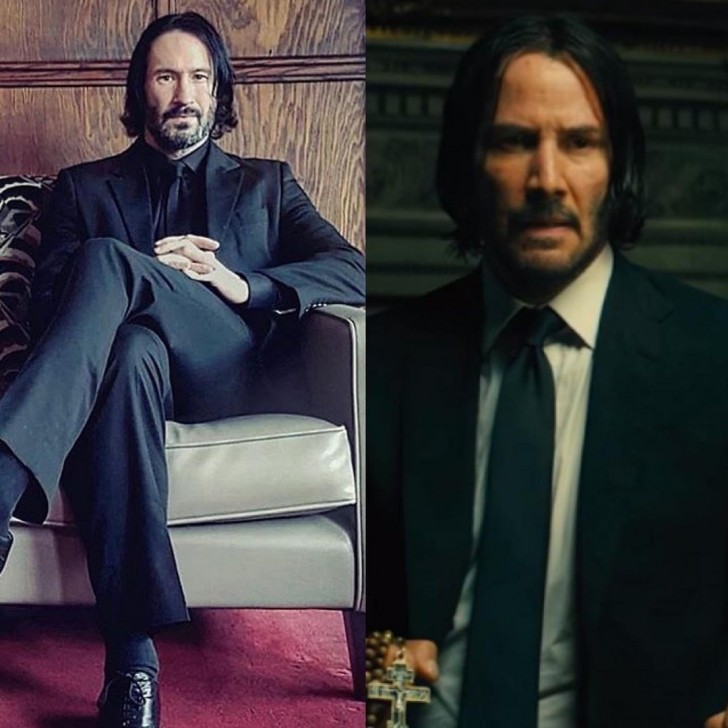 BONUS: "When I'm in a museum where Van Gogh's self-portraits are exhibited, many people ask me for a photo next to the paintings and ask me if I'm his descendant. Many artists want me as a model, it's very strange! The most important thing is that I still have both ears! "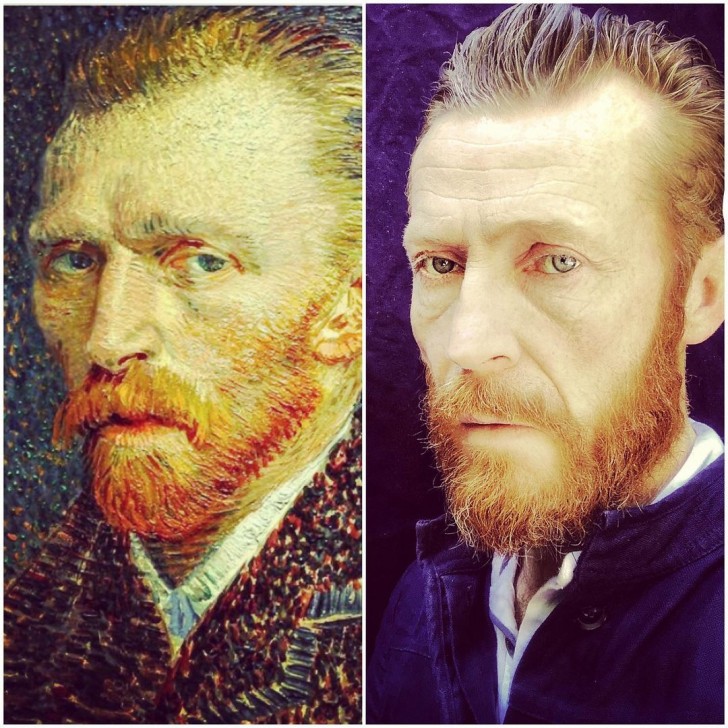 Advertisement