14 people who had one simple task but failed in a memorable way
1. When you have to put the package in the box and you carry out the orders without any hesitation.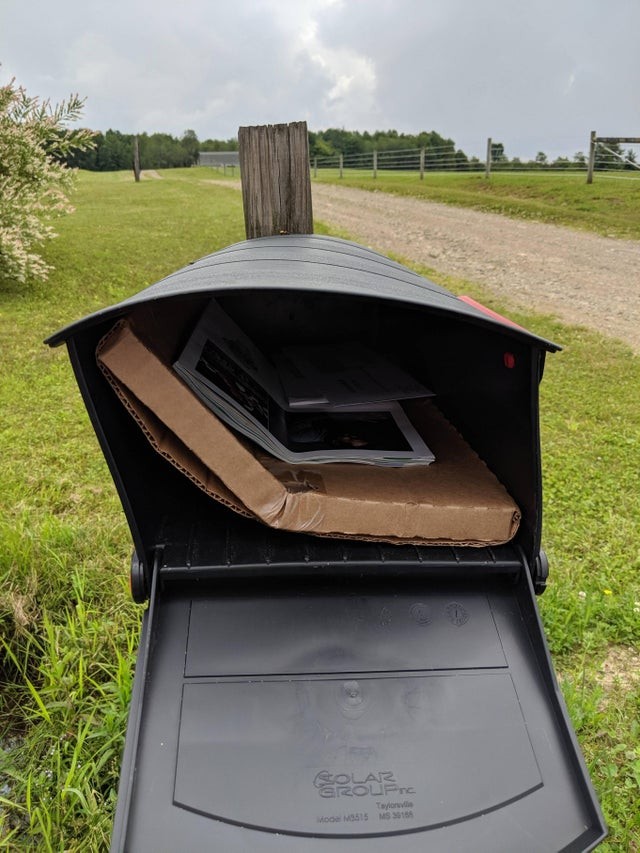 2. A job done perfecftly: congratulations to the officials of this town hall!
3. We would like to track down the person who laid this floor just to ask a simple question: "why ???"
4. A fruit juice provided with fifteen straws: an encouragement to share?
5. A sofa bed with an extra function: a nice piece of iron to whack your toes off of!
6. It was a simle word to write...
7. If in doubt, choose a different flavor...
8. A girl over 5 meters tall: perfect for confusing little students
9. It's hard to play this card...
10. The pizza chef will spend hours looking for this...
11. A geographical error?
12. Is it a miracle...
13. "Do not stack" - message received!
Bonus: this is not the work of one man...but it's inexplicable none the less!