These 14 epic images capture the precise moment before disaster strikes
1. It is not an optical illusion: he really has lost a wheel!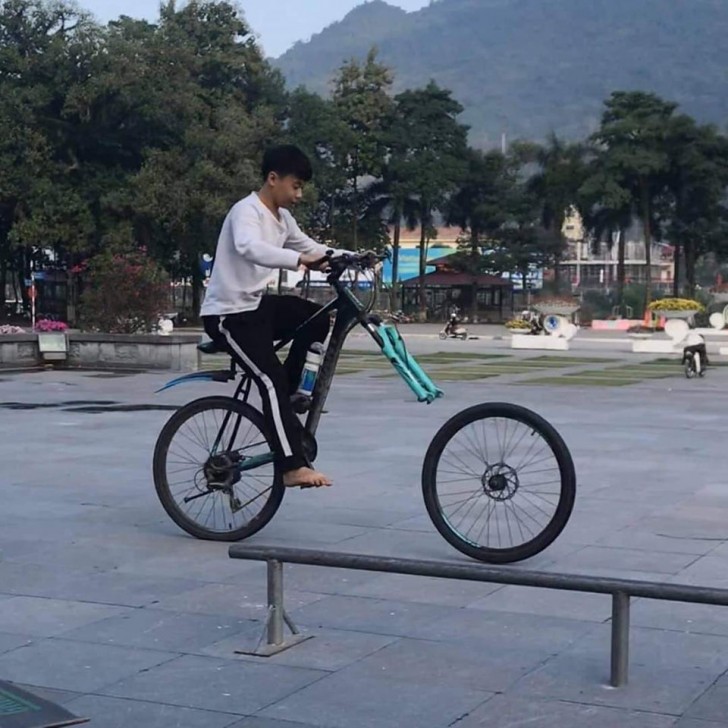 2. Every cat's dream: to chance to knock dozens and dozens of knick-knacks onto the ground at the same time
3. Maybe she's a little too big for this swing?
4. Who said goats are placid and sweet little animals?
5. We can almost hear the screams from here ...
6. We don't know how this ended, but it certainly doesn't look like it will end well ...
7. Let's hope he brought some contact lenses ...
8. A wedding photo by the river? Bad idea!
9. It might not have turned out as expected, but this shot is still memorable
10. When you work hard cooking and can't resist showing off the result ...
11. A mid-air dance move? No, he just fell off his skateboard!
12. And now a lovely family photograph!
13. Luckily they had a soft landing!
14. This is one of the reasons we love dogs: