A landlady deducts $100 from her tenants' rent for every hour they volunteer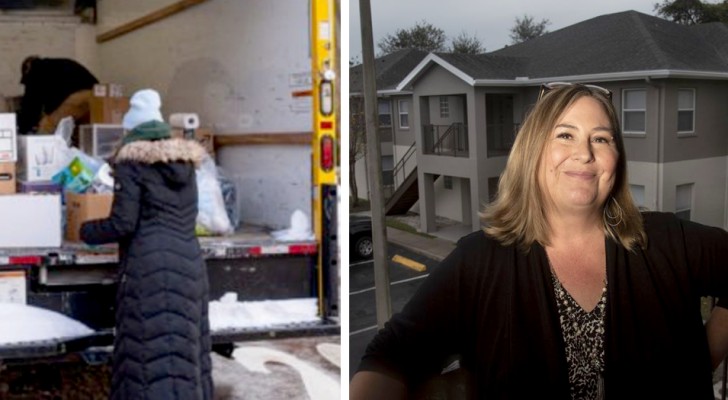 Advertisement
With the arrival of the global Covid-19 pandemic, many families around the world have seen their working hours reduced, or in the worst cases, some of the heads of families have even lost their jobs, finding it increasingly difficult to get to end of the month and pay a rent or a mortgage. A daily struggle that didn't go unnoticed, however, by some landlords. One of them has in fact decided to deduct $100 from the monthly rent of some families in difficulty for every hour spent volunteering.
via Tampa Bay News
Advertisement
Contemporary Housing Alternatives of Florida knows full well that many of their tenants in their 500 affordable apartments have had a hard time making ends meet after the outbreak of the pandemic starting in March 2020; many of the workers in these families have lost their jobs in the hospitality sector (waiters, cooks etc.). So the company then planned to deduct $100 from their monthly rents for every hour that tenants would spend on volunteering for a non-profit charity.
To date, more than 24 renters have participated in the rent curtailment program, helping with food banks, cleaning up trailer parks or even picking up trash along the Tampa Bay shores. The idea came to Holly Butler, director of management of the housing organization: "We had nearly 20 volunteer residents at our food distribution center, and they provided nearly 150 hours of volunteer work to give out donations and assist with food distribution. Their efforts have made it possible to meet the needs of individuals and families for nutritious food."
An idea that perfectly combines the economic needs of this uniquely difficult time and the importance of volunteering and contributing to the well-being of your community!
Advertisement