15 women that have decided not to shave anymore and proudly show their newfound freedom
Completely natural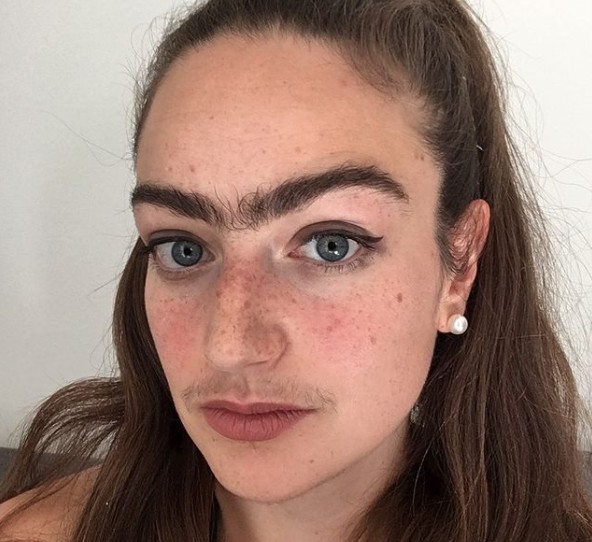 Proud of her beauty
To give motivation to the others
Why do you need to hide it?
You don't need to be ashamed of posing like this
Even if many are still unwilling to accept it, this is normal
Can you be beautiful even with hair? The answer is up to you
Everyone has it
Perhaps the part you are most ashamed of
It comes naturally
And it doesn't matter what others think.
Regardless these girls feel beautiful
Enough with being slaves to hair.
You go to the beach without the anxiety of anyone noticing them.
And you smile serenely.