He has graduated six times at the age of 25 and has a message for young people: "Don't set yourself limits"
Six degrees at the age of 25 is a record that, certainly in Italy, the young Samuele Cannas has achieved for the first time. His goal, however, was certainly not to break any records, but to achieve the goal he had set himself. Young Samuele has just graduated in medicine with full marks and honors, but by the end of 2021 he will also have received other graduate degrees. By the end of the year Samuele will have six degrees to be included in his incredible curriculum! But how did he manage to study so much? In the meantime, it's all about his curiosity and his determination, after which he exploited interdisciplinarity to line up the pieces of a puzzle that seemed natural to complete. After having had a basis in medicine, he also wanted to study engineering, since in the medical course there was no grounding in mathematics that he considered fundamental to work with robotics into the surgical field.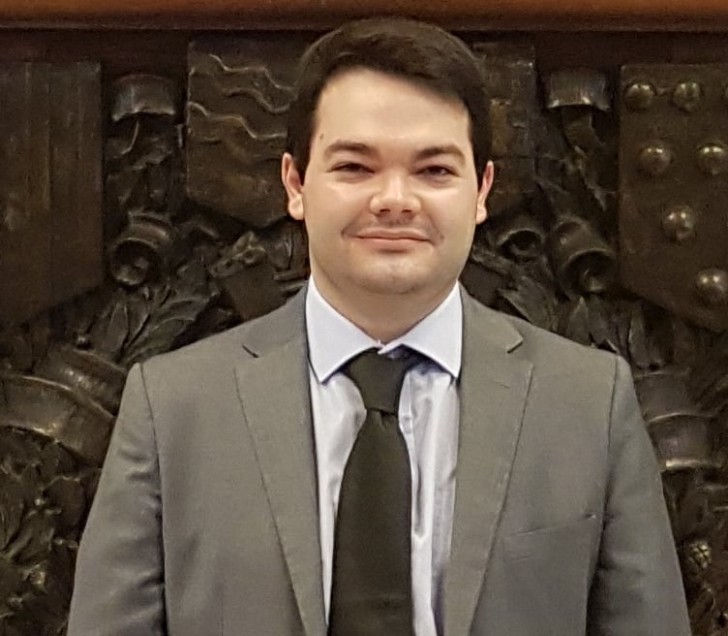 Samuele's is not a simple exercise in style, but a real curiosity which others could also take up: the guy wants to make his contribution in medicine, in particular by translating the use of robotics in abdominal surgery, more specifically the pancreas and liver. To do this, he understood how important it was not to limit himself to his own field of study: "I started my path with medicine and I noticed that some subjects were notcovered such as mathematics, which is fundamental for translating robotics into the surgical field. So almost for fun, together with my friend Giulio De Angeli, I started taking extra-curricular exams to deepen these skills". The moral of the story, within a few years, Samuele had already completed the exams not only in medicine, but also in other degree courses. That's why, after having graduated in medicine from the University of Pisa, he is also preparing to take his final exams in biotechnology, biomedical engineering, molecular biotechnology and a master's degree in medical sciences. In 2017 he had already graduated in piano from the Conservatory of Cagliari. Also in this case, of course, it was a degree obtained with a grade of 10/10 summa cum laude.
He is convinced that he has not accomplished an exceptional feat: "I think the only limits are those we set ourselves. Everyone must be clear about their goal and find the best way to achieve it." He did it, clearly wondering what subjects he needed to apply robotics to medicine, and now he is ready to continue studying and working out in the world. He has already received job offers from Switzerland, the United Kingdom and the United States, but whatever his decision, he hopes to be able to return to Italy after completing his studies.
The message he has for young people like him is as simple as it is motivating: "The number of degrees is not important, the goal is the important one, follow your dreams and don't give up. "