A janitor falls to his knees with emotion: colleagues have raised $7,000 to buy him a car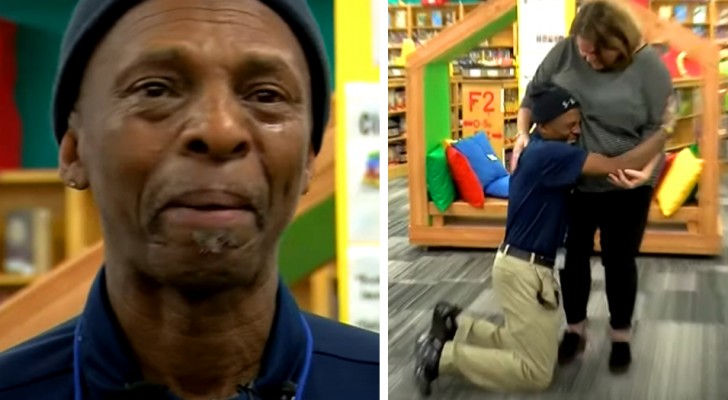 Advertisement
Robert Reed is a 60-year-old man who works as a janitor at Farmington Elementary School in Germantown, Tennessee (USA). He's a humble man, always dedicated to his work. Thanks to his sunny and engaging personality, as well as his flawless efficiency at work, Mr. Reed has earned the respect and love of the whole school only 4 months after being hired. Everyone loves Mr. Reed for what he does and for how he treats other people, which is why all the parents and teachers of the school wanted to donate to a generous collection, in order to be able to give him a car. The tireless caretaker, in fact, did not have his own means of transport and, every day, he had to take many buses and walk a few miles before reaching the school where he works.
Advertisement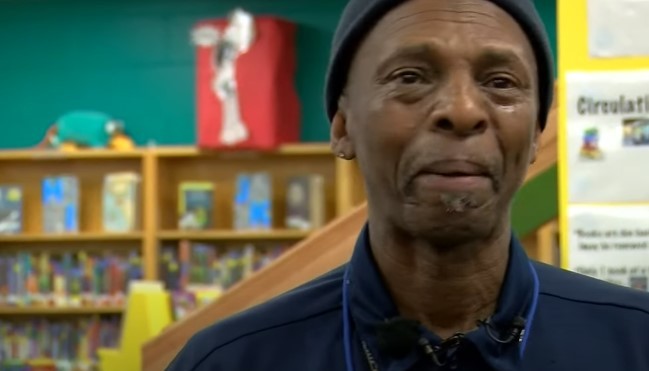 Mr. Reed is a tireless worker who wakes up very early every morning to get to his school, and who returns home no earlier than eight in the evening. Everyday. Still, Mr. Reed always has a smile ready for everyone and is always looking for extra chores within the school, eager to help in some way. Robert has been working at the Farmington school as a janitor for only 4 months, but is already well-liked by all the teaching staff and students as well. But every day, Robert has to take 3 buses and walk more than 2 miles before reaching the school - a route which he then has to repeat on his return, of course. Given his extreme kindness and his tireless desire to help within the school, all the parents of the students, and the teaching staff, wanted to give him an unexpected gift.
Advertisement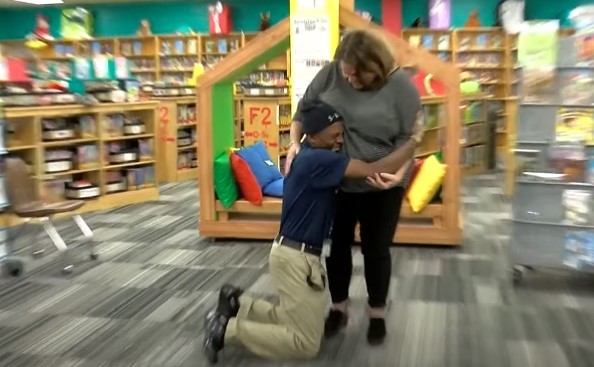 When one of the teachers told the janitor that all together they had raised $7,000 just for him so that he could buy a car to come to work, Robert fell on his knees at her feet, hugging her. The emotion was so strong, the janitor was unable to hold back the tears of emotion, and thanked everyone, very happy to have found a second family in the school.
Advertisement