A teacher confiscates a video game from a student during class and returns it to him 21 years later
At least once in your life, we imagine, your teacher or professor will have confiscated something from you during one of his or her precious, but boring, lessons, right? Maybe a magazine, your cell phone, or the papers on which you were playing battleship with your desk mate ... in short, whatever was distracting you from their words ended up inexorably in the drawer of "confiscated objects"! Objects that, at the end of the lesson or day, were usually returned to their rightful owner. This was not the case for a Chinese student, Lai Wai Kit, who got back his tamagotchi, a digital game in vogue in the 90s, after 21 years!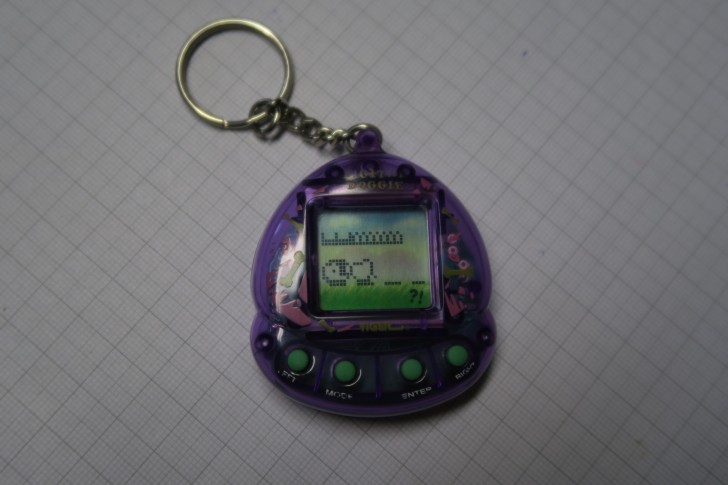 It had been a while since Mr. Lim confiscated the tamagotchi from his student Lai Wai Kit, during one of his many lessons. It was in 1999 and Wai begged to have it returned, but with no result. His protests and pleas did not win the heart of Mr. Lim, who kept that device for over 20 years. Surely, over the years, the teacher had also forgotten about the little game that had stolen the attention of one of his pupils back in '99.
Via Facebook, Mr. Lim let his contacts know that he was finally retiring. At this news, his former student Lai Wai Kit jokingly replied: "Mr. Lim, my tamagotchi is still in your confiscated drawer!"
The young man was just making a joke with that comment and, at the same time, thanking his old teacher for giving him a good lesson at the time. The boy would never have imagined that Mr. Lim would write him a private message telling him that he did not know what this "tamagotchi" was, but that if he found it he would gladly return it. And, in fact, the tamagotchi had always been there, in the drawer. The former student and the professor then met in their old school so that the young man could have his confiscated toy back and, of course, so that they could greet and wish each other good luck.