16 rowdy children who put their poor parents to the test
My son was playing in the garden while I was working in the garage ... luckily I checked my slipper before putting it on!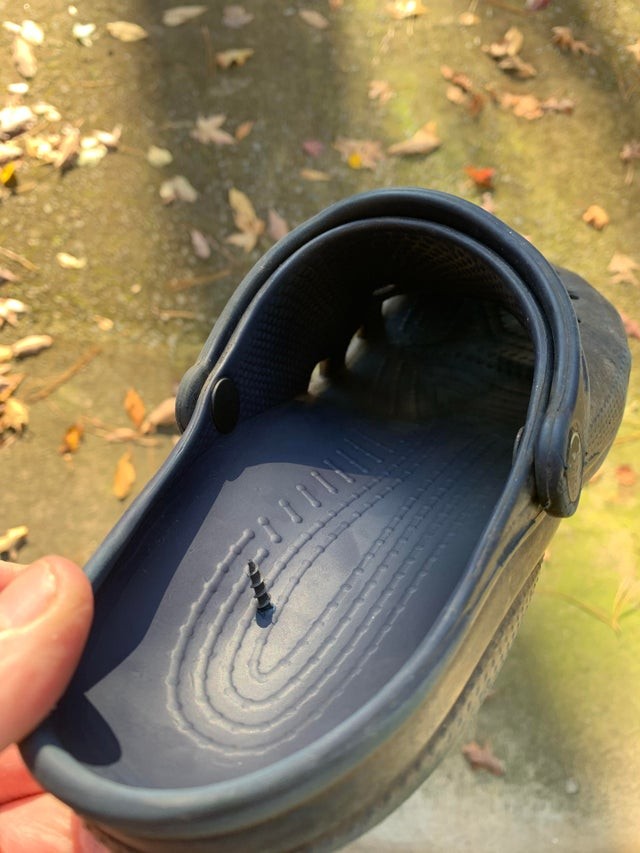 My playstation completely smeared by the little guy in the house ... heck!
The wood table was new, and I told them to be careful!
When two brothers fight over something ... there is none for anyone!
A rubber toy hidden in the lampshade by your child can become a drama for arachnophobics!
We couldn't find the cell phone until we saw it in the toilet: this is the guilty party.
My son has hung out all the wet wipes... to dry them!
Poor kid, he fell right where he shouldn't have fallen!
Totally covered in ink!
My daughter is really pushy!
And to think that I had just bought that camera!
My son was angry, that's why he wanted to vent his rage on my model!
Business as usual in the house!
She's just watering her bear ...
How to waste toilet paper...
A room where the fury of a capricious child has been expended!