A woman gives birth to a girl born from an embryo frozen 28 years ago: she is the "oldest baby girl in the world"
Molly Gibson has already been named "the oldest girl in the world" due to her very special birth, which took place literally 28 years after the formation of her embryo. It happened in the United States, in Tennessee, where on October 26, 2020, a woman named Tina gave birth to Molly Everette Gibson, born from an embryo that had been frozen back in 1992, when Tina herself was not even two years old. This incredible story has a precedent involving the same couple. In fact, Tina had already given birth to another girl in 2017, using the same technique.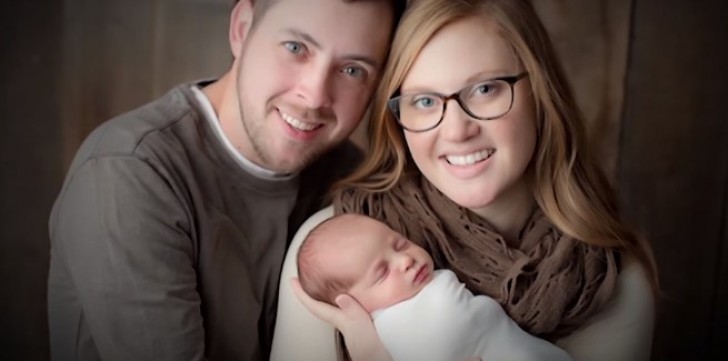 Molly Gibson is Emma's twin sister, was also born from a frozen embryo in 1992, and her story has broken all records. Molly, in fact, is currently the "oldest" girl in the world, as it is the first time that a girl has been born from such an "old" embryo.
Both embryos had been stored at the National Embryo Donation Center (NEDC) in Knoxville, a Christian-inspired non-profit center that collects embryos donated by biological parents who have undergone in vitro fertilization but who have then decided not to use them. The center itself then in turn donates the embryos to couples with fertility problems. And it is precisely this opportunity that Tina and Ben took advantage of, when they were trying to have children.
The stories of Emma and Molly have shown how an embryo, if stored correctly, can lead to a birth even after 28 years of being frozen.
A record-breaking birth, therefore, which has brought a lot of joy into the life of this couple!