A policeman decides to adopt a 4-year-old girl who has been mistreated: now they are a happy family
Adopting a child who needs a loving family and who has been denied affection for a long, long time, is one of the most beautiful charitable gestures that can be put into practice in this world. Not everyone succeeds in adopting, but the families who have succeeded in making it work are undoubtedly in agreement about this statement: it is worth it. Seeing the smile on that child's face return is an immense joy, a gratification that happens only once in a lifetime.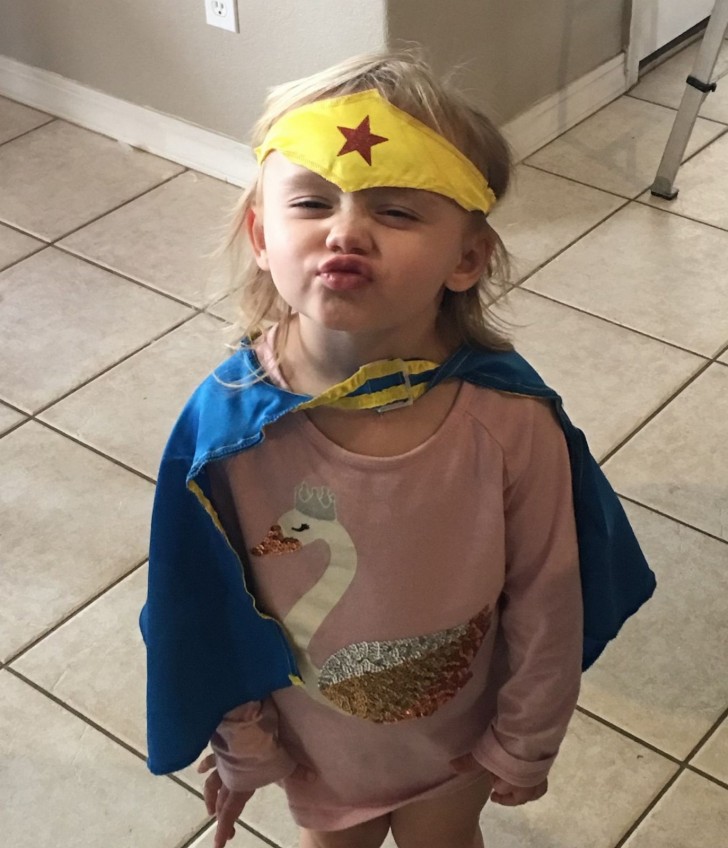 Police Officer Brian Zach of Kingman, Arizona, couldn't help but adopt four-year-old girl Kaila when his patrol raided the little girl's home in 2018. Unfortunately for a long time Kaila had been physically abused by her caretakers, and for this reason, before she was taken into care and brought to a hospital, Brian sat next to her and tried to create a connection: "We did some coloring, we had a snack .. . she was holding my hand and she was a very sweet child. Once the detectives arrived, they picked her up and took her to the hospital."
When Brian got home to his wife and two children, he knew that he absolutely had to take that poor, abused child into foster care; they would host her in their home and raise her as their daughter. In fact, when the child protection services failed to find an immediate placement for Kaila, he and his wife Cierra intervened by hosting her at their home and doing everything they could to be able to adopt her.
And then, after 30 months of foster care in the Zach home, little Kaila was officially adopted. The generous police officer said: "We lived every week without knowing if she would go back to her biological parents, or how long we would be able to keep her. Our goal was to love and care for this little girl for as long as necessary."
And so it was: now little Kaila has learned to call Brian and Cierra mom and dad, the sadness of her previous family's abuses are just a memory, and finally this 5-year-old girl has found a family that truly loves her.