14 animals who have shown their affection and gratitude to the humans who took care of them
1. This little dog "thanks" the vet who healed him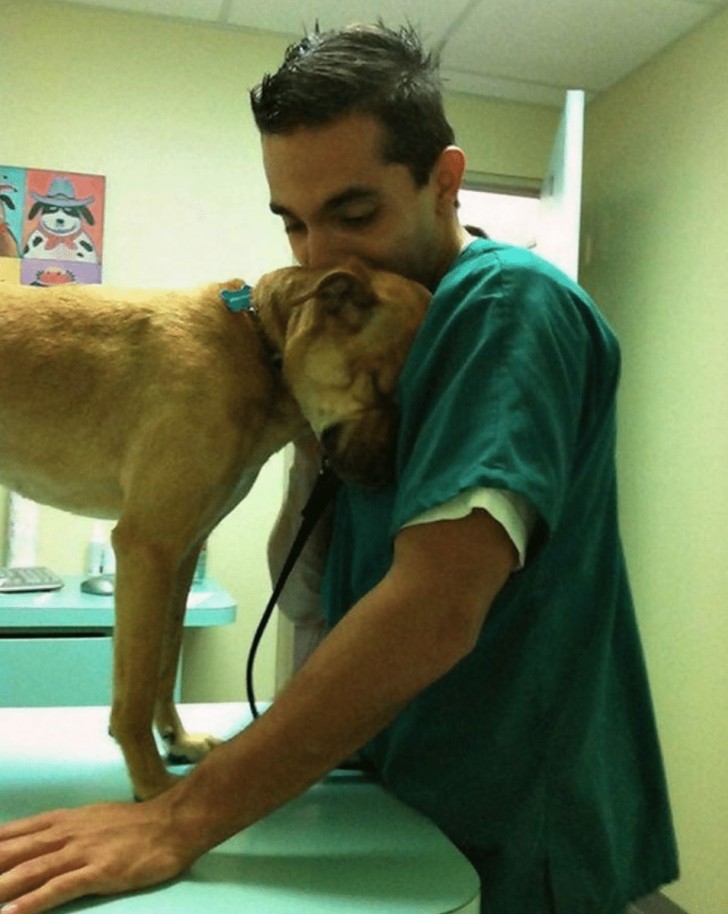 2. A hug is worth more than a thousand words!
3. A summer nap every day with someone who loves you
4. This kangaroo knows he is alive thanks to the woman he's hugging
5. A look that oozes affection ...
6. This man has a mission: to save as many cats as possible!
7. "He looked at me like that all the way home ..."
8. She hasn't forgotten who saved her
9. "We adopted an 11-year-old cat from a Chicago shelter. He and my 13-year-old daughter fell in love. This is them after she returned from a week away."
10. Every day, this deer visits a lonely elderly lady and is grateful to her for the food she offers him.
11. A friendship that will last forever!
12. Returning home, after having adopted this little one from the shelter. Like father Like Son...
13. Look at that disconsolate look, she would like to remain in her master's arms forever
14. A very tender shot