A couple adopt a baby girl and on the return flight the passengers congratulate them with lovely messages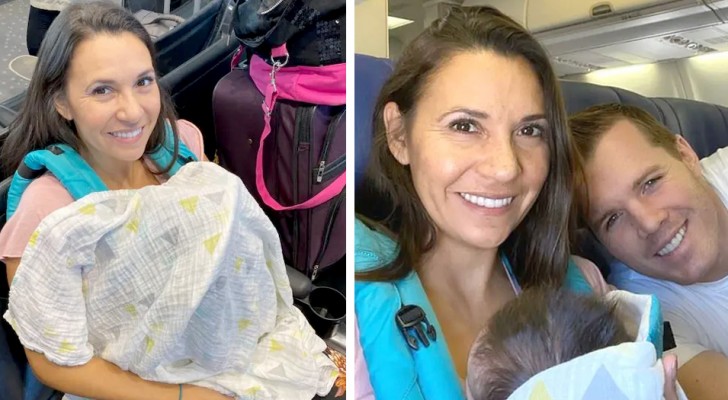 Advertisement
There are so many couples all over the world who, unable to conceive a child naturally, do everything they can to adopt one. A bureaucratic process that is often very long and complicated, but which if successful, gives one of the greatest satisfactions in life: that of starting a family. This is what Caren and Dustin Moore thought of doing, and, returning on the plane from the much-desired adoption, the passengers on the flight with them wanted to give them an unexpected surprise.
via Today
Advertisement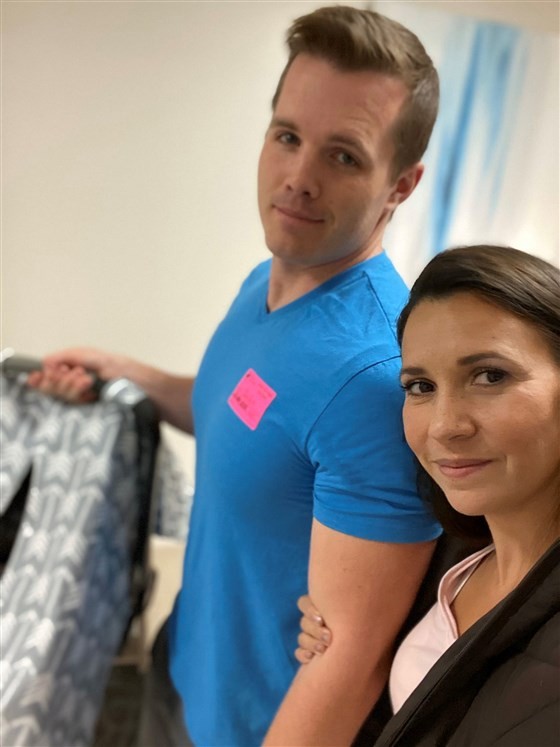 It actually all started when the little girl Caren and Dustin had just adopted woke up on the way back by plane; she needed someone to change her diaper and the flight attendant was kind enough to reserve a seat for Caren to do this little service for her adopted child. The stewardess, moved by the couple's story, informed the pilots of the plane who immediately congratulated them.
But that wasn't all for Caren and Dustin!
Advertisement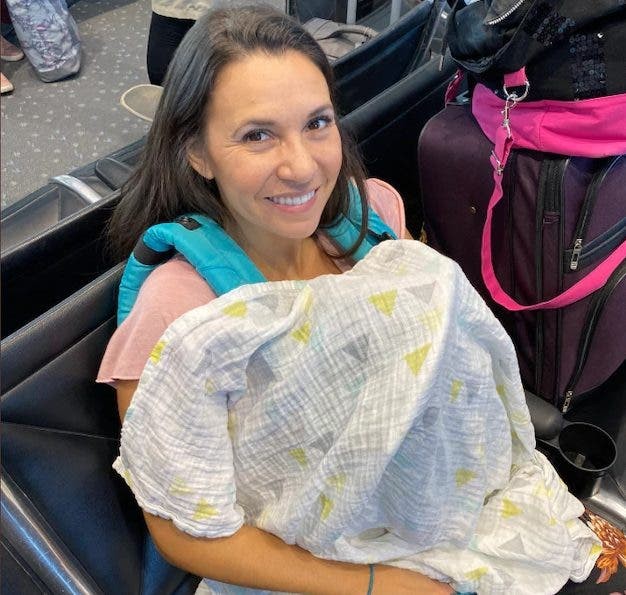 After the congratulatory message for the couple's adoption by the plane crew, the hostess on the return flight handed the passengers napkins and pens so that they could write something unforgettable for Dustin and Caren and that they could remember with immense pleasure for a lifetime ...
The messages that were written to the couple were full of support and good wishes for an extraordinary life together, a new milestone in Caren and Dustin's lives, who finally had the opportunity to adopt a child and start their family!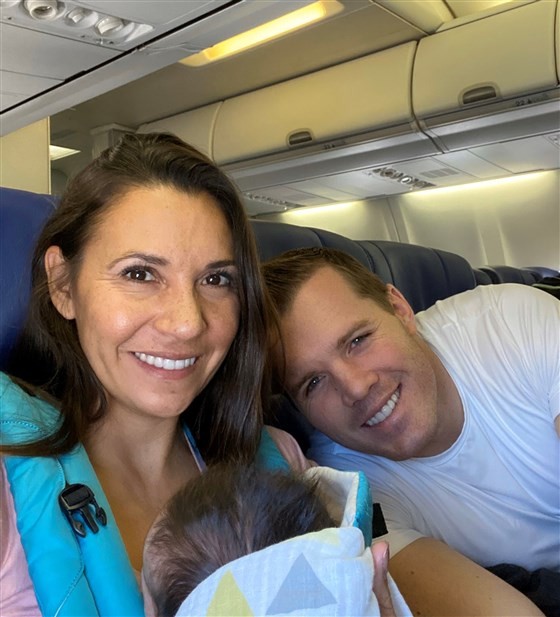 Dustin said after that unforgettable flight: "All these messages from strangers have touched us. They don't really know what it feels like to finally be parents. We are happy, we feel blessed and we are ready to take on our new role in the life!"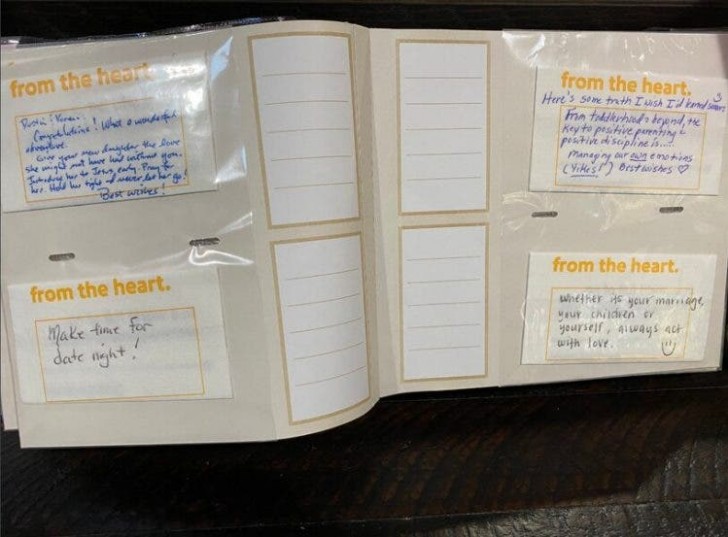 A warm hug for this new family and best wishes for everything in the future, dear Dustin and Caren!
Advertisement